Lumify Movie Studio hits 3.0, brings full-featured video editing to iPhone — from maclife.com by J.R. Bookwalter
Compatible with iPhone, iPod touch, and iPad. Requires iOS 5.0 or later.
This app is optimized for iPhone 5.
From DSC:
I have not tried this, but it looks very interesting…feedback anyone?
BYOA – Next level of BYOD — from dokisoft.com
Excerpt:
BYOA or Bring Your Own Application is the new trend enterprises are employing these days. It leverages the workforce to deploy the application of their own choice into their area of operations in an organization.
On 12/18/2012, in A/V -- audio/visual, emerging technologies, learning ecosystem, learning from the living [class] room, second screen apps, Smart/Connected TV, transmedia, trends, vendors, by Daniel Christian
Also see:
iOS 6 (Arrives September 19th)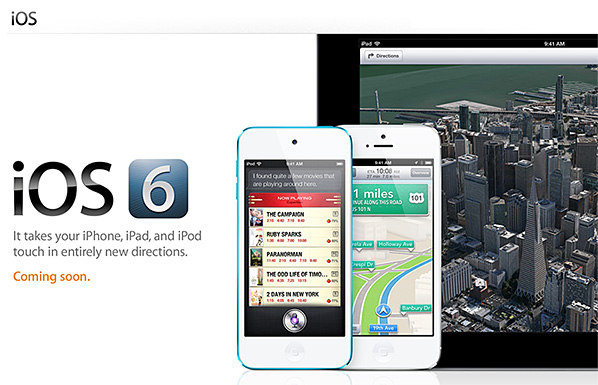 Also see: