On 08/13/2021, in adult learning, Australia, corporate universities / corporate training, learning, Learning Experience Design, learning theories, pedagogy, teaching & learning, training / L&D, by Daniel Christian
Time pilot — from ryan2point0.wordpress.com by Ryan Tracey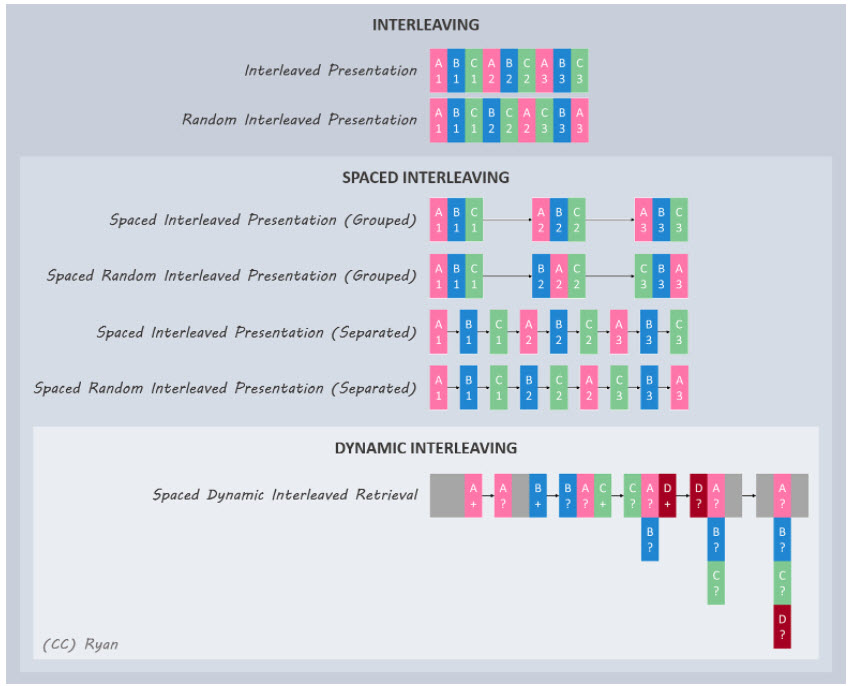 On 08/06/2021, in adjunct faculty, adult learning, corporate / business world, corporate universities / corporate training, elearning, faculty, learning, Learning Experience Design, learning theories, pedagogy, podcasting, student teaching/teacher education, teachers, teaching & learning, training / L&D, by Daniel Christian
Elaboration Strategies That Benefit Learning — from theelearningcoach.com by Connie Malamed
Excerpt:
Although retrieval practice and spaced learning may be more well-known, elaboration is an instructional strategy worth our attention. Elaboration strategies refer to the many ways of connecting prior knowledge to what someone has newly learned. This has the potential to make the new material more memorable and meaningful.
We all know that new learning requires a foundation of prior knowledge. Elaboration techniques give people opportunities to make the connections stronger. In the book Make It Stick, the authors write, "The more you can explain about the way your new learning relates to your prior knowledge, the stronger your grasp of the new learning will be, and the more connections you create that will help you remember it later." (Listen to my conversation with one of the authors of Make It Stick.)
On 07/26/2021, in active learning, adjunct faculty, colleges, community colleges, faculty, higher education, instructional design, learning, Learning Experience Design, learning spaces, learning theories, pedagogy, teaching & learning, universities, by Daniel Christian
On 06/28/2021, in business, collaboration, colleges, communications, communities of practice, community colleges, corporate / business world, corporate universities / corporate training, Daniel S. Christian, human-computer interaction (HCI), leadership, learning theories, multimedia, online learning, online media, online tutoring, participation, presentations, tools, UK, United States, videoconferencing, Virtual courts, virtual field trips, virtual K-12 schools, Virtual Reality (VR) / worlds / learning, virtual tutoring, web-based collaboration, webinars, workplace, by Daniel Christian
No, it doesn't need to be a Zoom — from wired.com by Chris Stokel-Walker
We're wasting hours of our lives on inefficient video calls. Here's how to decide when you should jump on a Zoom – and when not to
Excerpt:
Academic research has pinpointed four reasons why we're growing sick of video calls. For one thing, we're engaged in an unnaturally large amount of eye contact, which can prove exhausting, according to Jeremy Bailenson professor at Stanford University and founding director of the Stanford Virtual Human Interaction Lab. We're also stressed out by being confronted with our own face for hours on end (even if you can't stop staring at it). Bailenson compares it to be followed around with a mirror all day.
From DSC:
What comes to my mind here is that videoconferencing — and meeting in general — requires mental work — and thus energy. Why? Because, as I mentioned in this posting, we are constantly processing auditory and visual channels. 
From DSC:
So having to process auditory and visual information hour after hour takes major energy! And some presentations/presenters require a lot more energy than others.