On 02/22/2020, in design, internet, Mobile learning, Mobile technologies, platforms, productivity / tips and tricks, professional development, technology (general), tools, web design and production, by Daniel Christian
The latest research for web designers, February 2020 — from webdesignerdepot.com by Suzanne Scacca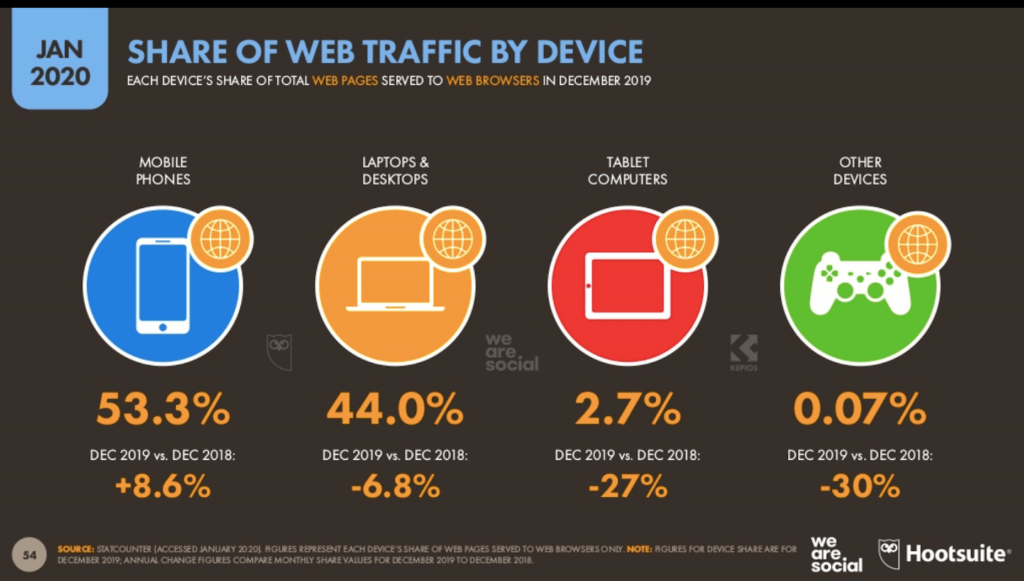 On 12/02/2019, in 21st century, adult learning, algorithms, Amazon, analytics, Artificial Intelligence / Machine Learning / Deep Learning, business, career development, change, cloud-based computing / apps / other cloud-related, colleges, community colleges, computer science, corporate / business world, corporate universities / corporate training, data mining, future of higher education, game-changing environment, higher education, intelligent systems, Microsoft, platforms, programming, technology (general), tools, training / L&D, web design and production, workplace, youth, by Daniel Christian
The 20 top tech skills that employers want and that can help you find a job, according to recruiting site Indeed — from businessinsider.com by Rosalie Chan and Bani Sapra
Excerpt:
The job search site Indeed released a report this month about the top tech skills of 2019 based on job descriptions that are being posted.
Andrew Flowers, an economist at Indeed, says that in today's job market, there are two major trends that drive the top skills in tech. The first is the rise of data science, machine learning, and artificial intelligence. The second is the rise of cloud computing.
"Python has had explosive growth," Flowers told Business Insider. "If I'm around the dinner table and a nephew asks what should I learn? Having done this report, I would say, learn Python."
On 10/21/2019, in 21st century, A/V -- audio/visual, algorithms, Amazon, Apple, Artificial Intelligence / Machine Learning / Deep Learning, bots, corporate / business world, digital audio, Law Schools, legal technologies, legislatures / government / legal, multimedia, Natural Language Processing (NLP), tools, vendors, voice recognition / voice enabled interfaces, web design and production, by Daniel Christian
The impact of voice search on firms — from lawtechnologytoday.org
Excerpts:
"Alexa, where can I find an attorney near me who specializes in…?"
"What is my liability if a tree in my yard falls on my neighbor's house because of a storm?"
"…voice-activated legal searches are coming, and probably faster than you expect."
"By the time Chrome 81 releases in February, 2020, the phased changes will have been applied and Chrome will block insecure content by default."https://t.co/KNlaIChARI

— Daniel Christian (@dchristian5) October 7, 2019
15 of the best tools & resources for web designers in 2019 — from webdesignledger.com
Excerpt:
Digital design technology waits on no one. It's forever changing, and web designers are forever having to seek ways to keep up with it. If there are any "evergreen" tools and resources that keep pace with the latest trends they are few. Except for upgrades and updates, of course.
The latest tools, apps, and resources can cope with the latest design trends. They are not difficult to come by. There is, in fact, an embarrassment of riches. So many that finding the right ones can actually be a challenge in itself.
Not all of them are top-of-the-line of course, and the best of the bunch is what you want and deserve. To help you out, we've put in place this nice little collection of top tools, apps, and resources. They'll individually or collectively make your job easier. They help you keep up with the times and maintain a competitive edge.
40 of the Best Classic Fonts Picked by Professional Designers — from webdesignledger.com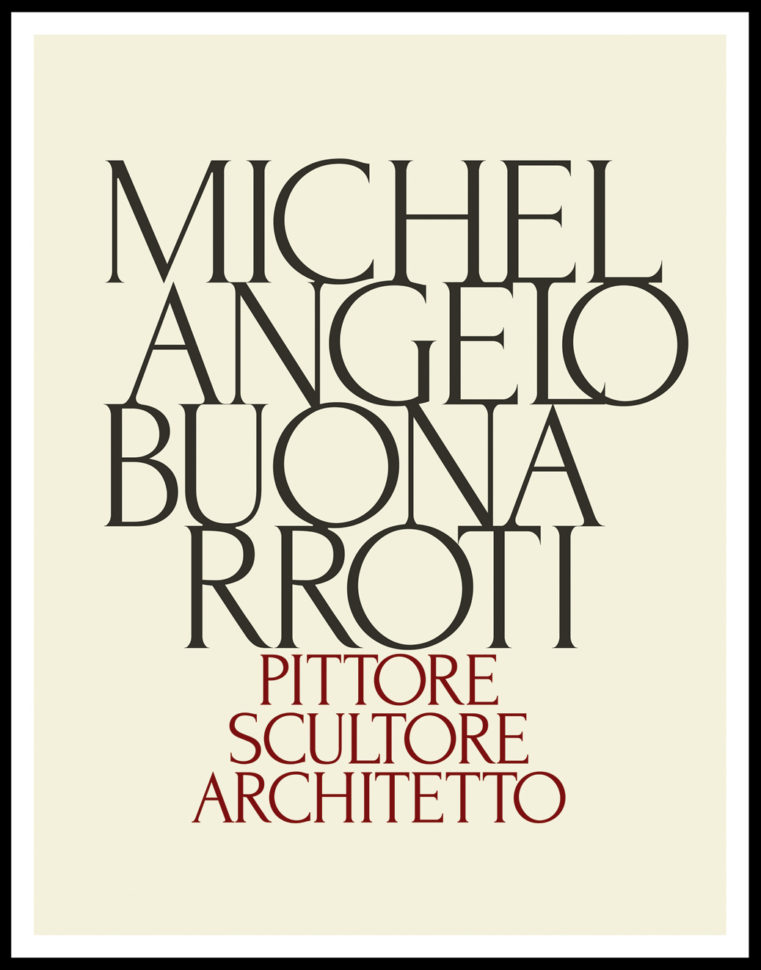 40 of the Best Free Retro Fonts Picked by Professional Designers — from webdesignledger.com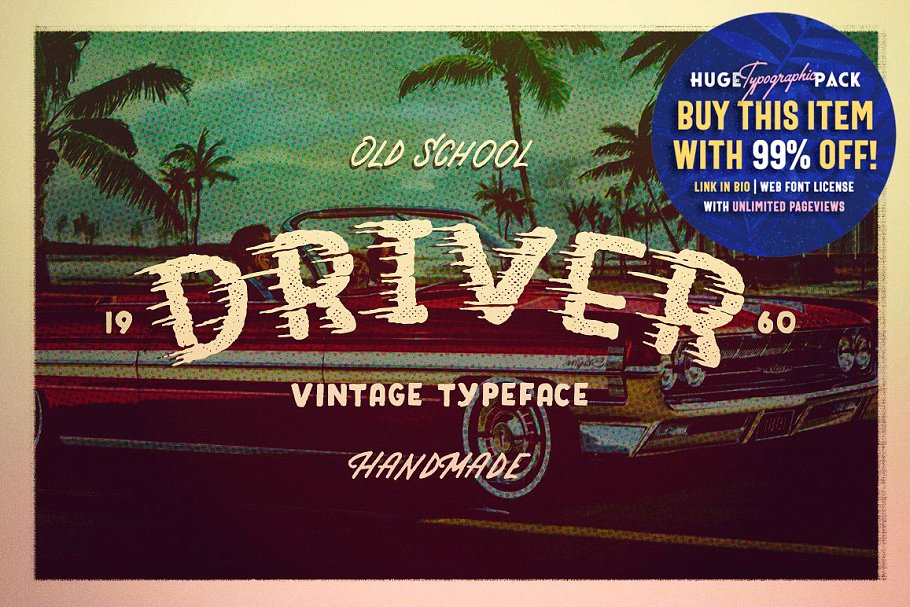 On 05/24/2019, in 21st century, Artificial Intelligence / Machine Learning / Deep Learning, computer science, corporate / business world, corporate universities / corporate training, Europe, Microsoft, MOOCs -- Massive Open Online Courses, online learning, open courseware and systems, strategy, training / L&D, United States, Using teams, vendors, web design and production, by Daniel Christian
To attract talent, corporations turn to MOOCs — from edsurge.com by by Wade Tyler Millward
Excerpt:
When executives at tech giants Salesforce and Microsoft decided in fall 2017 to turn to an online education platform to help train potential users of products for their vendors, they turned to Pierre Dubuc and his team in fall 2017.
Two years later, Dubuc's company, OpenClassrooms, has closed deals with both of them. Salesforce has worked with OpenClassrooms to create and offer a developer-training course to help people learn how to use the Salesforce platform. In a similar vein, Microsoft will use the OpenClassrooms platform for a six-month course in artificial intelligence. If students complete the AI program, they are guaranteed a job within six months or get their money back. They also earn masters-level diploma accredited in Europe.
Top Graphic Design Trends 2019: Fresh Hot & Bold — from graphicmama.com
Open compositions
3D: Depth of a new generation
Anti-gravity: Flying & floating elements
Vivid colors & Dreamy color combos
Metallic effect: Golden, silver, iridescent
Fluid & liquid effect
Maxi typography
Outline typography
Text with background
Alternative art
Realism + Flat mix
The color of the year 2019
Top 9 Logo Design Trends for 2019: The Brands' New Looks — from graphicmama.com
9 trends that will dictate the rules of branding and logo design in 2019: bright & vibrant colors, gradients, minimalism and more!
30 of The Best Animated Explainer Videos in 2018 — from graphicmama.com
Also, you may want to check out their blog.
The Biggest Graphic Design Trends of 2019 [Infographic] — from socialmediatoday.com
Excerpt:
So what are the design trends set to dominate in 2019? The team from Venngage have put together this infographic which outlines their data-backed predictions for what's coming, and where you should be looking in your process.
Definitely, these trends look like standing out – you can read Venngage's full report here or check out the graphic below.
On 08/31/2018, in algorithms, Artificial Intelligence / Machine Learning / Deep Learning, computer science, human-computer interaction (HCI), ideas, innovation, intelligent systems, interaction design, interface design, Microsoft, productivity / tips and tricks, tools, user interface design, vendors, web design and production, by Daniel Christian
Microsoft's AI-powered Sketch2Code builds websites and apps from drawings — from alphr.com by Bobby Hellard
Microsoft Released on GitHub, Microsoft's AI-powered developer tool can shave hours off web and app building
Excerpt:
Microsoft has developed an AI-powered web design tool capable of turning sketches of websites into functional HTML code.
Called Sketch2Code, Microsoft AI's senior product manager Tara Shankar Jana explained that the tool aims to "empower every developer and every organisation to do more with AI". It was born out of the "intrinsic" problem of sending a picture of a wireframe or app designs from whiteboard or paper to a designer to create HTML prototypes.
On 02/16/2018, in Adobe, career development, change, creativity, design, digital storytelling, Graphics, human-computer interaction (HCI), story, storytelling, user experience (UX), user interface design, vendors, voice recognition / voice enabled interfaces, web design and production, by Daniel Christian
The Future of Design, Part II — from 99u.adobe.com by Madeleine Morley; with thanks to Keesa V. Johnson for posting this on Twitter
For the second straight year, we asked 10 creatives to predict what is coming up in the world of design and how they will prepare for it. This year's installment includes designing for voice-controlled tech, holograms, and the rise of the hybrid designer.
Design is always changing, and wider changes are often spearheaded by design itself. Now with tech and the creative industry increasingly aligning, we're on the precipice of a truly momentous period in the history of design, something unprecedented that is difficult to predict and prepare for.
Excerpts:
With quickly evolving tools, tumultuous shifts in the economy, the relentless growth of the gig and freelance lifestyle, and global networks, the working landscape for young designers is a tremendously uncertain one. There's no model to follow: The known and well-trodden career path of previous generations is overgrown.
…
It's an uncertain time for design, but in its difficulty and complexity, it is an inspiring and crucial one: Those with the skills will help decide the way that innovations in tech not only look but function, too, and influence our daily lives.
Although we can't predict the future, we can speak to those with experience who think about what's in store. We asked each participant to give us their advice: What does their future of design look like? What will it do to the very idea of design. And how can we prepare for it?
Design will be for ears and not eyes.
We're always getting our heads around designing for the latest technology, methodology, application, media, or format. It's a fascinating time to be a designer. There will always be space for experts, for those who specialize in the things they are really, really good at, but for others there is the need to diversify.
We won't tell stories; we'll live them.
On 07/25/2017, in Adobe, animation, Apple, education technology, educational games / serious games, elearning, Graphics, multimedia, tools, web design and production, by Daniel Christian
7 years after Steve Jobs waged war on Flash, it's officially dying – from finance.yahoo.com by Kif Leswing
Excerpt:
Adobe is killing Flash, the software that millions used in the early 2000s to play web games and watch video in their web browsers.
The company announced the software was "end-of-life" in a blog post on Tuesday. From the blog post:
"Given this progress, and in collaboration with several of our technology partners – including Apple, Facebook, Google, Microsoft and Mozilla – Adobe is planning to end-of-life Flash. Specifically, we will stop updating and distributing the Flash Player at the end of 2020 and encourage content creators to migrate any existing Flash content to these new open formats."