On 04/05/2017, in 21st century, A/V -- audio/visual, art, attention, augmented reality, creativity, digital learning, digital video, education technology, emerging technologies, engagement / engaging students, future, machine-to-machine communications, Mixed reality, Mobile learning, Mobile technologies, platforms, play, virtual reality / worlds / learning, by Daniel Christian
---
From DSC:
After reviewing the article and video (below), it will be interesting to see how machine-to-machine (M2M) communications will be used in combination with augmented reality — and perhaps with virtual reality and mixed reality as well. That is, get to within a certain range of an object, and something automatically happens on your mobile device or your head mounted device. Perhaps that's the sort of thing Apple is building into their next smart phone. It would sure open up some interesting learning and entertainment-related experiences — as such new affordances could help foster anticipation and curiosity, while grabbing someone's attention.
This type of thing could easily become a piece of the future of art and creativity.
---
Mini-Mirages Emerge in an Augmented Reality Art Exhibition — from creators.vice.com by Nathaniel Ainley
Adrien M and Claire B's latest series of installations basically looks like Harry Potter magic come to life.
Excerpt:
Even in its early beta stages, the new live exhibition from digital artists Adrien M and Claire B will have you rubbing your eyes in disbelief. Throughout their Mirages & Miracles display, the artist duo uses wondrous applications of augmented reality to create an orchestra of new installations, both small and large. Much like their live dance performance work at BAM, the new bundle merges the digital with the material, blurring the lines between what is real and what is fake. The multi-pronged ensemble uses augmented drawings, holographic illusions, virtual-reality headsets, and large-scale projections to create a number of unbelievable scenarios "that take root in both the mirage and the miracle," according to the duo.
Mirages & miracles, premier aperçu… from Adrien M & Claire B on Vimeo.
On 03/17/2017, in Asia, Australia, Canada, change, creativity, Daniel S. Christian, design, digital learning, emerging technologies, Europe, future, game-changing environment, generational differences, Geography / Geology, global / globalization, human-computer interaction (HCI), ideas, innovation, interaction design, political science, trends, UK, United States, user experience, user interface design, UX, vendors, virtual reality / worlds / learning, vision, visualizing information, by Daniel Christian
From DSC:
Can you imagine this as a virtual reality or a mixed reality-based app!?! Very cool.
This resource is incredible on multiple levels:
For their interface/interaction design

For their insights and ideas

For their creativity

For their graphics

…and more!
Brillant Representation of Our Solar System — by Justin Van Genderen from fubiz.net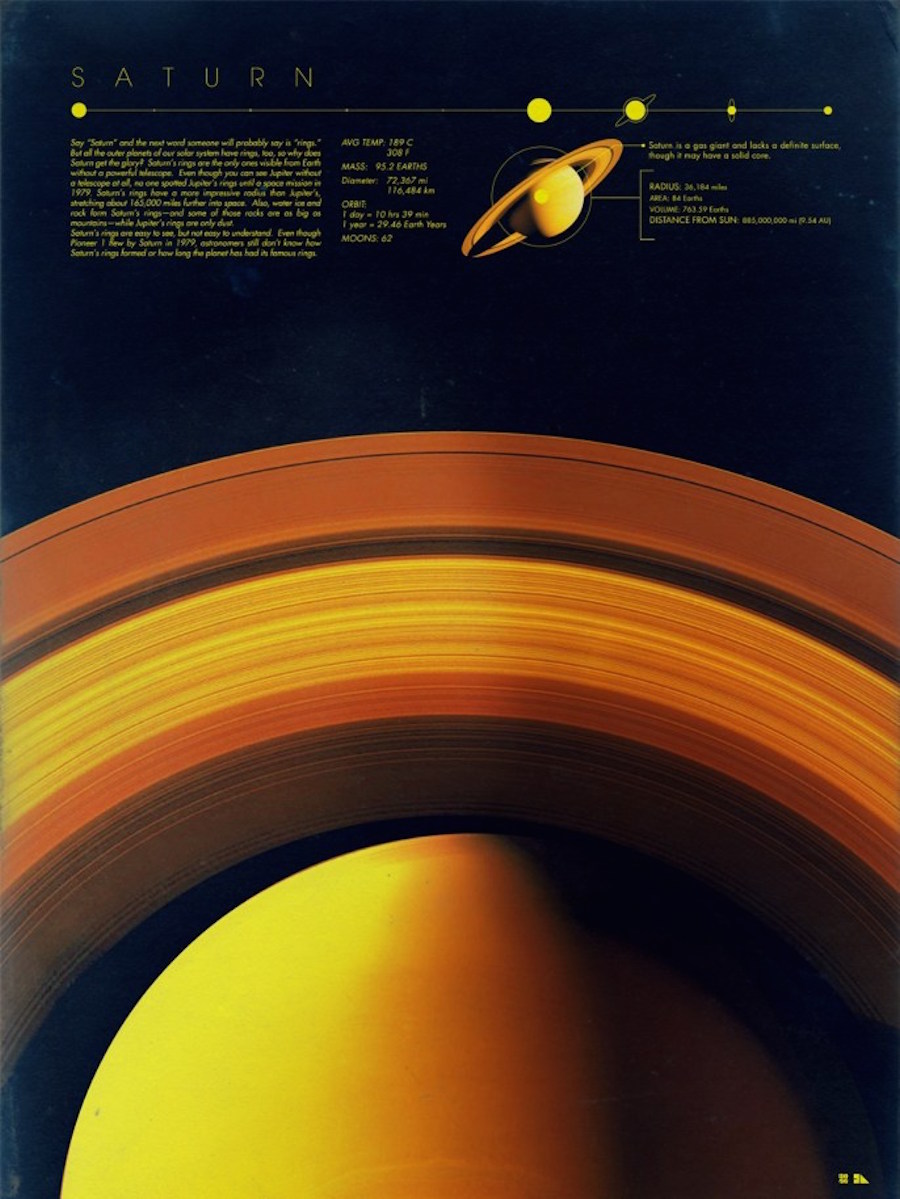 On 03/07/2017, in art, business side of he, cloud-based computing / apps / other cloud-related, colleges, community colleges, creativity, design, higher education, ideas, innovation, tools, universities, vendors, by Daniel Christian
Savannah College of Art & Design Publishes First College Catalog with AR Capabilities — from by Tommy Palladino
Excerpt:
When it published its 2016-2017 catalog last year, Savannah College of Art and Design (SCAD) became the first college to leverage augmented reality technology for a college catalog.
By hovering their smartphones over the catalog's pages, prospective students are able to view videos of student creative sessions, play video games designed by students, take tours of residence halls, and more using the SCAD mobile app, which is available from the iOS App Store and Google Play Store.
Powered by Layar augmented reality technology, the catalog contains more than 150 digital assets, 200 micro-interactions, and 85 trackable pages, including the cover.
Review: From Revit to VR — from aecmag.com
Greg Corke gets hands-on with three Virtual Reality (VR) applications that work seamlessly with Autodesk Revit, weighing up their capabilities and assessing how well they combine with the HTC Vive and workstation GPUs
Excerpt:
Virtual Reality (VR) is one of the most exciting technologies to hit the AEC market in years. Architects, engineers and clients alike can experience a realistic virtual prototype of a building long before it is built.
A fully immersive VR experience gives you a sense of scale, depth and spatial awareness that simply cannot be matched by a rendering, walkthrough or physicalscale model. The feeling of presence – of existing inside the 3D model – is quite incredible. Users have the freedom to explore a building at their own pace, to understand how it will feel and function. Walking across rooms, teleporting through doors, peering around corners – it's all possible with a fully tracked roomscale experience.
The impact on the design process can be huge – but only if VR can be used at the precise moments where it adds most value.