From DSC:
As long-time readers of this Learning Ecosystems blog know, I have posted the following graphic several times, believing that the learning-related "channels" in the future will offer us: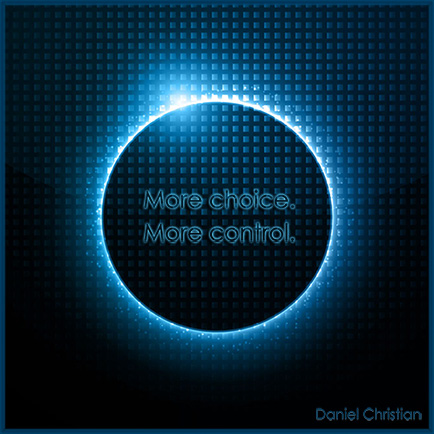 But after seeing the article below, I realized that I needed to further refine this perspective. Because it turns out that too much choice is not necessarily a good thing. In fact, it can be paralyzing to us. Check out the following article to see what I mean.
---
The Psychology of choice: Why less is more — from keepitusable.com
Excerpt:
Which stall are you most likely to buy from?
Most people think they would be most likely to buy a jar of jam from the stall selling 24, however, research has proved that you are much more likely to buy from the stall selling just 6 types of jam. These findings are from a research study that was conducted by Psychologists Iyengar et al. They found that when it came to buying the jam, 30% of people bought a jar at the stall that sold 6 types, but only 3% of people bought a jar at the stall selling 24 types.