Basically, kids can take pictures of anything they encounter, like a dog, and make that still image look like it's talking using the ChatterPix software, which is great for classroom multimedia projects and ideal for kids who enjoy creating content. #STEAM https://t.co/NhEWi8BcWK

— Eduporium (@Eduporium) October 12, 2022
Assistive Technology for Kids with Multiple Disabilities — from equalentry.com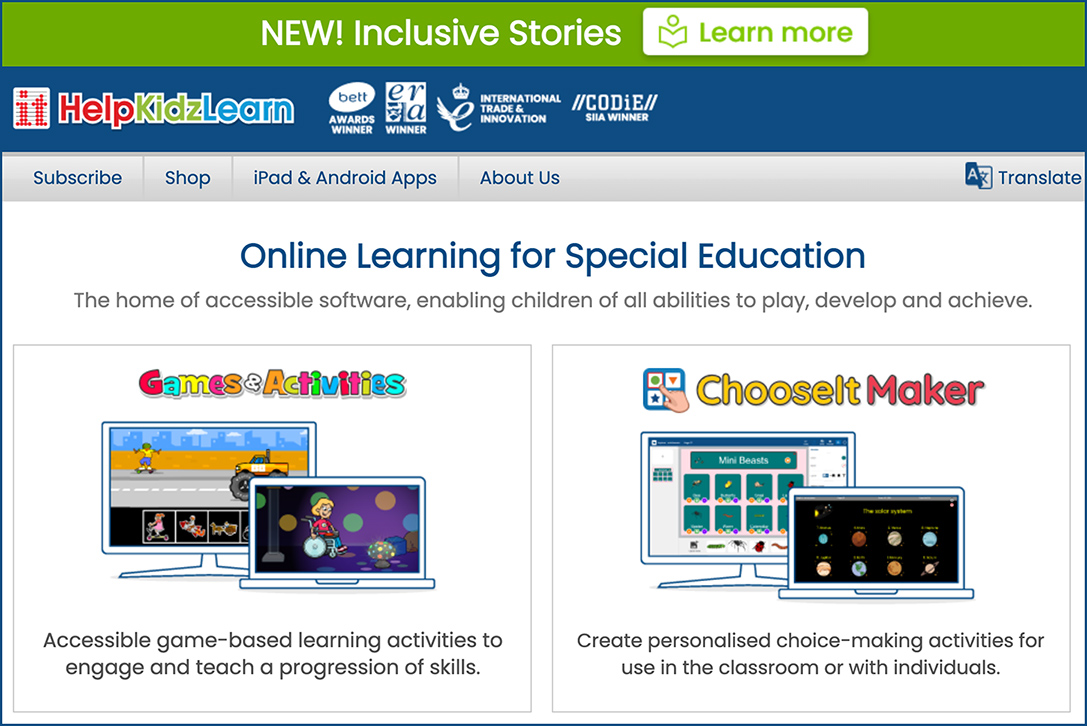 Lego Owner to Acquire Education-Technology Firm Brainpop — from nytimes.com by Trefor Moss
Kirkbi, the family-run company behind the world's largest toy maker, plans to establish an education business
Excerpt:
Lego owner Kirkbi A/S is buying U.S. video-learning firm Brainpop for $875 million, according to the companies, as the family behind the world's largest toy maker expands into the education business.
The Danish company said the purchase of Brainpop, which produces short animations used in schools to help children learn everything from math to music, was part of a plan to build a new business pillar. The deal—through which Kirkbi is acquiring Brainpop's owner FWD Media Inc.—is expected to close Tuesday, the companies said.
"We are definitely on the path to establishing the Lego idea of learning through play in the formal education space," said Jørgen Vig Knudstorp, executive chairman of the Lego Brand Group, the Kirkbi entity that oversees the toy brand.