13 Formative Assessments That Inspire Creativity — from edutopia.org by Paige Tutt
Sometimes mixing in formative assessments that go a step beyond exit slips and low-stakes quizzes can inject some fun—and creativity—into learning.
Excerpt:
Quick checks for understanding aren't new, of course, but when time allows, occasionally injecting an element of creativity into formative assessments can deliver unexpected benefits. For example—regardless of a student's artistic talent—research suggests that drawing the information they're learning can increase student recall by nearly double. And when kids are encouraged to tap into their imagination to show what they know, they tend to ask more innovative questions of themselves, brainstorm fresh solutions to problems, and synthesize material in original and surprising ways.
Here are 13 formative assessment strategies that lean into creativity—inspired by the work of several Edutopia contributors, and from Finley's handy list of quick checks for understanding.
Also see:
Is This Elementary School Near Pittsburgh the Future of Education? — from smithsonianmag.com by Kellie B. Gormly; with thanks to Tom Vander Ark out on Twitter for this resource
Ehrman Crest Elementary and Middle School is an innovative blend of children's museum and classroom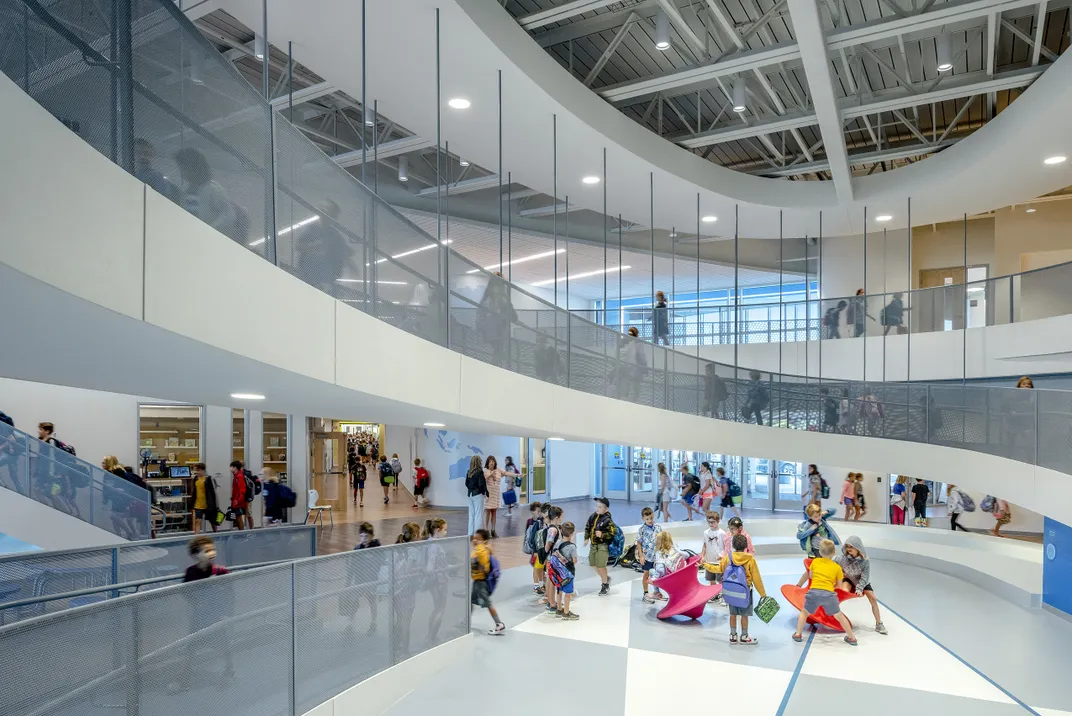 Excerpt (emphasis DSC):
At Seneca Valley's Ehrman Crest Elementary and Middle School, K-6 students are benefiting from an unusual collaboration. School leaders, architects and the Children's Museum of Pittsburgh teamed up on the $63 million project, which opened in August 2022 after 790 construction days. With a student capacity of 1,400, the 200,000-square-foot facility takes a novel approach, forgoing the traditional school design for the playful, interactive, colorful elements of a children's museum. Time magazine declared it one of the "Best Inventions of 2022."
…
Matilda McQuaid, acting curatorial director at Cooper Hewitt, Smithsonian Design Museum in New York City, says this is the first time she has heard of a museum collaborating with a school to create a new environment from the ground up.
From DSC:
I love this collaboration — a children's museum and a school district! — and the energy and creativity throughout this learning space!
17 Engaging Taxonomy Activities — from teachingexpertise.com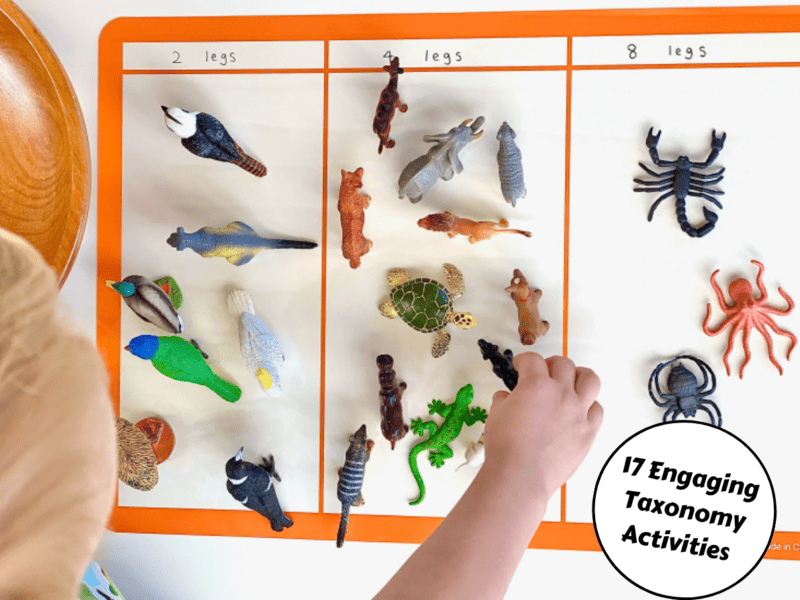 Students Need More Exercise. Here's How to Add Activity Without Disrupting Learning — from edweek.org by Sarah D. Sparks
5 Ways to Inspire a Love for Learning in Students — from edweek.org by Elizabeth Heubeck