On 10/05/2020, in animation, art, career development, design, digital learning, engagement / engaging students, media/film, multimedia, online learning, online media, tools, by Daniel Christian
5 artist animators your students will love — from theartofeducation.edu by Jordan DeWilde
Excerpt:
Art teachers have often shared with students that animation is a potential art career path. However, few teachers take the art form any further in the classroom. With today's technology, students have access to creating their own animations through software programs and smartphone apps. Art teachers can harness student interest with engaging projects in animation.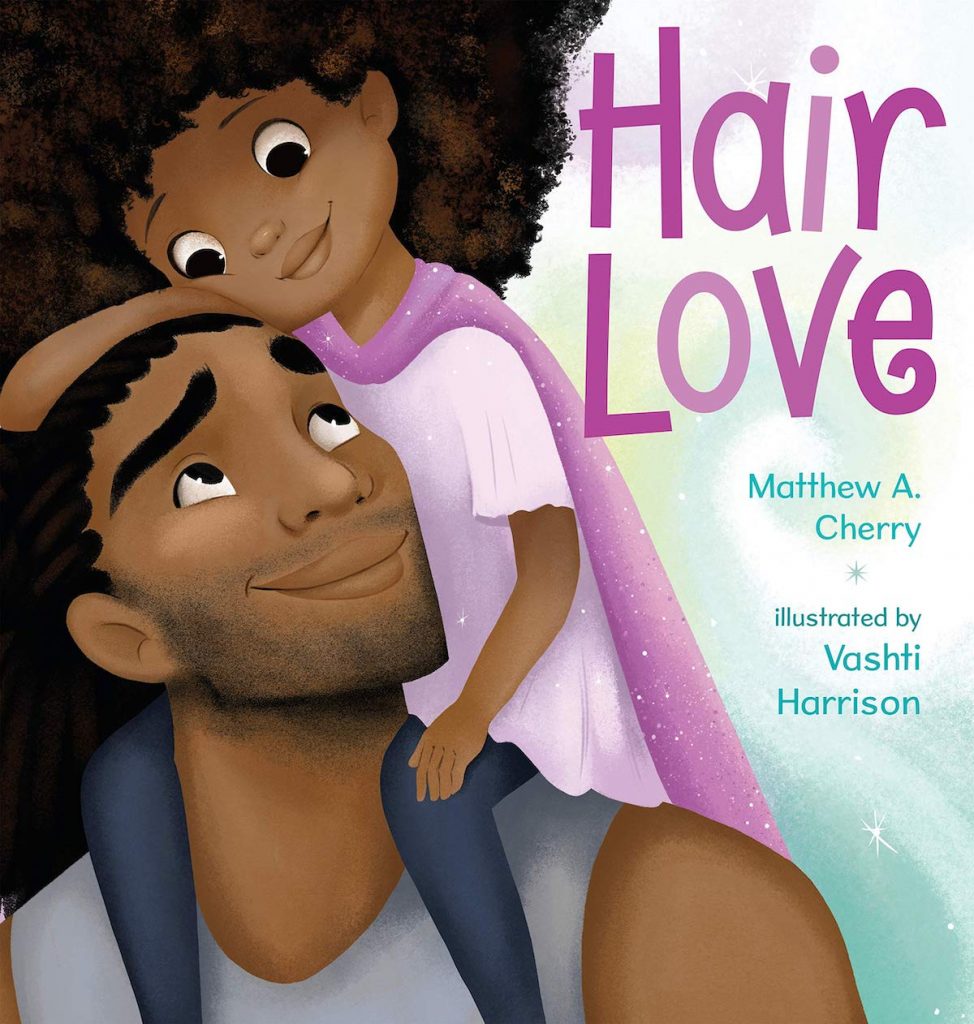 Arc, Spiral, and Curve Bookshelves — from theawesomer.com by Brianna Kufa
On 08/24/2020, in A/V -- audio/visual, Access to Justice (A2J), art, Augmented Reality (AR), creativity, platforms, society, sociology, tools, XR - extended reality, by Daniel Christian
Preserving The Art Of Black Lives Matter Using AR — from vrscout.com by Kyle Melnick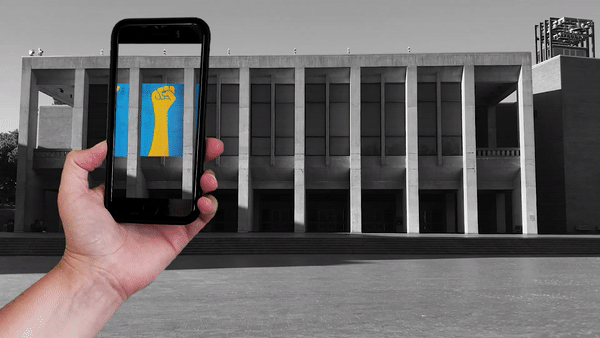 Excerpt:
A city-wide digital art show celebrates the street art of BLM.
Designers at the architecture and design firm GGLO have created an augmented reality art show aimed at paying homage to the eclectic lineup of street paintings created as part of the Black Lives Matter movement. Not only does the project serve to preserve these impactful works of art, but to enhance them as well using modern immersive technology.
Oceans from the sky — from fubiz.net by Javi Lorbada