On 09/14/2021, in colleges, community colleges, education technology, future, higher education, instructional design, law schools, learning, learning ecosystem, Learning Experience Design, learning spaces, liberal arts, smart classrooms, universities, by Daniel Christian
FLEXspace with LSRS v.3 Integration: Your Key to Future Proofing Learning Spaces — from campustechnology.com by Mary Grush
A Q&A roundtable with FLEXspace and LSRS leaders and innovators
Excerpt:
A little more than a year ago, the EDUCAUSE Learning Space Rating System was integrated into FLEXspace. Now, users have a "one-stop shop" to access both the media-rich resources of FLEXspace and the quantitative evaluations of the LSRS.
Here, a round table discussion provides five perspectives on what the integration has meant to users.
On 09/07/2021, in 21st century, 24x7x365 access, A/V -- audio/visual, Artificial Intelligence / Machine Learning / Deep Learning, education technology, human-computer interaction (HCI), intelligent systems, interaction design, Natural Language Processing (NLP), voice recognition / voice enabled interfaces, by Daniel Christian
An Edtech User's Glossary to Speech Recognition and AI in the Classroom — from edsurge.com by Thomas C. Murray
Per Thomas Murray:
Recently, I collaborated with SoapBox Labs' Amelia Kelly, the vice president of speech technology there, to create a glossary to help educators and edtech developers better familiarize themselves with speech recognition and make informed decisions about its use in educational settings. Below are some of the key terms that are particularly important, along with an explanation for why those terms matter.
On 08/22/2021, in 21st century, 24x7x365 access, Daniel S. Christian, digital learning, distance education, education, education technology, educational games / serious games, elearning, faculty, freelancing, future, future of higher education, game-changing environment, generational differences, heutagogy, higher education, homeschooling/homeschoolers, ideas, innovation, learning, learning ecosystem, Learning from the Living [Class] Room, marketplaces, online learning, online media, platforms, vision/possibilities, workplace, by Daniel Christian
From DSC:
Speaking of learning-related platforms…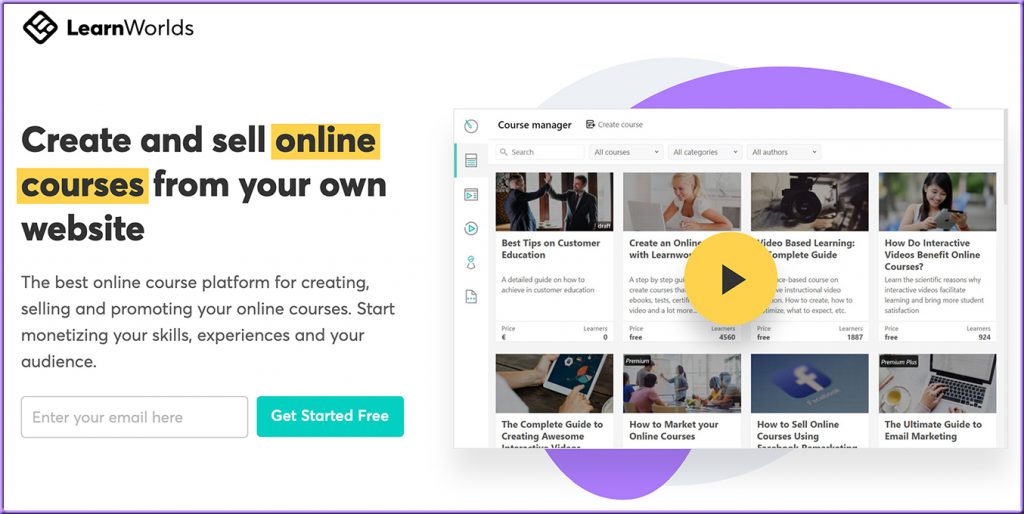 #learning #platforms #learningfromthelivingclassroom #onlinelearning #reinvent #education #lifelonglearning #vision #heutagogy #learningexperiencedesign
On 08/17/2021, in A/V -- audio/visual, Amazon, Apple, Augmented Reality (AR), digital learning, education technology, engagement / engaging students, entrepreneurship, experimentation, Facebook, future, human-computer interaction (HCI), innovation, IT in HE, vision/possibilities, XR - extended reality, by Daniel Christian
The Hardware and Materials Innovations Enabling Consumer Augmented Reality — from luxresearchinc.com by Vladimir Roznyatovskiy
Excerpt:
Consumer mass-market augmented reality (AR) products and applications could become a fourth wave of modern technological progress, following the PC and smartphone in transformative impact on nearly all aspects of life and business.
However, making widespread consumer AR a reality will require significant innovations in optical components, light engines, and cameras and sensors to reduce size and weight while improving performance. These advances will create significant opportunities for materials and hardware developers. It will be five years to seven years before these efforts translate into viable mass-market devices, but once they do, the opportunities for consumer insights and engagement will be tremendous and a significant source of competitive differentiation.