From DSC:
Chatbots were another one of the topics I mentioned at the Next Generation Learning Spaces Conference last week. For those of us working within higher education, chatbots need to be on our radars!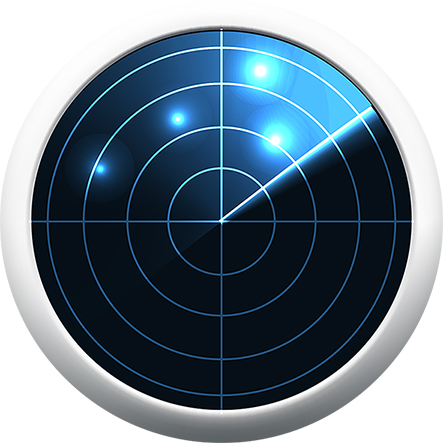 An article from today on this:
Using AI Chatbots to Freeze 'Summer Melt' in Higher Ed — from campustechnology.com by Sri Ravipati
Excerpt:
Students who accept offers of admission into a college or university don't always show up for fall enrollment — a phenomenon known as "summer melt." It's a problem that Georgia State University (GSU) is all too familiar with: The institution's summer melt rates have increased from 12 percent to nearly 19 percent in recent years. With traditional methods of reaching students (i.e. snail mail, e-mail and phone calls) producing feeble results, GSU decided to try another approach: smart text messaging.

According to a recent case study, GSU was well aware of the advantages of communicating with students via text messages, but was concerned about the additional workload that text messaging students would place on existing staff. So, the university partnered with AdmitHub, a Boston-based ed tech startup, to test out text-based intervention. AdmitHub works with higher ed institutions to create a virtual "campus coach" that embodies the collective knowledge and unique spirit of a school's community. It integrates conversational artificial intelligence (AI) with human expertise to guide students to and through college.
One of the slides from my presentation on this: