From DSC:
Growing up with the music I did, I really liked this! It's fun — and for some students, highly engaging! Thanks to Lee Wilson for posting it on his blog.
Also see:
On 05/07/2011, in 21st century, A/V -- audio/visual, animation, emerging technologies, future, global / globalization, human-computer interaction (HCI), innovation, multi-touch, technologies for your home, technology (general), television, trends, vendors, videoconferencing, vision, visualizing information, by Daniel Christian
On 05/05/2011, in animation, creativity, digital audio, digital learning, digital storytelling, digital video, drama/theater, music, relationships, story, by Daniel Christian
From DSC:
I found a wonderful animation at "No words. Lots to say" …which points to the animation by Aidan Gibbons, Music by Yann Tiersen which I put into ViewPure at The Piano – Amazing Short – Animation
On 01/31/2011, in animation, art, Australia, creativity, digital audio, digital learning, digital photography, digital storytelling, digital video, multimedia, music, online media, by Daniel Christian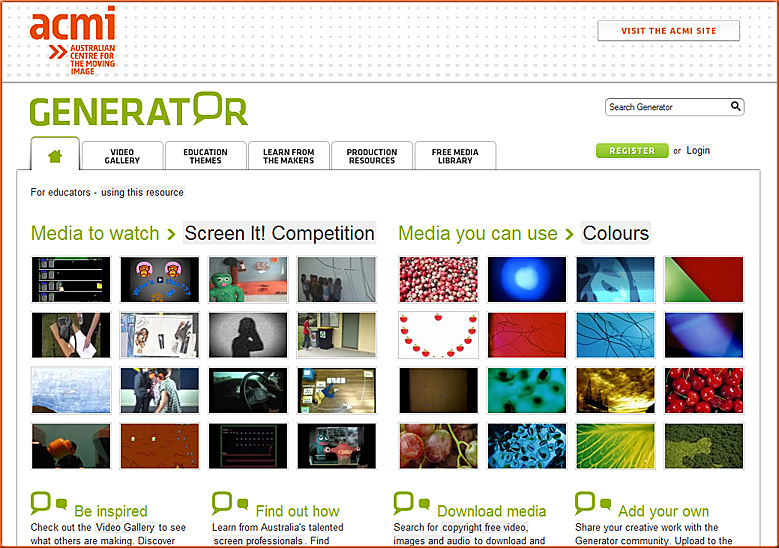 .
.
---
Also see:
ACMI's blog.

---
— my thanks to Benoît Morel, CEO Cantoche, for this resource
Living Actor™ Presenter is "a 100% online tool that generates video animations from an audio or text file that is used to automatically animate a high quality 3D avatar over any background that you select. You can then download the resulting video file, embed it in any presentation or training content, and even share it over the Internet."
Cantoche is an international company based in France (Paris) and in the United-States (Albuquerque). It is very well known for its unique expertise in "3D embodied agents" as well as for its technological innovations in the field of humanized interfaces.
Inside the new world of molecular animation — from sentient developments
On 08/16/2010, in animation, cost of getting a degree, digital audio, digital learning, digital storytelling, digital textbooks, digital video, disruption, e-books, e-readers, education technology, educational games / serious games, elearning, emerging technologies, engagement / engaging students, future of higher education, game-changing environment, generational differences, higher education, multimedia, new business models, play, simulations, Virtual Reality (VR) / worlds / learning, Walmart of Education --> New Amazon.com of Higher Education, by Daniel Christian
The type of learning materials that can be produced by an organization such as Virtual Heroes is the type/quality of material that will be produced in a vision that I have been calling "The Forthcoming Walmart of Education."
.
.
Also see:
From DSC:
This is why I would encourage the U.S. government to see if they can get 1-2 billion — from the billionaires who are donating much of their wealth to charitable causes — in order to create such professionally-done, interactive, engaging, team-created learning materials. Then make those materials available — free of charge — throughout the world.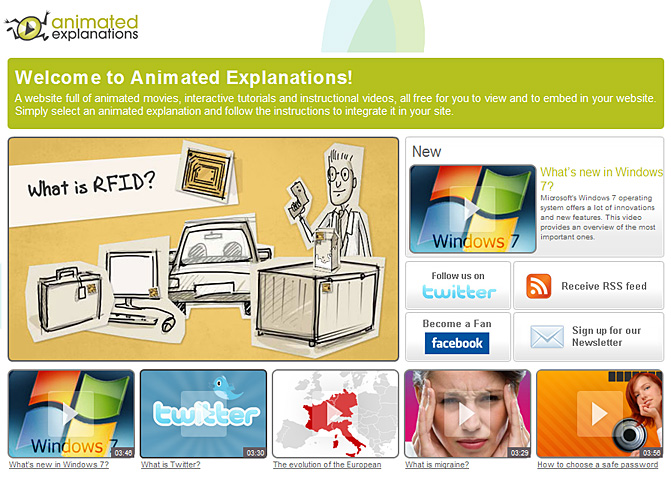 .
Resource from edorigami.edublogs.org;
also see http://edorigami.edublogs.org/2010/08/12/technology-audit-tool-draft/on that site