Colleges Race to Hire and Build Amid AI 'Gold Rush' — from insidehighered.com Susan D'Agostino
Cue the bulldozers to make room for hordes of new AI faculty. But computer scientists willing to teach are in short supply, and innovation's trajectory is rarely predictable.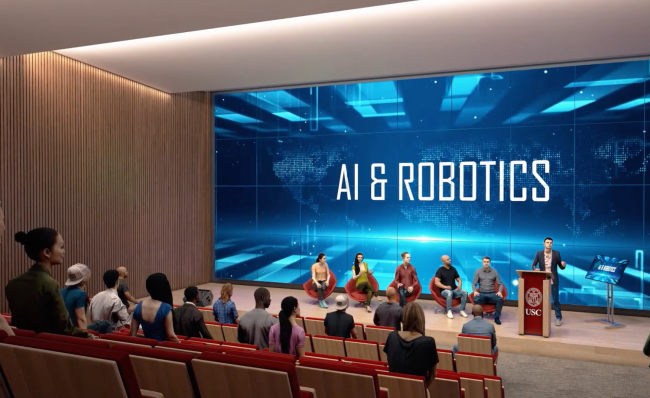 Excerpt (emphasis DSC):
The University at Albany, part of the State University of New York, will hire 27 new faculty members—all specializing in AI—in the largest cluster hire in the institution's history. Purdue University will recruit 50 new AI faculty. Emory University will hire between 60 and 75 new faculty members, including an endowed chair, for its AI Humanity Initiative.
When it comes to artificial intelligence, some universities are going big—very big. The University of Southern California has invested more than $1 billion in its AI initiative that will include 90 new faculty members, a new seven-story building and a new school.
From DSC:
Time will tell whether colleges and universities will be able to find and hire these folks.  My guess? For the most part, no they won't.
Such talent will likely go to deep-pocketed players, startups, and/or new alternatives to institutions of traditional higher education. The disparate salary levels, risk-averse nature, and overall culture of higher education may not be attractive to some of these individuals. Plus, the future of higher education is not looking as solid.