From DSC:
First of all, a couple of articles:
This futuristic driverless pod will soon be delivering pizza in Texas — from digitaltrends.com by Trevor Mogg
Excerpt:
Global pizza purveyor Domino's is planning to use self-driving pods to deliver its cheesy meals to hungry customers. The food company is partnering with California-based tech startup Nuro for a trial service in Houston, Texas later this year.
Amazon is creating detailed 3D models of suburbia to train its new delivery robots — from theverge.com by James Vincent
'Eventually, we'll be delivering around the world.'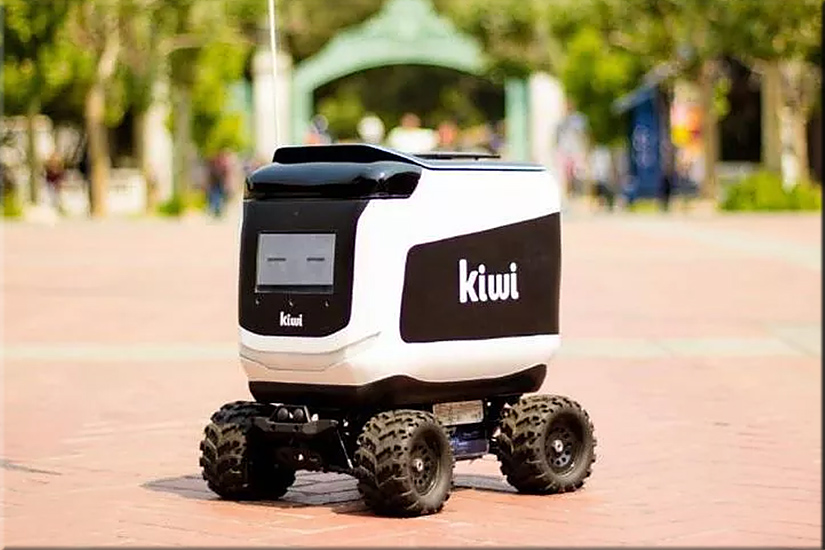 From DSC:
Instead of Amazon having their army of robots/drones, Domino's having their army of driverless pods, etc…perhaps we should think about how we want this all to unfold in the future — especially with an eye on what the world will be like for future generations.
"The company won't say where or when it plans to expand these tests…"
From DSC:
It should NOT be Amazon's decision (nor Domino's decision, nor any other company's decision) to expand any tests here! It should be up to citizens to weigh in on what we want our future to look like before any such endeavors are allowed to move forward another inch.