The World's First Full in VR Semester Course Taught by Survios CTO — from medium.com by Rahel Demant
Excerpt:
VR First is excited to announce its strategic partnership with Axon Park?—?the world's first educational campus in VR. To kick things off, they are running a full semester course taught in VR. Launching this fall, the course will teach expert-level Unreal Engine VR development, taught remotely by Survios CTO and Co-Founder Alex Silkin with support from the Unreal Engine team.
To enable Axon Park's commitment to diversity and inclusion through immersive education, VR First has signed a strategic partnership with Axon Park, an organization which maintains the largest network of VR lab enabled universities and science parks internationally. Together, Axon Park and VR First are announcing a needs-based scholarship program that will provide students with low cost or free access to VR hardware and resources through their partner network of 850 universities. With their expertise in VR/AR workforce education and regional tech cluster facilities, VR First is the international distribution partner for Axon Park training solutions to universities, businesses and governments.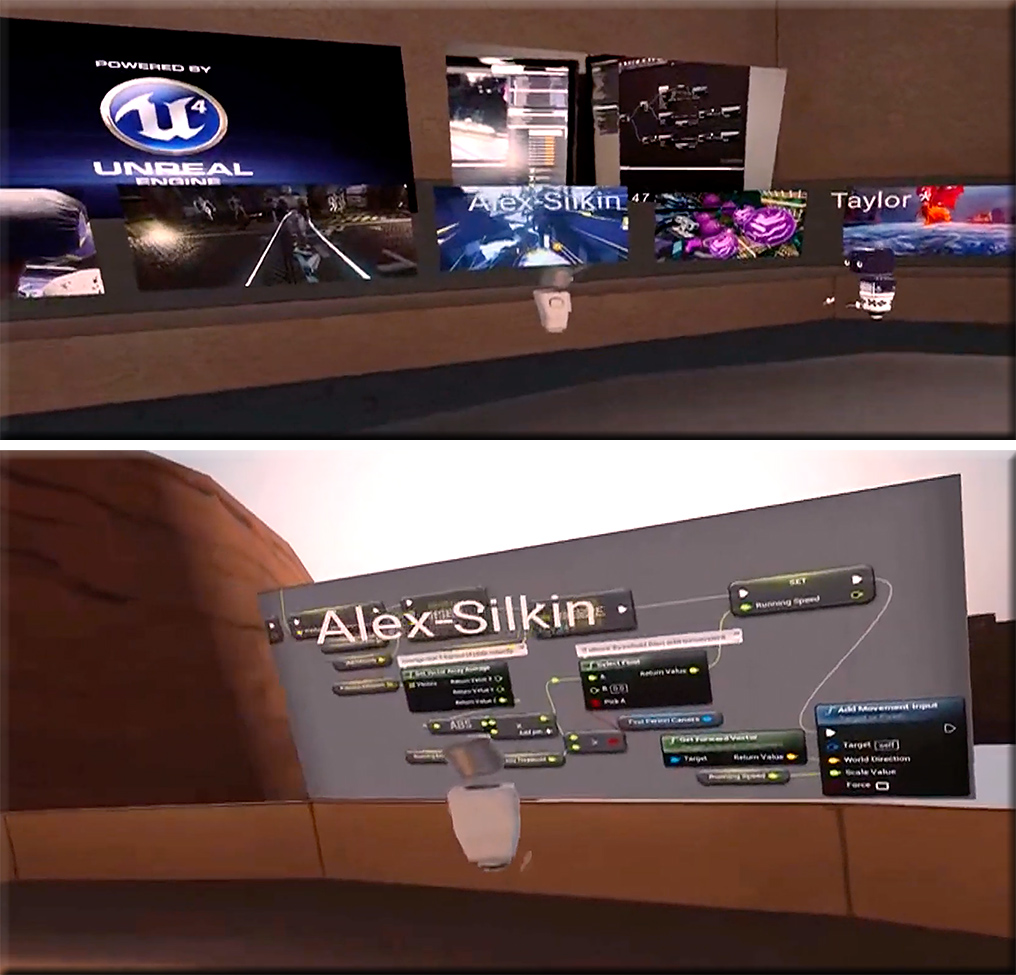 Also see: