From DSC:
Don't discount the game-changing power of the morphing "TV" when coupled with artificial intelligence (AI), natural language processing (NLP), and blockchain-based technologies!

When I saw the article below, I couldn't help but wonder what (we currently know of as) "TVs" will morph into and what functionalities they will be able to provide to us in the not-too-distant future…?
For example, the article mentions that Seiki, Westinghouse, and Element will be offering TVs that can not only access Alexa — a personal assistant from Amazon which uses artificial intelligence — but will also be able to provide access to over 7,000 apps and games via the Amazon Fire TV Store.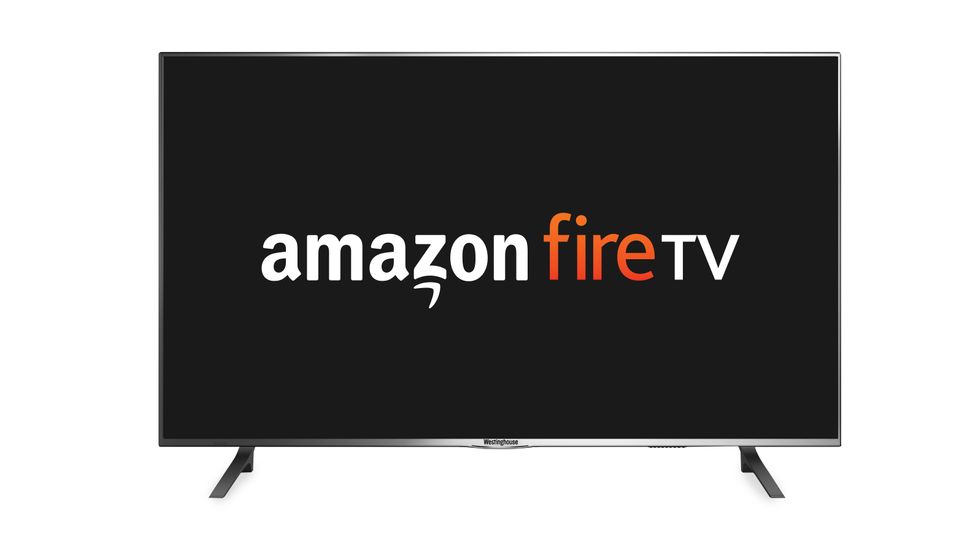 Some of the questions that come to my mind:
Why can't there be more educationally-related games and apps available on this type of platform?
Why can't the results of the assessments taken on these apps get fed into cloud-based learner profiles that capture one's lifelong learning? (#blockchain)


When will potential employers start asking for access to such web-based learner profiles?

Will tvOS and similar operating systems expand to provide blockchain-based technologies as well as the types of functionality we get from our current set of CMSs/LMSs?

Will this type of setup become a major outlet for competency-based education as well as for corporate training-related programs?

Will augmented reality (AR), virtual reality (VR), and mixed reality (MR) capabilities come with our near future "TVs"?

Will virtual tutoring be one of the available apps/channels?

Will the microphone and the wide angle, HD camera on the "TV" be able to be disconnected from the Internet for security reasons? (i.e., to be sure no hacker is eavesdropping in on their private lives)
Forget a streaming stick: These 4K TVs come with Amazon Fire TV inside — from techradar.com by Nick Pino
Excerpt:
The TVs will not only have access to Alexa via a microphone-equipped remote but, more importantly, will have access to the over 7,000 apps and games available on the Amazon Fire TV Store – a huge boon considering that most of these Smart TVs usually include, at max, a few dozen apps.
---
Addendums
---
"I've been predicting that by 2030 the largest company on the internet is going to be an education-based company that we haven't heard of yet," Frey, the senior futurist at the DaVinci Institute think tank, tells Business Insider.
.
Once thought to be a fad, MOOCs showed staying power in 2016 — from educationdive.com
Dive Brief:

EdSurge profiles the growth of massive online open courses in 2016, which attracted more than 58 million students in over 700 colleges and universities last year.
The top three MOOC providers — Coursera, Udacity and EdX — collectively grossed more than $100 million last year, as much of the content provided on these platforms shifted from free to paywall guarded materials.
Many MOOCs have moved to offering credentialing programs or nanodegree offerings to increase their value in industrial marketplaces.