The Future of Law: Embracing AI in the Legal Profession — from ethicalailawinstitute.com by Trent Kubasiak
Excerpt:
Improving Access to Justice:
One significant advantage of AI in the legal profession is its potential to improve access to justice. The high costs associated with legal services have traditionally created barriers for individuals with limited financial means. However, AI-powered solutions can help bridge this gap by providing affordable and accessible legal information and guidance. Virtual legal assistants and chatbots can assist individuals with legal queries, empowering them to navigate legal processes more effectively and make informed decisions. By leveraging AI, the legal profession can become more inclusive and ensure that legal services are available to a broader segment of society.
---
Also relevant/see:
Law Unlimited: Welcome to the re-envisioned legal profession — from jordanfurlong.substack.com by Jordan Furlong
Will Generative AI destroy law firms? Only if lawyers are too fixed in their ways to see the possibilities that lie beyond who we've always been and what we've always done.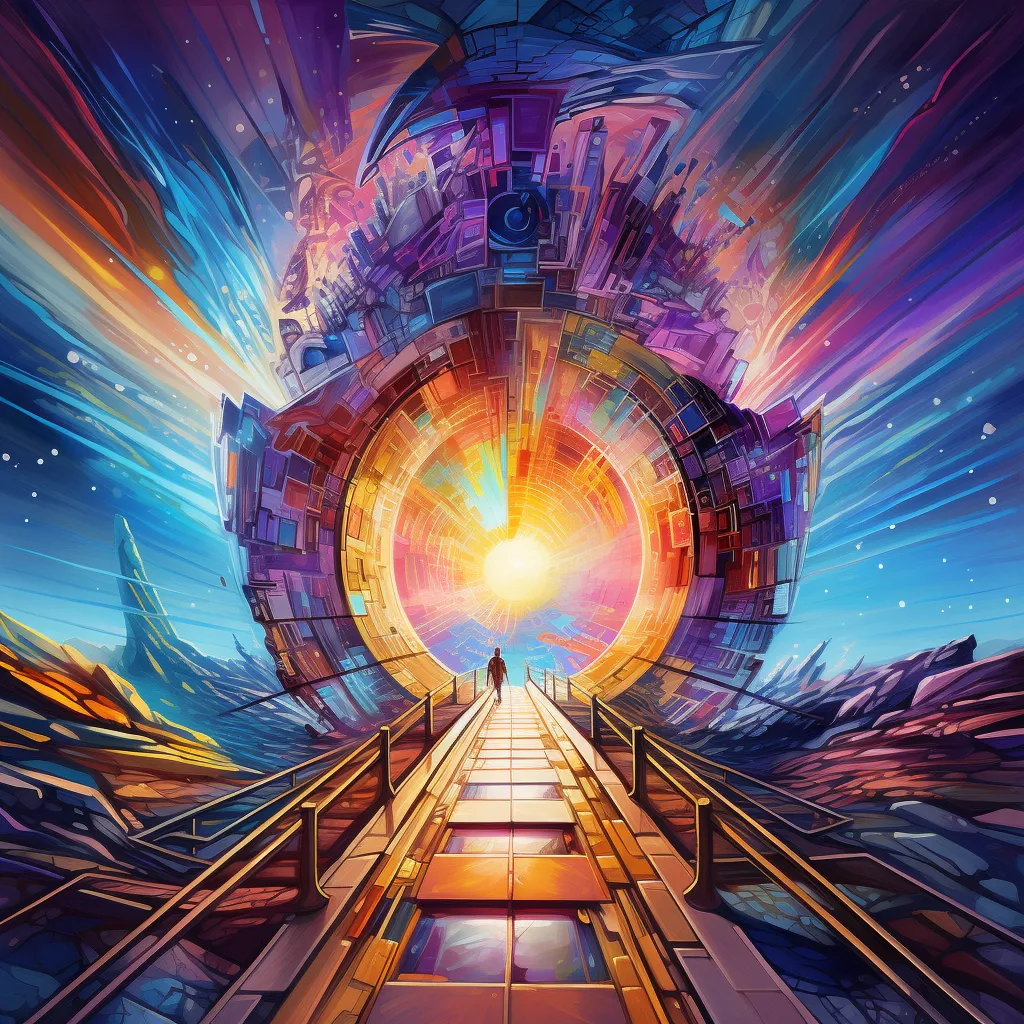 Excerpt:
The immediate impact of Gen AI on legal services will be to introduce unprecedented efficiency to the production of countless legal documents and processes. For most of the last century, lawyers have personally performed this work, spending and billing hours or parts of hours to accomplish each task. Law firms have used this production method to provide on-the-job training for inexperienced lawyers and have leveraged those hours to generate profits for their partners. But LLMs can now do the same work in seconds, as effectively as lawyers can today and much better in the near future. This is, among other things, a very serious problem for law firms' business models and talent development practices, not to mention a real challenge to lawyer education and training and potentially a revolution in access to justice.