How to Do Screen Recording with Just Your Browser — from Hongkiat.com
Excerpt:
Do you know you can perform screen recording without using any native tool provided by your operating system or any 3rd party screen recording app?
Here's an awesome screen recording tool by Google that you need to know about if you haven't already. And all you need is your Google Chrome browser.
To start, go to the Google Admin Toolbox website and click on Screen Recorder.
Speaking of applications and tools, also see: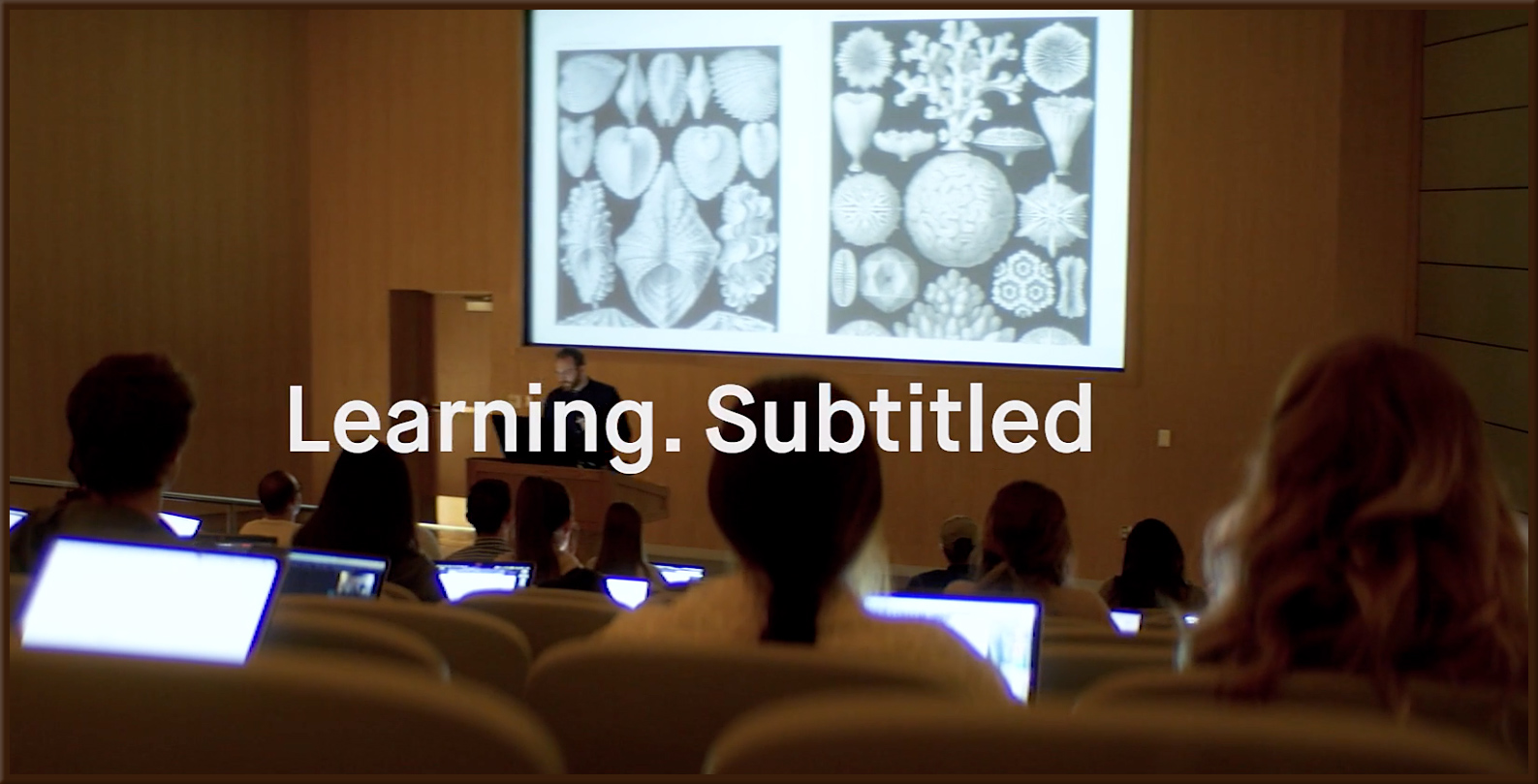 Welcome To Day One Of #Appvent22 — from ictevangelist.com by Mark Anderson
What is Book Creator? Tips & Tricks — from techlearning.com by Erik Ofgang
Book Creator is a free tool that allows users to create multimedia ebooks
Excerpt:
Book Creator is a free education tool designed to enable students to engage with class material in a direct and active way by creating multimedia ebooks with a variety of functions.
 Available as a web app on Chromebooks, laptops, and tablets, and also as a standalone iPad app, Book Creator is a digital resource that helps students explore their creative sides while learning.
The tool lends itself well to active learning and collaborative projects of all kinds, and is appropriate for various subjects and age groups.