Methods and tools to develop future-ready skills — from blog.neolms.com by Rachelle Dene Poth
Excerpt:
Because of the changes that we experienced in the past year, I believe that it is important to have various options, whether teaching in-person, hybrid, or virtually. Choosing methods like Genius hour or project-based learning, activities such as scavenger hunts or learning stations, or selecting digital tools that promote more interaction with and between students will help foster the development of essential future-ready and SEL skills.
There are many methods and tools to explore, but it's important to focus on the why behind the choices we make for our students. The use of digital tools promotes collaboration, communication, creativity and many more essential skills while also promoting the power of choice for students to share what they have learned.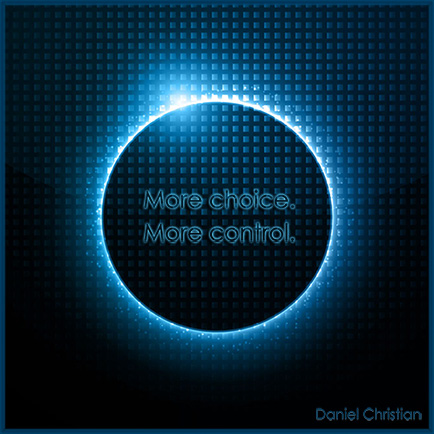 Also see:
Escape rooms have become very popular as a place teams can go to work out how to get free from the room in which they are "trapped." It's like a real-world version of a computer game that makes you work together to solve puzzles to escape from somewhere.

Breakout EDU helps to bring that experience to educators so as to better engage students and help them learn while having fun.