---
From DSC:
The article below made me wonder about how beacons might be used within libraries. Some possibilities that came to my mind:
That patrons' devices (such as wearables, smartphones, laptops, and tablets) act as beacons, alerting sensors that another beacon is nearby and to automatically launch a particular app and bring up a particular "page," video, and/or audio-based file

Send patrons personalized recommendations of new content/releases, based upon the items that they've checked out in the past or based upon their interests that are stored in the profiles that the library has on record for them


Provide information about a certain poster, exhibition, or section of the library — all based on proximity of the patron to the relevant item/space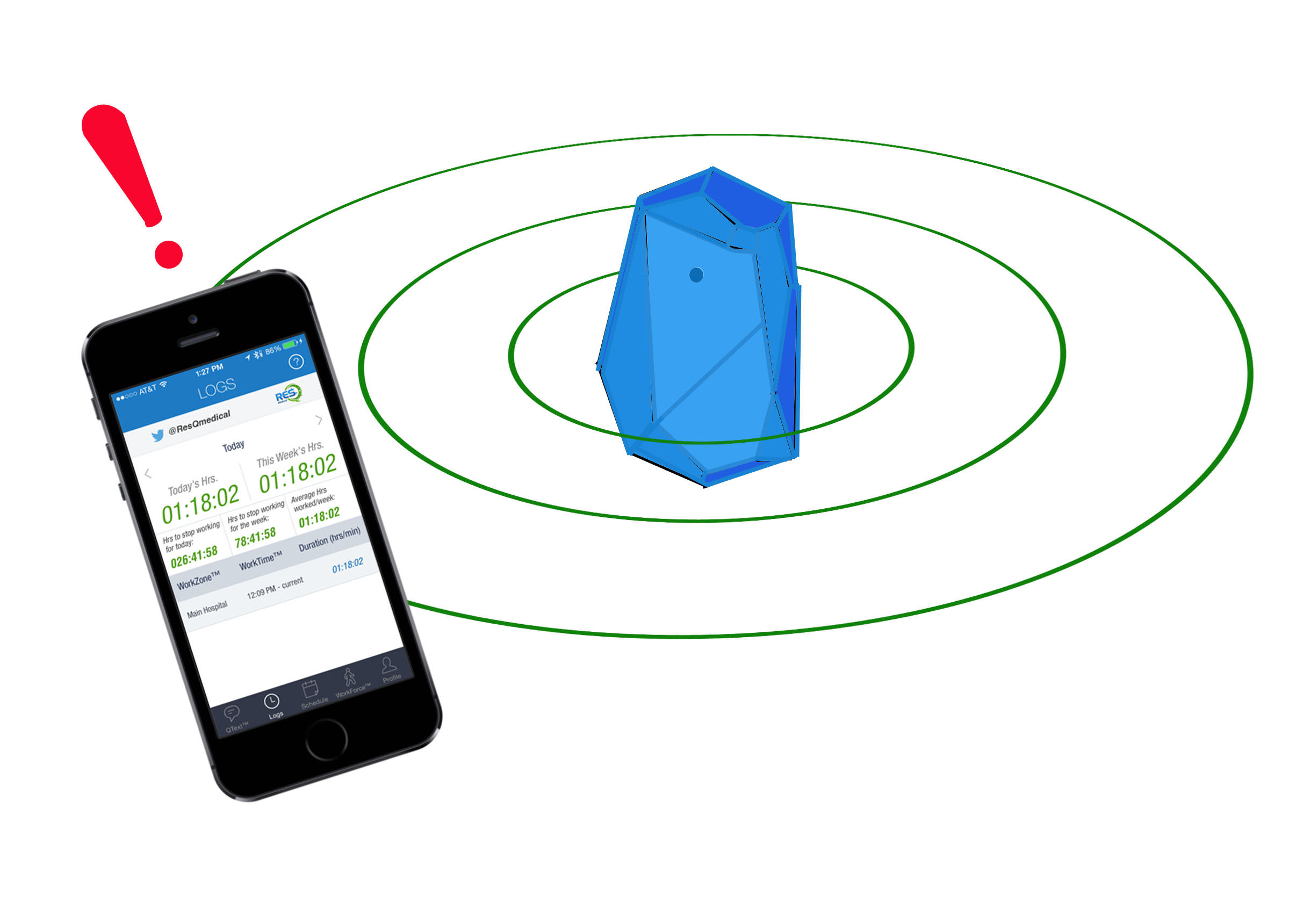 ---
New mobile app makes using the library more intuitive and experiential — from news.cision.com
Charlotte Mecklenburg Library to pilot a mobile app for the iOS platform that includes a digital library card, easier experience getting to content, and service highlights "beamed" to users' mobile devices as they move within branches.
Excerpt (emphasis DSC):
In March, 2016, Charlotte Mecklenburg Library will launch a new and innovative mobile application for the iOS platform, developed by Skookum and funded by an LSTA Project Access and Digitization Grant. This new app is an extension of the Library's ongoing commitment to serving customers who are increasingly using mobile technology. It includes a pilot to assess the benefits to customers of receiving "push" notifications on their mobile devices informing them of library services as they enter and move about a library branch.
…
The new mobile app is also designed to work in conjunction with iBeacon technology in order to increase and extend the user experience while inside the library. iBeacon is the name of "indoor proximity system" technology that enables a smart phone or other device to perform actions when in close proximity to an iBeacon device. A mobile app user near one of the installed devices in a library branch can receive personalized notifications to their mobile device. As they enter and move about the branch, they'll learn about resources, services and programs that may be beneficial to their visit. During the pilot phase, the app will integrate with devices located in three branches: Main Library, ImaginOn and Hickory Grove.
Addendums on 2/19/16: