---
Below are but a few examples that focus on money — is it any wonder that Jesus talked so much about this very subject!?!
(Second only to talking about the kingdom of heaven.)

---
.
.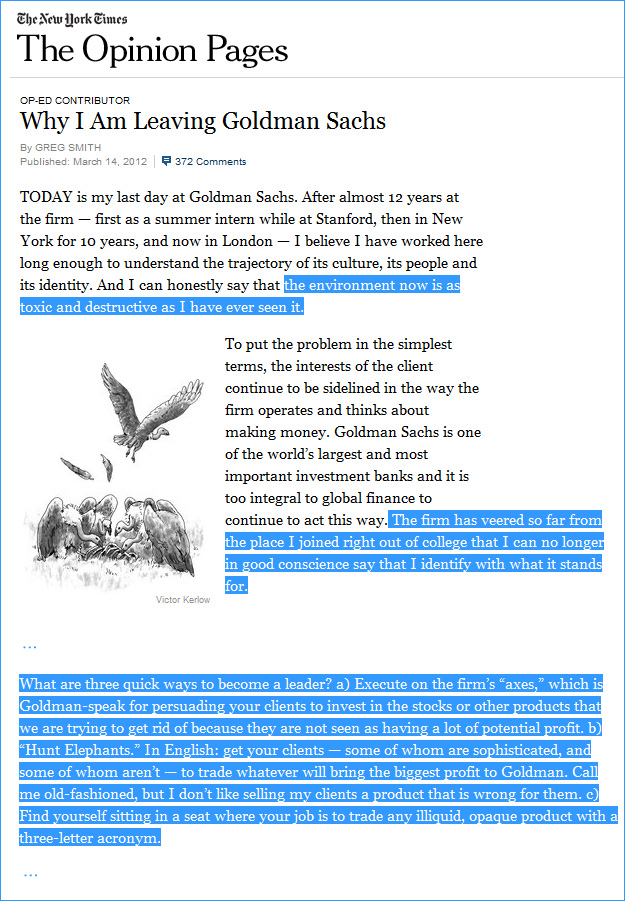 .
.
.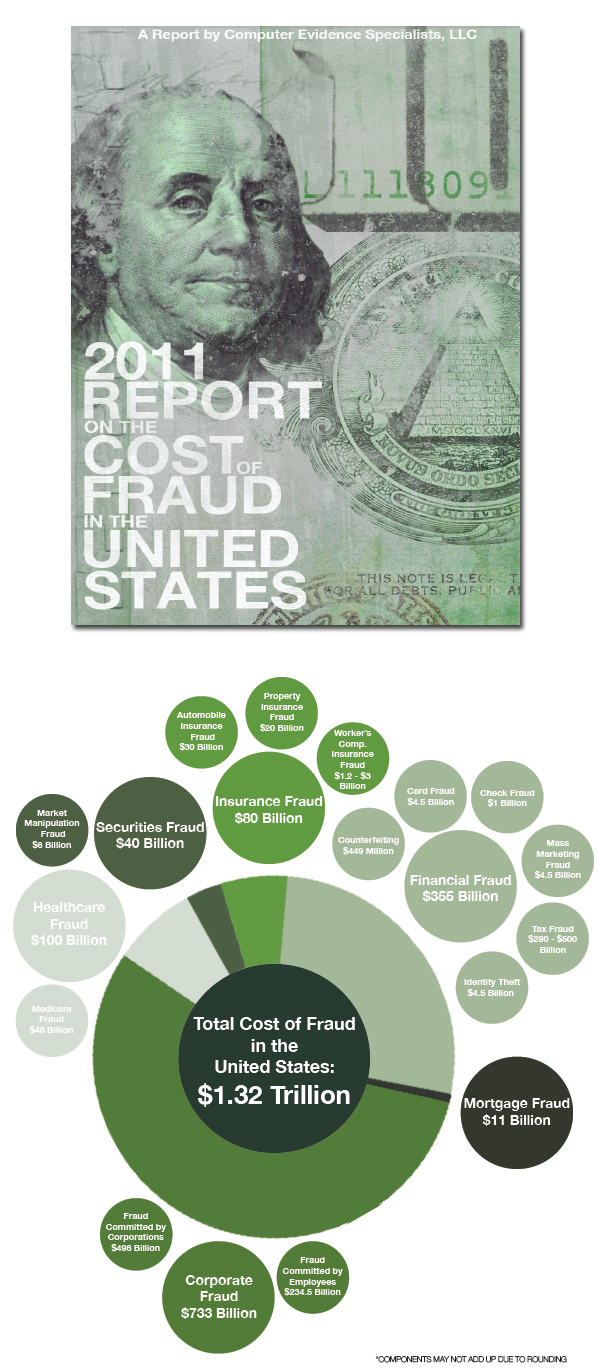 Addendum on 7/23/12:
Wealthy hiding $21 trillion in tax havens, report says — from cbcnews
'Debtor countries' are actually wealthy when hidden money is accounted for
Excerpt:
The "super-rich elite" are hiding more than $21 trillion US in tax havens around the world, an amount roughly equal to the combined GDP of the United States and Japan, according to a new report.