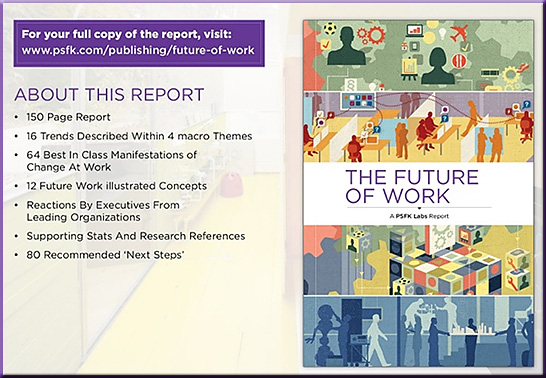 .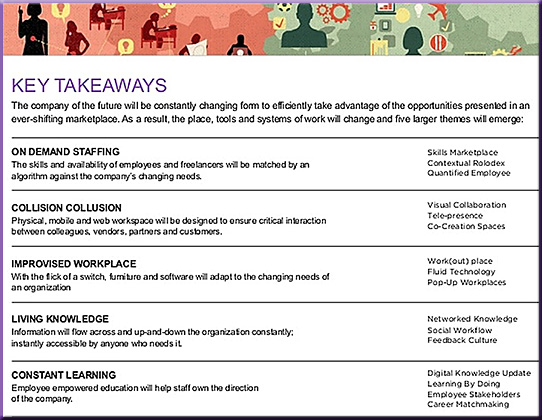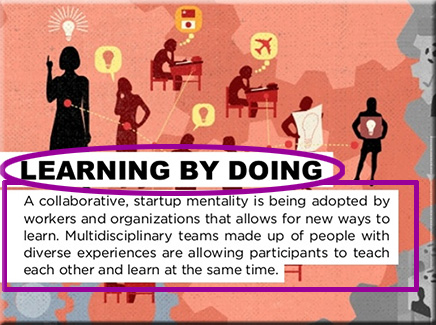 .
From DSC:
Note the need for being tech-savvy here — the more familiarity our students have with videoconferencing, web-based collaborating tools, tapping into streams of content, etc., the better things will go for them in their future careers.


.



Note also the need for constant, lifelong learning.
Note the possibility that we might be heading more towards online-based exchanges and marketplaces — and that includes teaching and learning.
.
Re: the idea of exchanges: