What Are The Best Websites For Teaching Math Online? — from teachthought.com by Jennifer Smith
70+ Awesome Websites for Teaching and Learning Math — from weareteachers.com
Learning math can sometimes be a challenge. Especially if you're doing virtual or distance learning. Math websites to the rescue! We've gathered a list of teacher-recommended sites that includes resources, games, freebies, and innovative programs for teaching math. These will help keep students engaged, learning, and having fun.
Top Websites Ranking for Math in the world — from similarweb.com
Also, check out the public media resources in your state/area/region. For example, here in Michigan: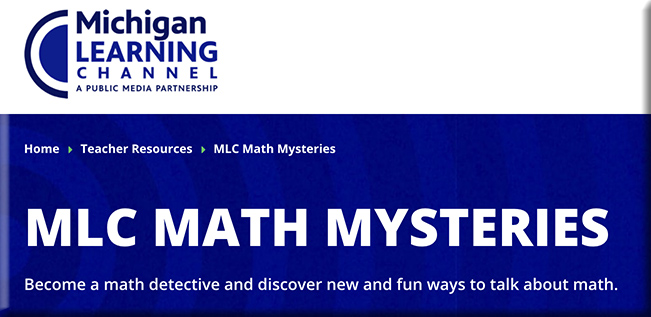 ---
Addendum on 1/30/22:
---