Logo Design Guide: 7 Tips Moving into 2019 — from customlogocases.com with thanks to Anna Carter for this item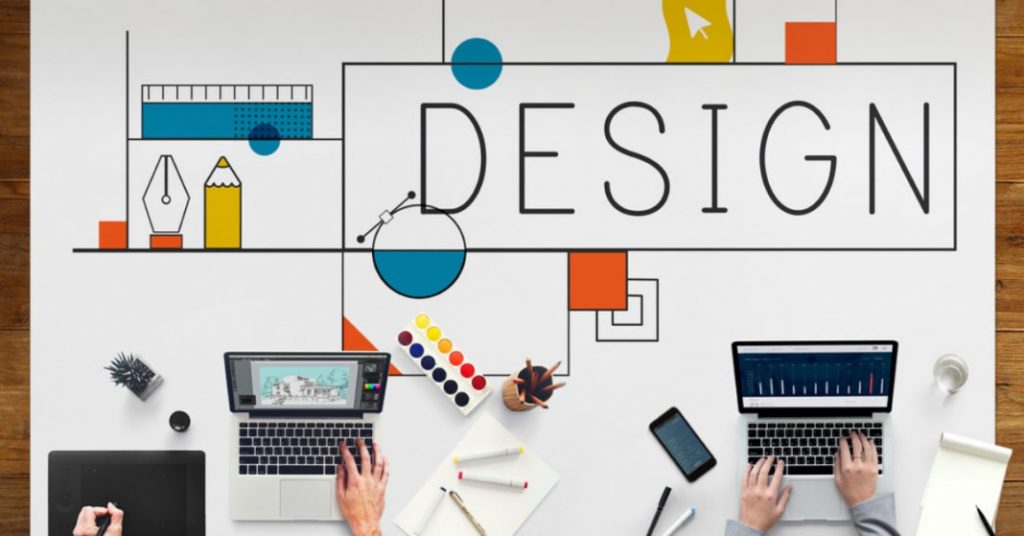 Excerpt:
A logo communicates a brand's personality and identity in a visual format.
Often, first impressions about businesses and products are based upon logo artwork alone.
For that reason, it's crucial that you get your design right first time.
Expert logo design requires a mixture of creative design skills, sound knowledge of theory and scrupulous application.
True mastery of can take years of time and patience.
So how can you make your brand stand out amongst a sea of skillfully designed logos? Read on to find out.