Hacking Real-World Problems with Virtual and Augmented Reality — from campustechnology.com by Mary Grush
A Q&A with Tilanka Chandrasekera
Excerpt:
Oklahoma State University's first inaugural "Virtual + Augmented Reality Hackathon" hosted January 26-27 by the Mixed Reality Lab in the university's College of Human Sciences gave students and the community a chance to tackle real-world problems using augmented and virtual reality tools, while offering researchers a glimpse into the ways teams work with digital media tools. Campus Technology asked Dr. Tilanka Chandrasekera, an assistant professor in the department of Design, Housing and Merchandising at Oklahoma State University about the hackathon and how it fits into the school's broader goals.
Also, on a different note, but also involving emerging technologies, see:
Campus Technology News Now Available on Alexa Devices — from campustechnology.com by Rhea Kelly
Excerpt:
To set up the audio feed, use the Alexa mobile app to search for "Campus Technology News" in the Alexa Skills catalog. Once you enable the skill, you can ask Alexa "What's in the news?" or "What's my Flash Briefing?" and she will read off the latest news briefs from Campus Technology.
A WMU Professor Is Using Microsoft's HoloLens AR Technology to Teach Aviation — from news.elearninginside.com by Henry Kronk
Excerpt:
Computer simulations are nothing new in the field of aviation education. But a new partnership between Western Michigan University and Microsoft is taking that one big step further. Microsoft has selected Lori Brown, an associate professor of aviation at WMU, to test out their new HoloLens, the world's first self-contained holographic computer. The augmented reality interface will bring students a little closer to the realities of flight.
When it comes to the use of innovative technology in the classroom, this is by no means Professor Brown's first rodeo. She has spent years researching the uses of virtual and augmented reality in aviation education.
"In the past 16 years that I've been teaching advanced aircraft systems, I have identified many gaps in the tools and equipment available to me as a professor. Ultimately, mixed reality bridges the gap between simulation, the aircraft and the classroom," Brown told WMU News.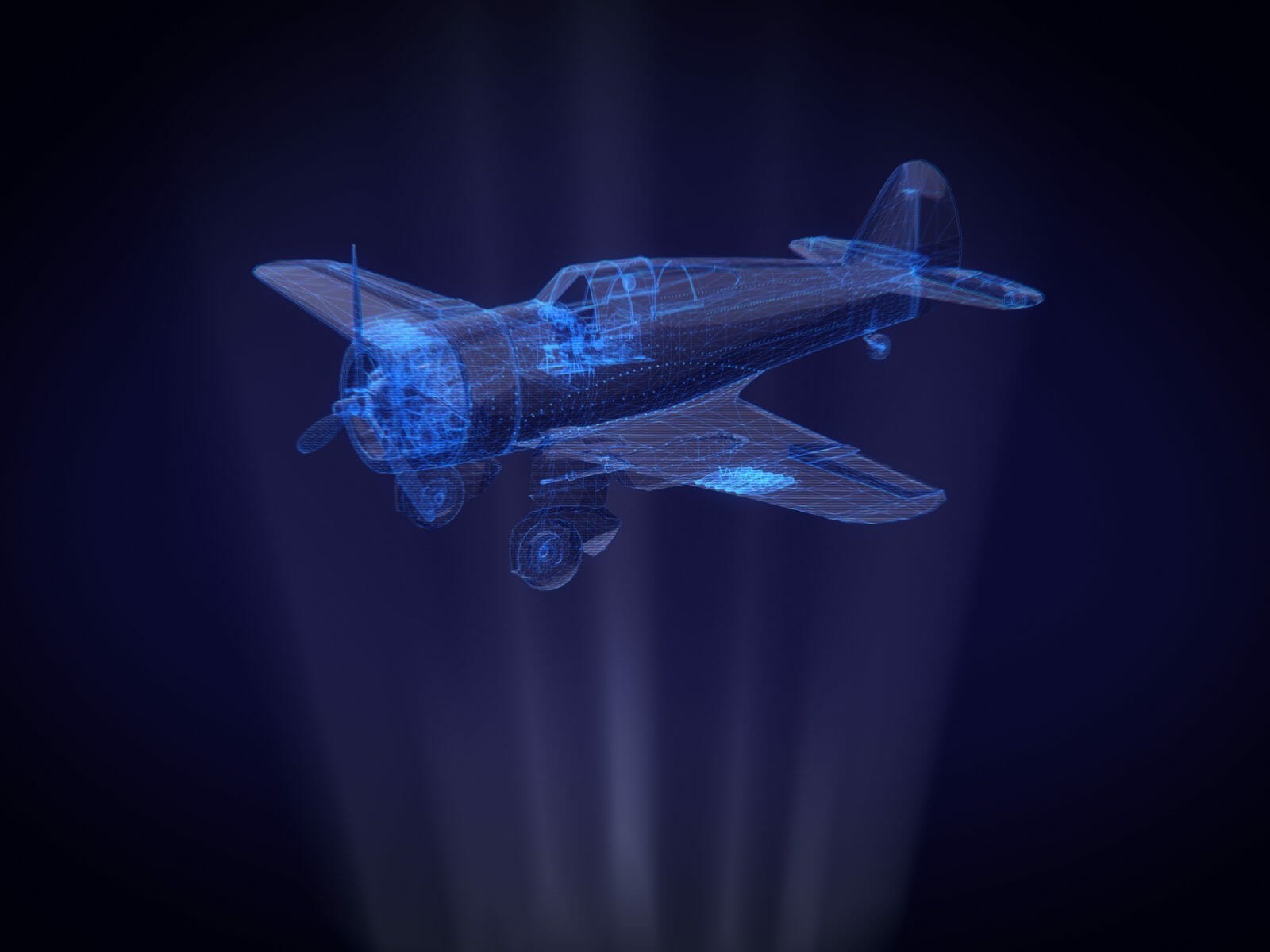 VR and AR: The Art of Immersive Storytelling and Journalism — from er.educause.edu by Emory Craig and Maya Georgieva
Excerpt:
Storytelling traces its roots back to the very beginning of human experience. It's found its way through multiple forms, from oral traditions to art, text, images, cinema, and multimedia formats on the web.
As we move into a world of immersive technologies, how will virtual and augmented reality transform storytelling? What roles will our institutions and students play as early explorers? In the traditional storytelling format, a narrative structure is presented to a listener, reader, or viewer. In virtual reality, in contrast, you're no longer the passive witness. As Chris Milk said, "In the future, you will be the character. The story will happen to you."
If the accepted rules of storytelling are undermined, we find ourselves with a remarkably creative opportunity no longer bound by the rectangular frame of traditional media.
We are in the earliest stages of virtual reality as an art form. The exploration and experimentation with immersive environments is so nascent that new terms have been proposed for immersive storytelling. Abigail Posner, the head of strategic planning at Google Zoo, said that it totally "shatters" the storytelling experience and refers to it as "storyliving." At the Tribeca Film Festival, immersive stories are termed "storyscapes."
Virtual Reality in Education: How VR can be Beneficial to the Classroom — from edtechtimes.com by Coralie Hentsch
Excerpt:
Learning through a virtual experience
The concept to use VR as an educational tool has been gaining success amongst teachers and students, who apply the medium to a wide range of activities and in a variety of subjects. Many schools start with a simple cardboard viewer such as the Google cardboard, available for less than $10 and enough to play with simple VRs.
A recent study by Foundry10 analyzed how students perceived the usage of VR in their education and in what subjects they saw it being the most useful. According to the report, 44% of students were interested in using VR for science education, 38% for history education, 12% for English education, 3% for math education, and 3% for art education.
Among the many advantages brought by VR, the aspect that generally comes first when discussing the new technology is the immersion made possible by entering a 360° and 3-dimensional virtual space. This immersive aspect offers a different perception of the content being viewed, which enables new possibilities in education.
Schools today seem to be getting more and more concerned with making their students "future-ready." By bringing the revolutionary medium of VR to the classroom and letting kids experiment with it, they help prepare them for the digital world in which they will grow and later start a career.
Last but not least, the new medium also adds a considerable amount of fun to the classroom as students get excited to receive the opportunity, sometimes for the first time, to put a headset viewer on and try VR.
VR also has the potential to stimulate enthusiasm within the classroom and increase students' engagement. Several teachers have reported that they were impressed by the impact on students' motivation and in some cases, even on their new perspective toward learning matter.
These teachers explained that when put in control of creating a piece of content and exposed to the fascinating new medium of VR, some of their students showed higher levels of participation and in some cases, even better retention of the information.
"The good old reality is no longer best practice in teaching. Worksheets and book reports do not foster imagination or inspire kids to connect with literature. I want my students to step inside the characters and the situations they face, I want them to visualize the setting and the elements of conflict in the story that lead to change."