From DSC:
I thought the article below was a good one. But I'm not sure I arrived at the same conclusion. Rather than putting the business of leadership & development training squarely on the shoulders of team leaders, I would put it on each individual employee and inform/empower them to seek out what works best for them in fulfilling their role.  
The L&D team can work with introducing the best tools and examples of streams of content to tap into for any given role or topic.
I'm thinking here of tools like Twitter, streams of content from LinkedIn or from relevant blogs and websites. The team leaders can follow up with their team members and check in with them to see how things are going. If an employee says, "I don't know who to connect with or follow" then perhaps the team leader can say, I've found these particular people, blogs, websites, streams of content from LinkedIn (or other sources) to be effective for what we do within our organization. Introduce them to communities of practice and/or to other individuals that do X, Y or Z really well.
It brings in the social element that this article discusses, but it also serves each individual's best interests — each one of us needs to know how and where to keep learning. If it's in their best interests to keep learning, then give them the tools and potential streams of content to tap into. Give them: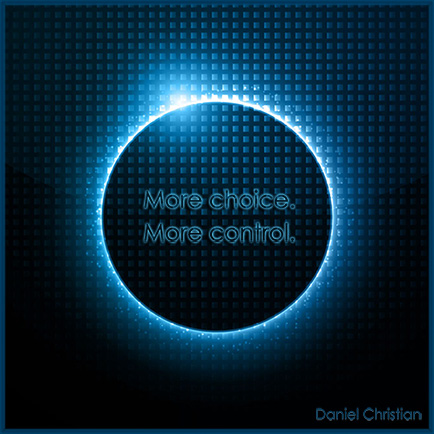 Let them own it. They're likely creating their own learning pathways anyway. L&D become a consulting organization. L&D can consult with each group (or even individual employees) re: potential streams of content and possible/effective connections for that group (or individual).
---
---
Revive.  — from revive.zaglearning.com
How enterprise learning for leadership and team development is tripping up human potential, and slowly sending the L&D brand into irrelevance. This is the story of how to save it, step by radical step.
Excerpts:
Over 18 months of research with 65 one-on-one interviews, 511 managers surveyed, and 900 teams representing 8K people, we witnessed the unintentional damage: marginalized learning and development people (L&D), learners who see leadership and team development as a necessary but random and usually disappointing transaction, and executives who line-item "soft skills" training (labeled decades ago by, no surprise, a hard-skills proponent) as a tax or necessary benefit, as if it were a dental plan.
If you're curious, it can't help but spark a few questions:
How can something so strategically important be so realistically unimportant?
How did L&D pros, who make such a compelling psychological and organizational case for the most pivotal kind of learning, get so minimized and, in the process, drag down human potential and the social intelligence of corporate culture?
How are smart, passionate L&D people who are in it for the greater good—and not the big payday—getting stuck with a brand that's as sexy as 

K-Mart?
The problems are systemic, and the curiosity and ambition to fix them have received as little attention as any problem in enterprise history.
So, what's the big switch? Learning for leadership and team development doesn't belong with L&D. It belongs squarely with the team leader, the person who is 70% of the variance in her team's engagement. Learning belongs fundamentally, not loosely, where it's always in context and relevant: the leader and her team.