Move over tablets? This tech could be the future of learning — from fastcodesign.com by Katharine Schwab
Fluid dynamics are a lot cooler when you can see them at work with your own eyes.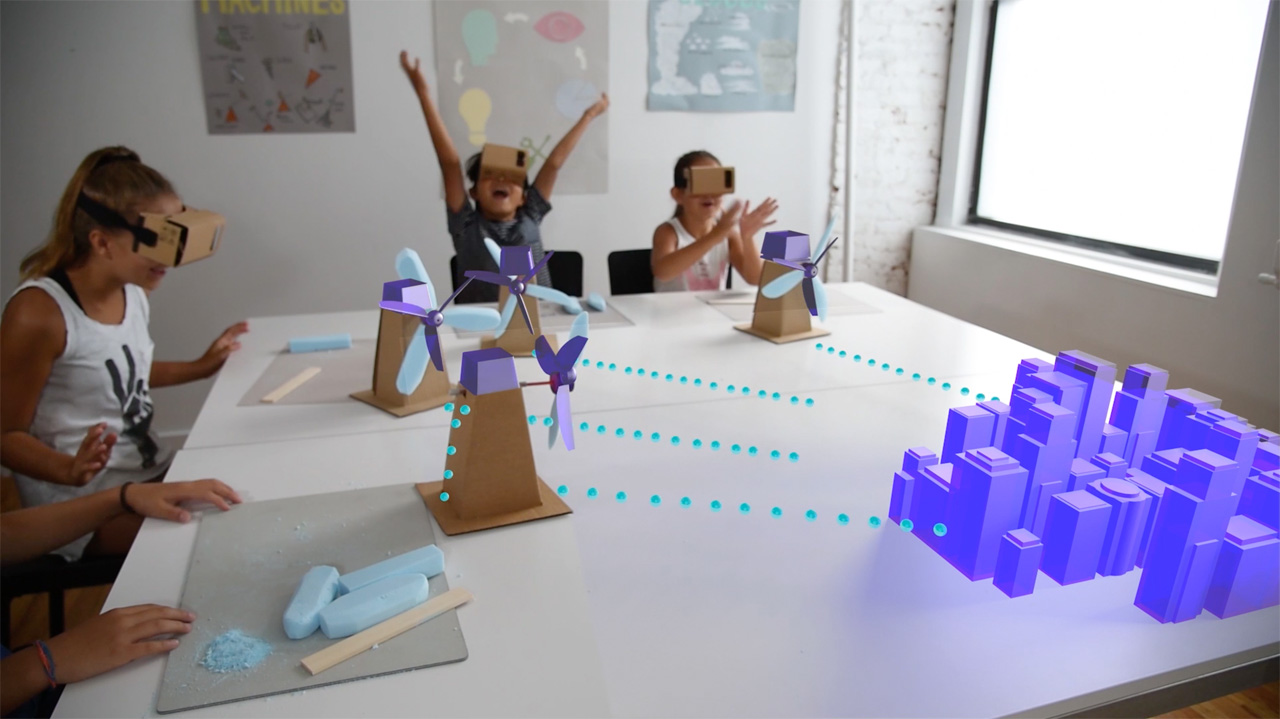 Excerpt:
Physics can be difficult to grasp—even for adults. So how do you teach the subject's abstract ideas to middle schoolers?
Show some of the concepts in action. That's the idea behind Peer, an experimental project from New York-based design firm Moment that uses mixed reality to teach middle schoolers scientific ideas such as aerodynamics, sound waves, gravity, and acceleration. The project, though purely conceptual, is a tantalizing hint at where technology in the classroom could be headed next.
Also see: