Excerpts (emphasis DSC):
NPR One is the new audio app that connects you to a stream of public radio news and stories curated for you. Informing, engaging, inspiring and surprising. From the ends of the earth to the tiniest corners of your city.
…
Your stream is thoughtfully curated…
From DSC:
Makes me wonder how this sort of service might relate to other educational/training-related services…for example, streams of curated content delivered to you via customized playlists of learning, sent to your mobile devices or your smart/connected TV. Such pull-related methods — vs. push-related methods — could be very useful and engaging.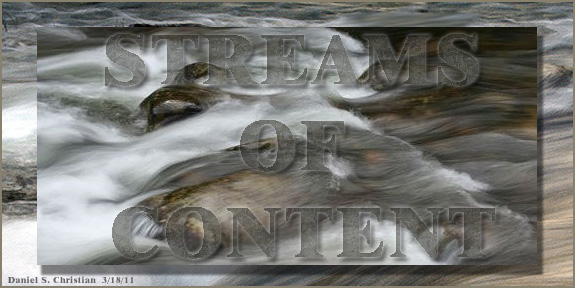 From DSC:
With a shout out and thanks
to the Indiana Jen blog,
where I originally saw this