qCraft: A Beginner's Guide to Quantum Physics in Minecraft — from with thanks to Steve Node for this item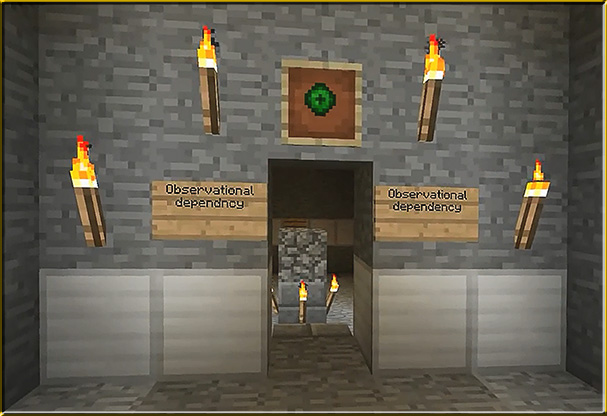 Description of video:
qCraft is a mod that brings principles of quantum physics to Minecraft. Learn more at qCraft.org.  This video is a look at those principles, how you can use them, and how they relate to real quantum physics.
From DSC:
Wow! What a great way to grab someone's attention, keep it, and then use that medium to teach someone something!  This approach made me wonder…
In what other ways could we use Minecraft for purposes of teaching and learning?

How could we use it in digital storytelling?

What sorts of creativity are fostered by using such an environment?

What's a mod and how is one created for Minecraft?