Cisco will buy ExtendMedia to manage video delivery — from yahoonews.com
.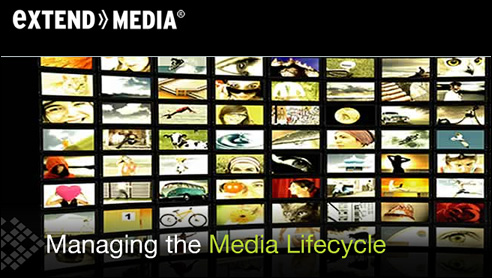 "ExtendMedia will enable Cisco to help service providers deliver multiscreen offerings as the market transitions to IP video," Earnhardt wrote. "In English: Video, video, video and more video on any screen, on any network, on any device."
…
"As the video market transitions and consumers expect multiscreen engagement, service providers are enhancing their infrastructure to manage and deliver video to any device while providing a rich user experience," Rodriguez said.
From DSC:
I believe this type of announcement also has relevancy for those of us in higher ed. Video on any device…at any time…at any place.
The Virtual MSO — from ExtendMedia
Apple's planned subscription service, Netflix' streaming service, maybe even Comcast's new Xfinity are early examples of the Virtual MSO. Its attributes – premium content, multi-business model (subscription, advertising, transactional), linear and on-demand consumption, user and multi-device entitlement – come from both Web video and pay TV.