Activists urge killer robot ban 'before it is too late' — from techxplore.com by Nina Larson
Excerpt:
Countries should quickly agree a treaty banning the use of so-called killer robots "before it is too late", activists said Monday as talks on the issue resumed at the UN.
They say time is running out before weapons are deployed that use lethal force without a human making the final kill-order and have criticised the UN body hosting the talks—the Convention of Certain Conventional Weapons (CCW)—for moving too slowly.
"Killer robots are no longer the stuff of science fiction," Rasha Abdul Rahim, Amnesty International's advisor on artificial intelligence and human rights, said in a statement.
"From artificially intelligent drones to automated guns that can choose their own targets, technological advances in weaponry are far outpacing international law," she said.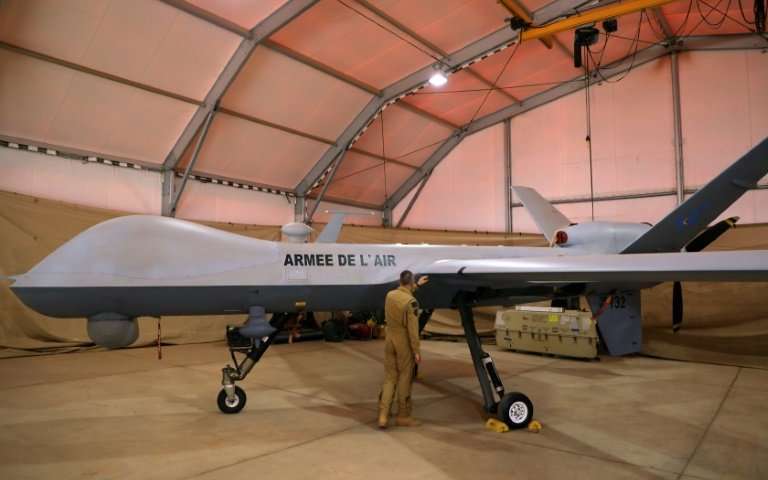 From DSC:
I've often considered how much out front many technologies are in our world today. It takes the rest of society some time to catch up with emerging technologies and ask whether we should be implementing technology A, B, or C.  Just because we can, doesn't mean we should. A worn-out statement perhaps, but given the exponential pace of technological change, one that is highly relevant to our world today.
---
---
Addendum on 9/8/18:
---
---