Curiosity Stream Is the Streaming Service Tailored for People Who Love To Learn — from
And for less than $20 a year, Curiosity Stream offers something for everyone.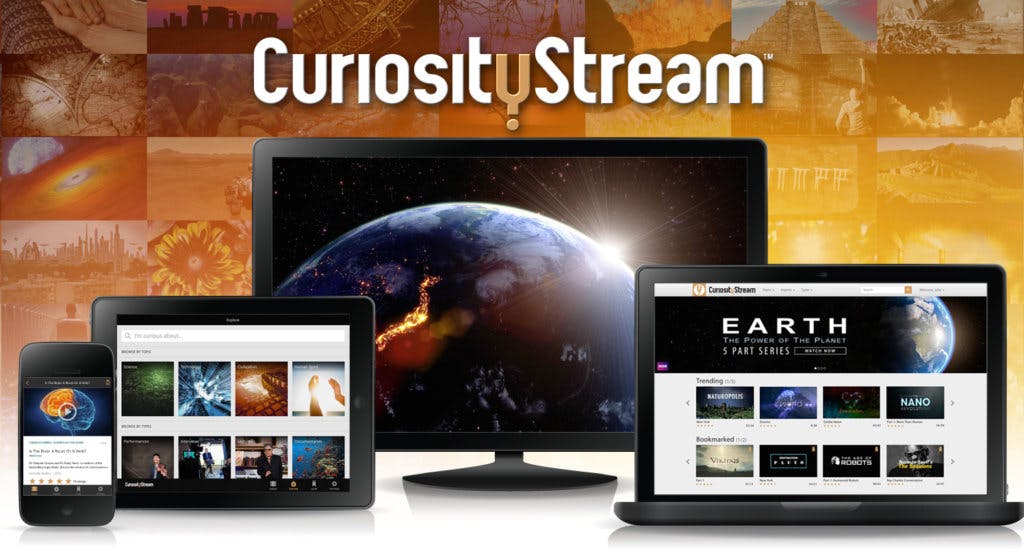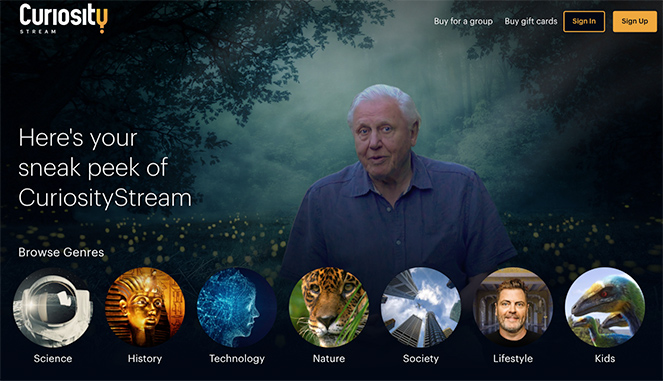 Excerpt:
Once upon a time, channels like Discovery and The Learning Channel sought to enlighten their viewers about the world around them with documentaries and other educational programing. But today, there are fewer and fewer channels committed to this goal, and watered-down "reality television" reigns supreme. It seems the golden age of basic cable television is gone all but gone. Luckily, there's Curiosity Stream, a streaming service that's committed to educational, informative content that enlightens as it entertains.
---