The Chegg situation is worse than you think — from eliterate.us by Michael Feldstein
Excerpts:
Forbes just ran with an article entitled "This $12 Billion Company Is Getting Rich Off Students Cheating Their Way Through Covid".
Ouch.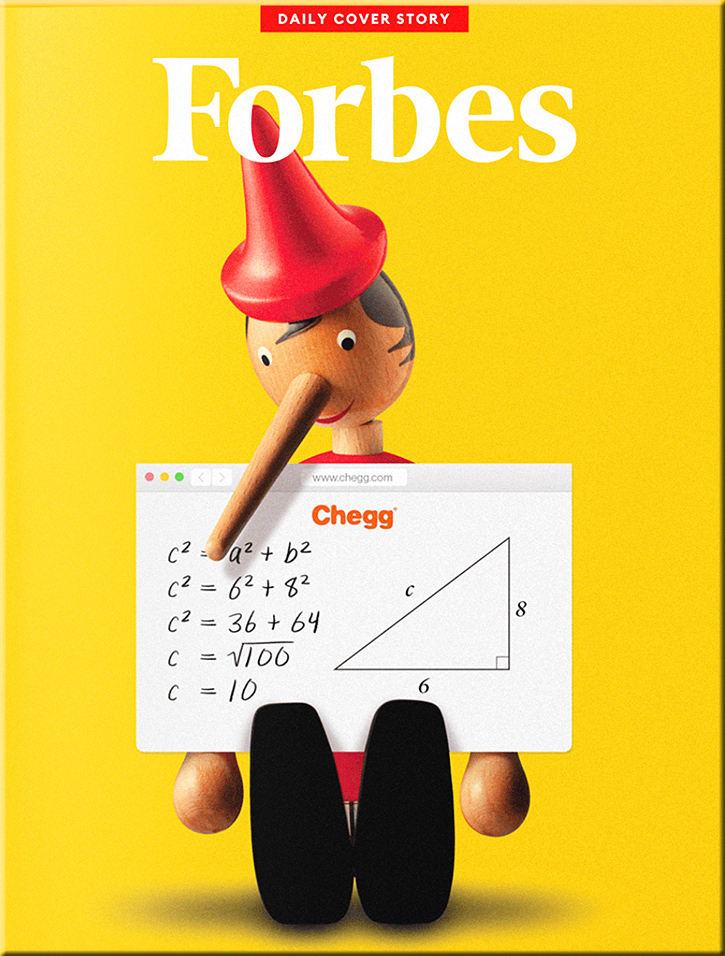 [Per Michael] To sum up:
Publishers, after selling expensive textbooks to students, sold the answers to the homework questions in those expensive books to Chegg.
Chegg sells the answers to the questions to the students, who often use them to cheat.
To combat this problem, universities pay for proctoring software, which is apparently more effective at preventing students from going to the bathroom than it is at preventing cheating.
To add insult to all of this injury, "to chegg" is now apparently a verb in the English language. We will all have to live with that linguistic violence.
Addendum on 2/9/21: