From DSC:
I ran into the posting below on my Twitter feed. I especially want to share it with all of those students out there who are majoring in Education. You will find excellent opportunities to build your Personal Learning Network (PLN) on Twitter.
But this idea/concept/opportunity also applies to current teachers, professors, trainers, special educators, principals, superintendents, school board members, coaches, and many, many others.
You will not only learn a great deal by tapping into those streams of content, but you will be able to share your own expertise, insights, resources, reflections, etc.  Don't underestimate the networking and learning potential of Twitter. It's one of the top learning tools in the world.
One last thought before you move onto the graphics below…K-12 educators are doing a super job of networking and sharing resources with each other. I hope that more faculty members who are working within higher education can learn from the examples being set forth by K-12 educators.

Also see: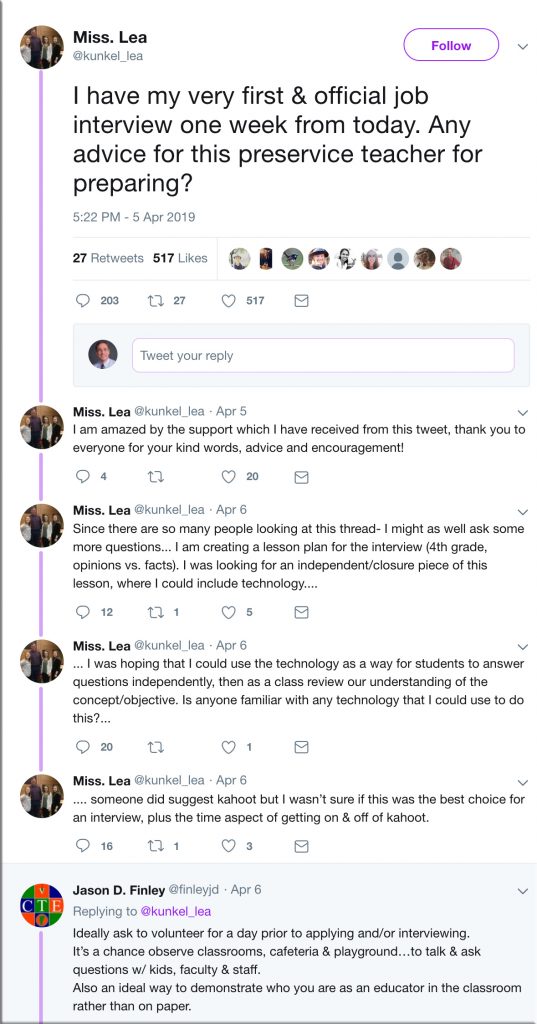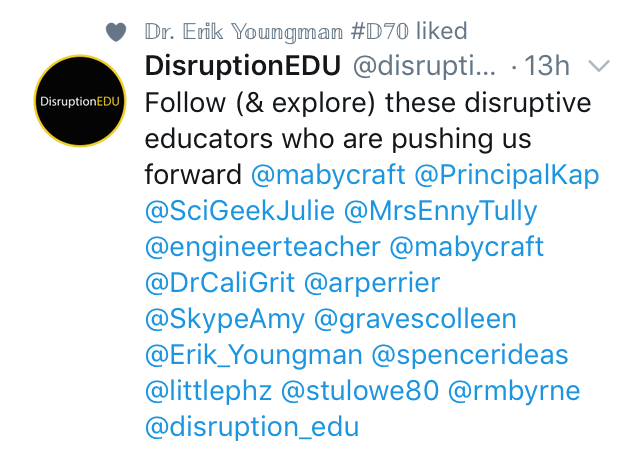 Also see: