Keep an eye on these blockchain startups throughout 2018 — from forbes.com by Harold Stark
Excerpt:
In the nine years that bitcoin came to this world, it went from being a humble startup to a worldwide phenomenon that boasts as many as twelve thousand average transactions per hour. This translates to over 99,000 BTC or 1,492,424,505 USD per hour, with each transaction worth an average 6 BTC. When it comes to the world of cryptocurrencies, things progress at a dizzying pace. And speaking of cryptocurrencies, Bitcoin is hardly the only one. Here are a few blockchain startups, each with their own cryptocurrency, that you need to keep an eye on in 2018.
…
A voice and video-calling application not unlike Skype or Viber, Experty intends to take its cryptocurrency mainstream by allowing talented individuals, "experts", to be paid safely and securely via its blockchain platform for the time spend on each call. Instead of becoming a knowledge marketplace with a searchable database of its own, Experty allows individual experts to embed and share their user profiles wherever they want to market themselves. Users seeking advice from these experts will be able to use the application to make a call and pay for the time spent via tokens. Curious? Head on to their website.
---
From DSC:
I wonder how this might play into how people will learn — and pay for their learning — in the future…?
---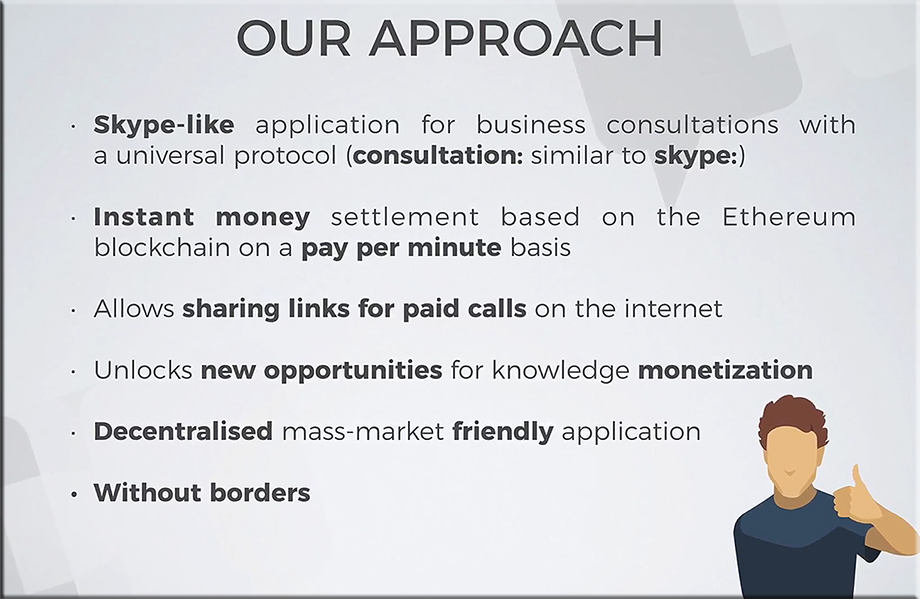 ---
Along these lines, see:
---
Obtaining good quality higher education is an expensive affair in the states, which is why, Odem wants to harness the power of blockchain to create an online education platform where professors and students can interact directly to exchange knowledge without the need for intermediaries. Every transaction is handled through smart contracts, making the platform a secure way for knowledge-givers and knowledge-takers to interact with each other. The token sale goes live in February 2018.