---
From DSC:
First of all, let me say again that I'm not suggesting that we replace professors with artificial intelligence, algorithms, and such.
However, given a variety of trends, we need to greatly lower the price of obtaining a degree and these types of technologies will help us do just that — while at the same time significantly increasing the productivity of each professor and/or team of specialists offering an online-based course (something institutions of higher education are currently attempting to do…big time). Not only will these types of technologies find their place in the higher education landscape, I predict that they will usher in a "New Amazon.com of Higher Education" — a new organization that will cause major disruption for traditional institutions of higher education. AI-powered MOOCs will find their place on the higher ed landscape; just how big they become remains to be seen, but this area of the landscape should be on our radars from here on out.

This type of development again points the need for team-based
approaches; such approaches will likely dominate the future.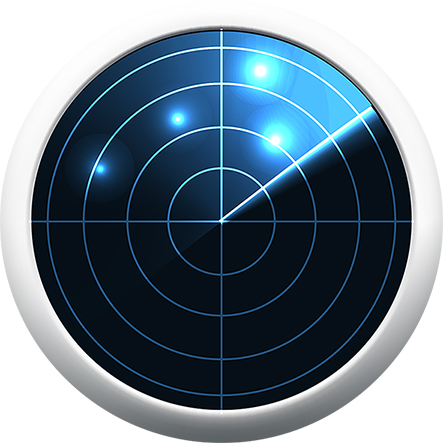 ---
California State University East Bay partners with Cognii to offer artificial intelligence powered online learning — from prnewswire.com
Cognii's Virtual Learning Assistant technology will provide intelligent tutoring and assessments to students in a chatbot-style conversation
Excerpt:
HAYWARD, Calif., April 14, 2017 /PRNewswire/ — Cal State East Bay, a top-tier public university, and Cognii Inc., a leading provider of artificial intelligence-based educational technologies, today announced a partnership. Cognii will work with Cal State East Bay to develop a new learning and assessment experience, powered by Cognii's Virtual Learning Assistant technology.
Winner of the 2016 EdTech Innovation of the Year Award from Mass Technology Leadership Council for its unique use of conversational AI and Natural Language Processing technologies in education, Cognii VLA provides automatic grading to students' open-response answers along with qualitative feedback that guides them towards conceptual mastery. Compared to the multiple choice tests, open-response questions are considered pedagogically superior for measuring students' critical thinking and problem solving skills, essential for 21st century jobs.
Students at Cal State East Bay will use the Cognii-powered interactive tutorials starting in summer as part of the online transfer orientation course. The interactive questions and tutorials will be developed collaboratively by Cognii team and the eLearning specialists from the university's office of the Online Campus. Students will interact with the questions in a chatbot-style natural language conversation during the formative assessment stage. As students practice the tutorials, Cognii will generate rich learning analytics and proficiency measurements for the course leaders.