From DSC:
In the future, will Microsoft — via data supplied by LinkedIn and Lynda.com — use artificial intelligence, big data, and blockchain-related technologies to match employers with employees/freelancers?  If so, how would this impact higher education? Badging? Credentialing?
It's something to put on our radars.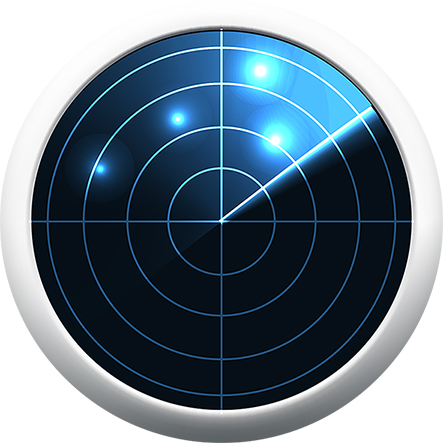 Excerpt:
A sneak peak on Recruitment in AI era
With global talent war at its peak, organisations are now looking at harnessing Artificial Intelligence (AI) capabilities, to use search optimisation tools, data analytics, and talent mapping to reach out to the right talent for crucial job roles. Technology has been revolutionising the way recruitment works with the entire process being now automated with ATS and other talent management softwares. This saves time and costs involved with recruiting for HR managers, whilst allowing them to do away with third-party service providers for talent sourcing such as employment bureaus and traditional recruitment agencies. With modern talent acquisition technology empowered by AI, the time taken for recruitment is halved and search narrowed to reach out to only the best talent that matches job requirements. There is no need for human intervention and manual personality matching to choose the best candidates for suitable job roles.
…
Talent mapping, with the help of big data, is definitely the next step in recruitment technology. With talent mapping, recruiters can determine their candidate needs well in advance and develop a strategic plan for hiring long-term. This includes filling any skill gaps, bolstering the team for sudden changes in the workplace, or just simply having suitable talent in mind for the future. All of these, when prepared ahead of time, can save companies the trouble and time in future. Recruiters who are able to understand how AI works, harness the technology to save on time and costs will be rewarded with improved quality of hires, enhanced efficiency, more productive workforce and less turnover.