From DSC:
How long before recommendation engines like this can be filtered/focused down to just display apps, channels, etc. that are educational and/or training related (i.e., a recommendation engine to suggest personalized/customized playlists for learning)?
That is, in the future, will we have personalized/customized playlists for learning on our Apple TVs — as well as on our mobile devices — with the assessment results of our taking the module(s) or course(s) being sent in to:
A credentials database on LinkedIn (via blockchain)




and/or

A credentials database at the college(s) or university(ies) that we're signed up with for lifelong learning (via blockchain)
and/or
To update our cloud-based learning profiles — which can then feed a variety of HR-related systems used to find talent? (via blockchain)

Will participants in MOOCs, virtual K-12 schools, homeschoolers, and more take advantage of learning from home?
Will solid ROI's from having thousands of participants paying a smaller amount (to take your course virtually) enable higher production values?
Will bots and/or human tutors be instantly accessible from our couches?
Will we be able to meet virtually via our TVs and share our computing devices?
---
Other items on today's announcements:
---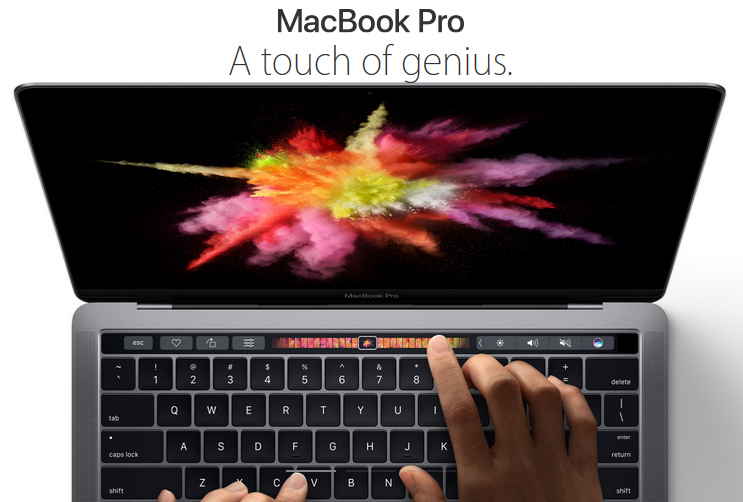 All the big announcements from Apple's Mac event — from amp.imore.com by Joseph Keller
MacBook Pro
Final Cut Pro X
Apple TV > new "TV" app
Touch Bar
Apple is finally unifying the TV streaming experience with new app — from techradar.com by Nick Pino
How to migrate your old Mac's data to your new Mac — from amp.imore.com by Lory Gil
MacBook Pro FAQ: Everything you need to know about Apple's new laptops — from amp.imore.com by Serenity Caldwell
Accessibility FAQ: Everything you need to know about Apple's new accessibility portal — from imore.com by Daniel Bader
Apple's New MacBook Pro Has a 'Touch Bar' on the Keyboard — from wired.com by Brian Barrett
Apple's New TV App Won't Have Netflix or Amazon Video — from wired.com by Brian Barrett
Apple 5th Gen TV To Come With Major Software Updates; Release Date Likely In 2017 — from mobilenapps.com