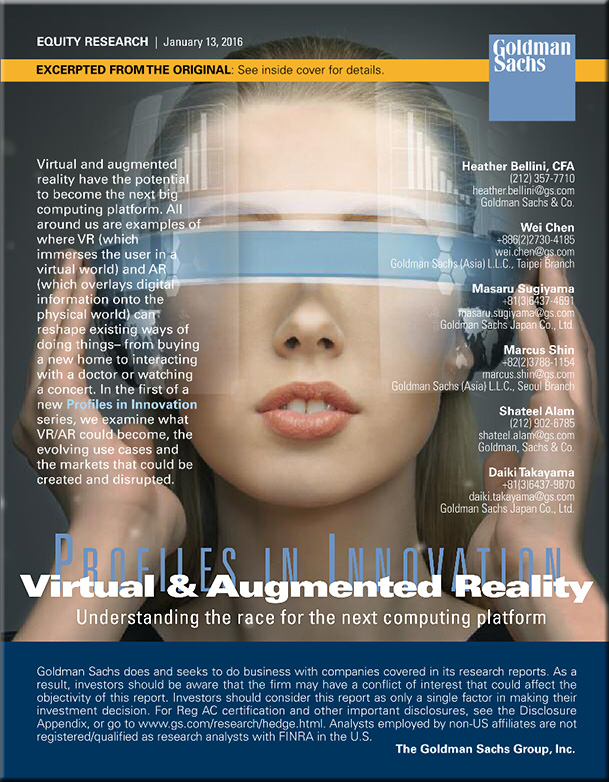 With thanks to Fred Steube for this resource
Virtual reality facilitates higher ed research and teaches high-risk skills — from edtechmagazine.com by Jacquelyn Bengfort
From neuroscience to ship navigation, virtual environments deliver real-world learning inside the classroom.
Excerpt:
Simulators are an important part of their education. Stepping into one of three full-mission bridge simulators replicates the experience of standing in an ocean liner's pilothouse and lets students practice their skills in handling a ship — without risk.
"In the simulator, you can push the limits of the environment: increase the amount of current that's there, go to the limits of the amount of wind that can be handled by the tugs," says Capt. Victor Schisler, one of Cal Maritime's simulator instructors.
Oculus Launches Virtual Reality Program in High Schools — from thejournal.com by Sri Ravipati
The new initiative provides students with VR equipment to create short films on social issues.
Excerpt:
Oculus has announced a new pilot program for high school students to use virtual reality as a tool for social change.
As part of the VR for Good initiative, the 360 Filmmaker Challenge will connect nine San Francisco Bay Area high schools with professional filmmakers to create three- to five- minute 360 degree films about their communities. Students will receive a Samsung Gear VR, a Galaxy S6, Ricoh Theta S 360 cameras and access to editing software to make their films, according to Oculus.
How Adobe is connecting virtual reality with the world of product placement: 360-degree video mixes atmosphere and ads — from adweek.com by Marty Swant
Excerpt:
Interested in watching the 2015 hit film The Martian from the surface of the moon? Adobe wants you to take you there.
Adobe isn't entering the latest next-generation space race to compete with SpaceX, Blue Origin or Virgin Galactic anytime soon. But it is for the first time entering the worlds of virtual reality and augmented reality through new Adobe Primetime products.
[On May 17th] Adobe debuted Virtual Cinema, a feature that will allow Primetime clients to develop experiences for users to enter a virtual environment. According to Adobe, users will be able to view traditional video in a custom environment—a cinema, home theater or branded atmosphere—and watch existing TV and motion picture content in a new way. There's also potential for product placement within the virtual/augmented reality experience.
From Samsung Gear 360 Unboxing and Video Test — from vrscout.com by Jonathan Nafarrete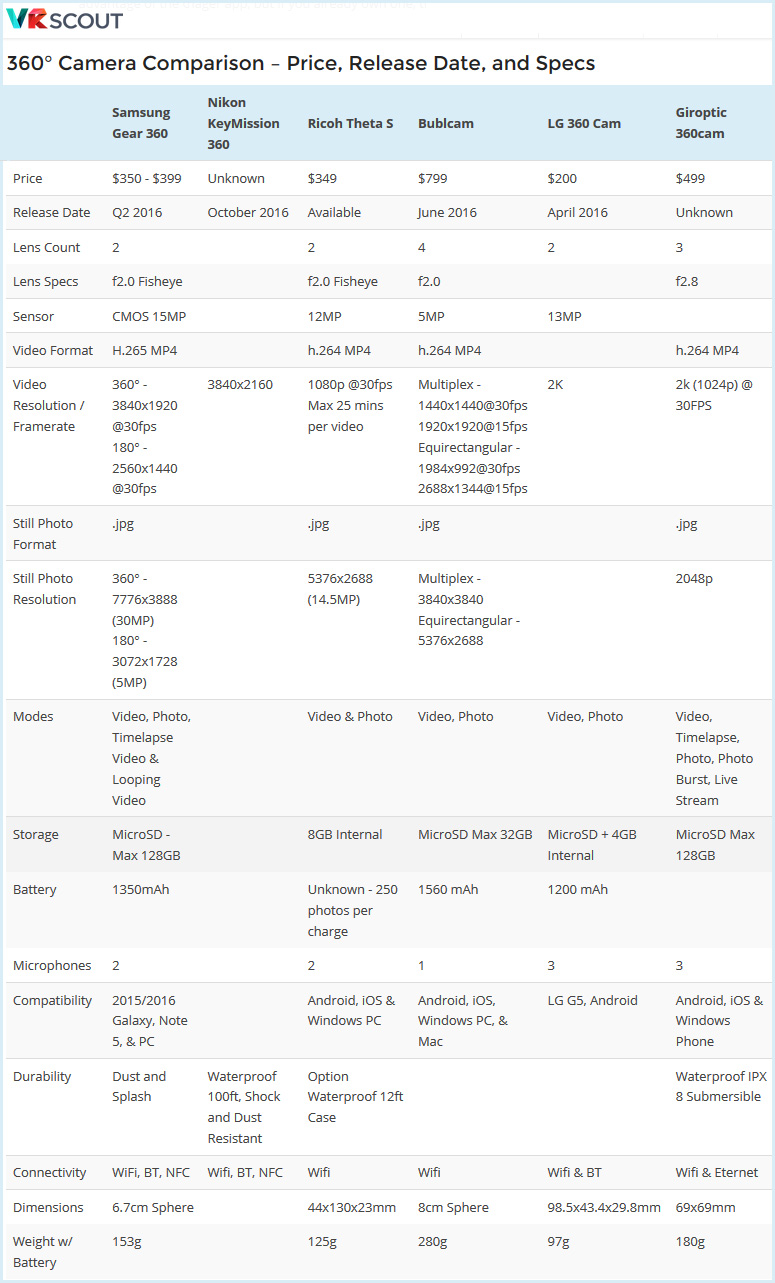 Could HoloLens' augmented reality change how we study the human body? — from edtechmagazine.com by D. Frank Smith
Case Western Reserve University is helping to revolutionize medical-science studies with a new technology from Microsoft.
Excerpt:
While the technology world's attention is on virtual reality, a team of researchers at Case Western Reserve University (CWRU) is fixated on another way to experience the world — augmented reality (AR).
Microsoft's forthcoming AR headset, HoloLens, is at the forefront of this technology. The company calls it the first holographic computer. In AR, instead of being surrounded by a virtual world, viewers see virtual objects projected on top of reality through a transparent lens.
CWRU was among the first in higher education to begin working with HoloLens, back in 2014. They've since discovered new ways the tech could help transform education. One of their current focuses is changing how students experience medical-science courses.
How to make a mixed reality video and livestream from two realities — from uploadvr.com by Ian Hamilton
Excerpt:
Follow these steps to record or stream mixed reality footage with the HTC Vive
A mixed reality video is one of the coolest ways to show people what a virtual environment feels like. A green screen makes it easy for a VR-ready PC to automatically remove everything from a camera's feed, except for your body movements.  Those movements are then seamlessly combined with a view from another camera in a virtual environment. As long as the two cameras are synced, you can seamlessly combine views of two realities into a single video. In essence, mixed reality capture is doing what Hollywood or your weatherman has been doing for years, except at a fraction of the cost and in real-time. The end result is almost magical.