From DSC:
Right upfront, I want you to know that I am not being paid for this posting. Rather I want to pass along some valuable information for those folks out there who want a powerful screencasting and video editing tool for the Mac. You should check out ScreenFlow from Telestream.net.  The tool can record your desktop, your iPhone, and/or your iPad as well as can record audio from multiple sources.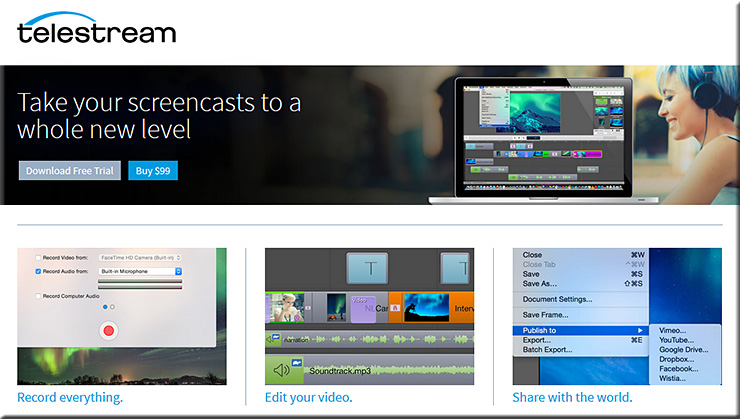 From their website:
Screenflow is award-winning, powerful screencasting & video editing software for Mac that lets you create high-quality software or iPhone demos, professional video tutorials, in-depth video training, and dynamic presentations.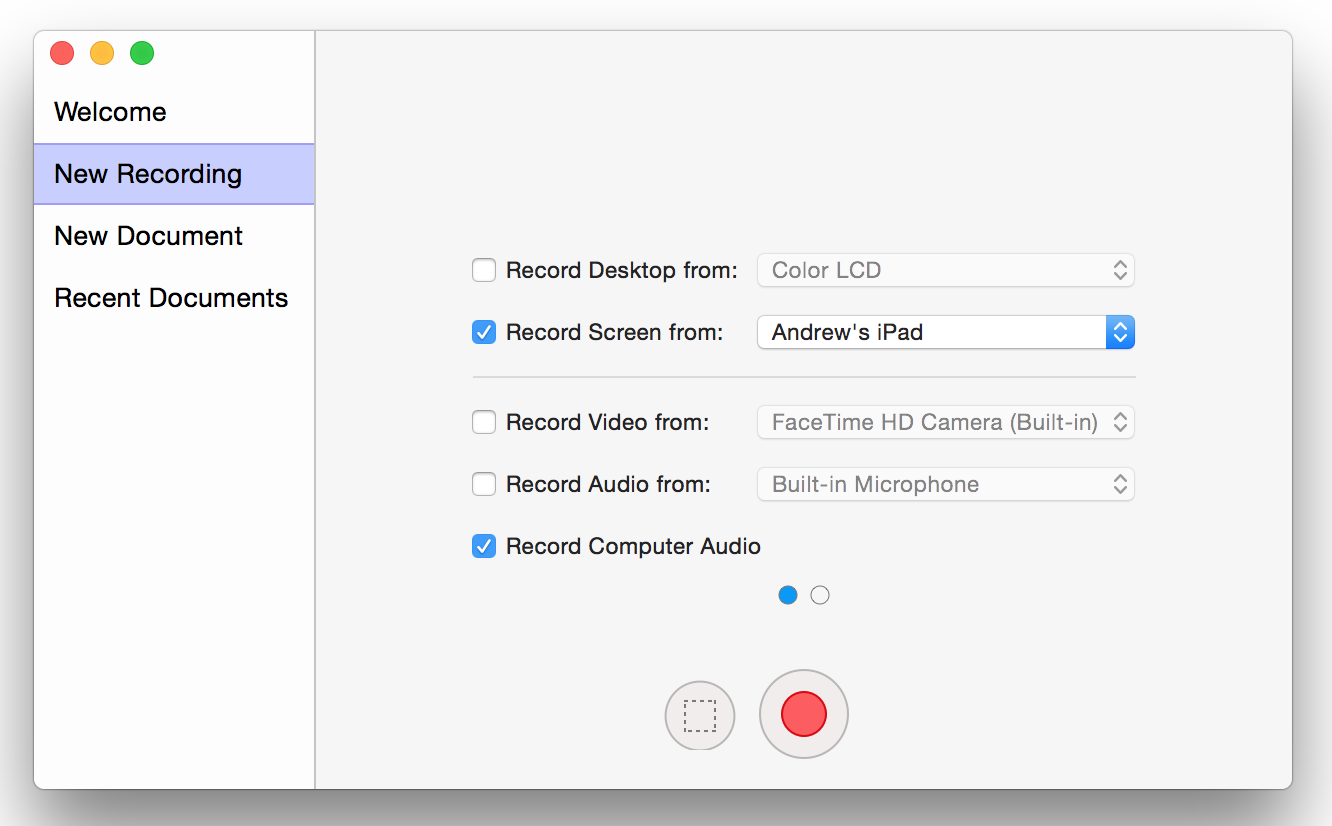 The timeline-based editor reminds me of the editing interface within iMovie 6 (one of the most intuitive interfaces I've seen in iMovie throughout the years). In our Teaching & Learning Digital Studio at Calvin College, the feedback from clients has been very positive.
And you can export your creation to multiple outlets: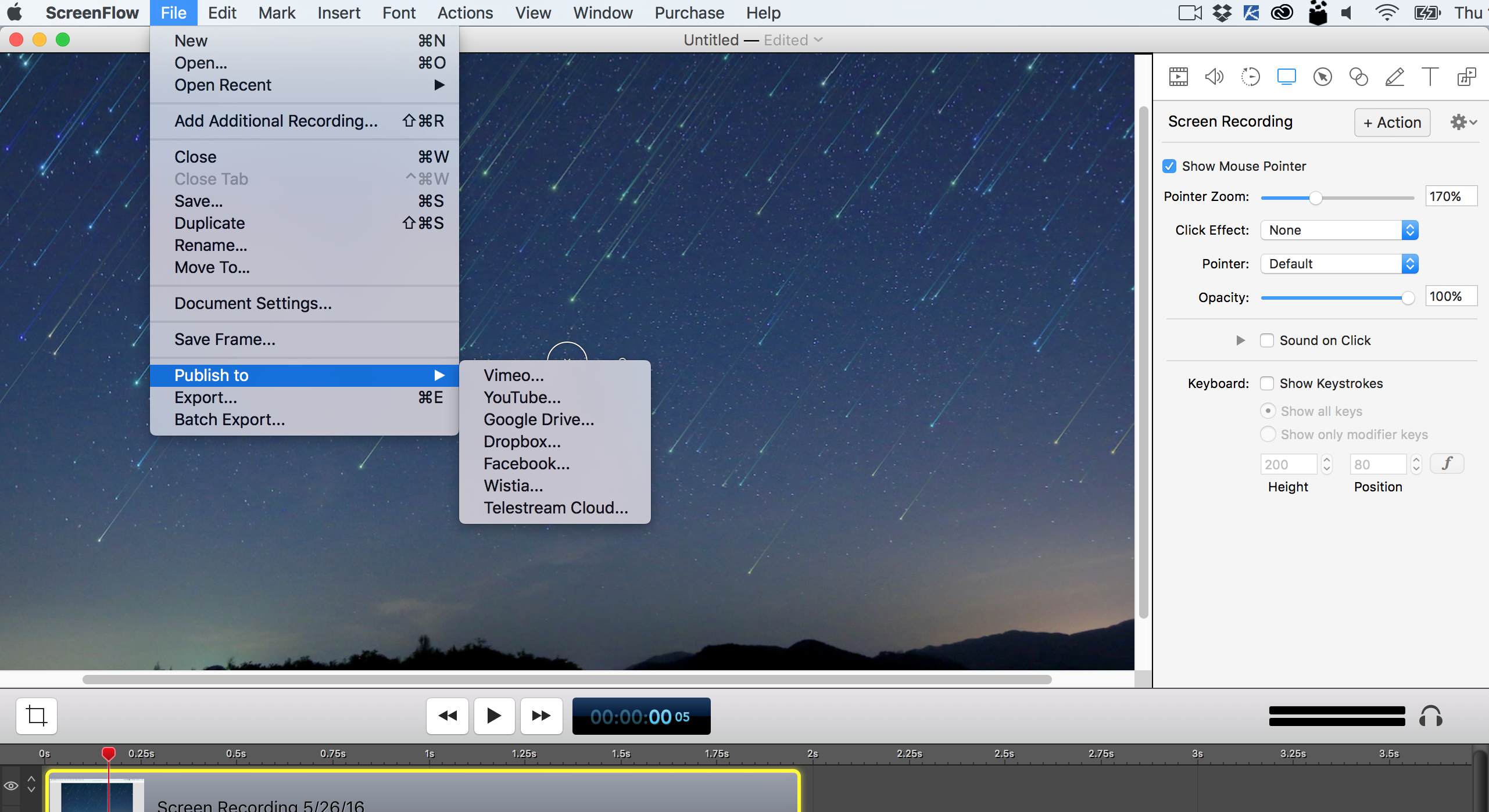 It's a solid tool; check it out.