How Wayne Brady 'Yes, Ands' His Way to Success — from inc.com by Ben Sherry
At the Inc. 5000 Conference & Gala in Phoenix, the legendary performer shares how the art of improvisational comedy can help business owners innovate.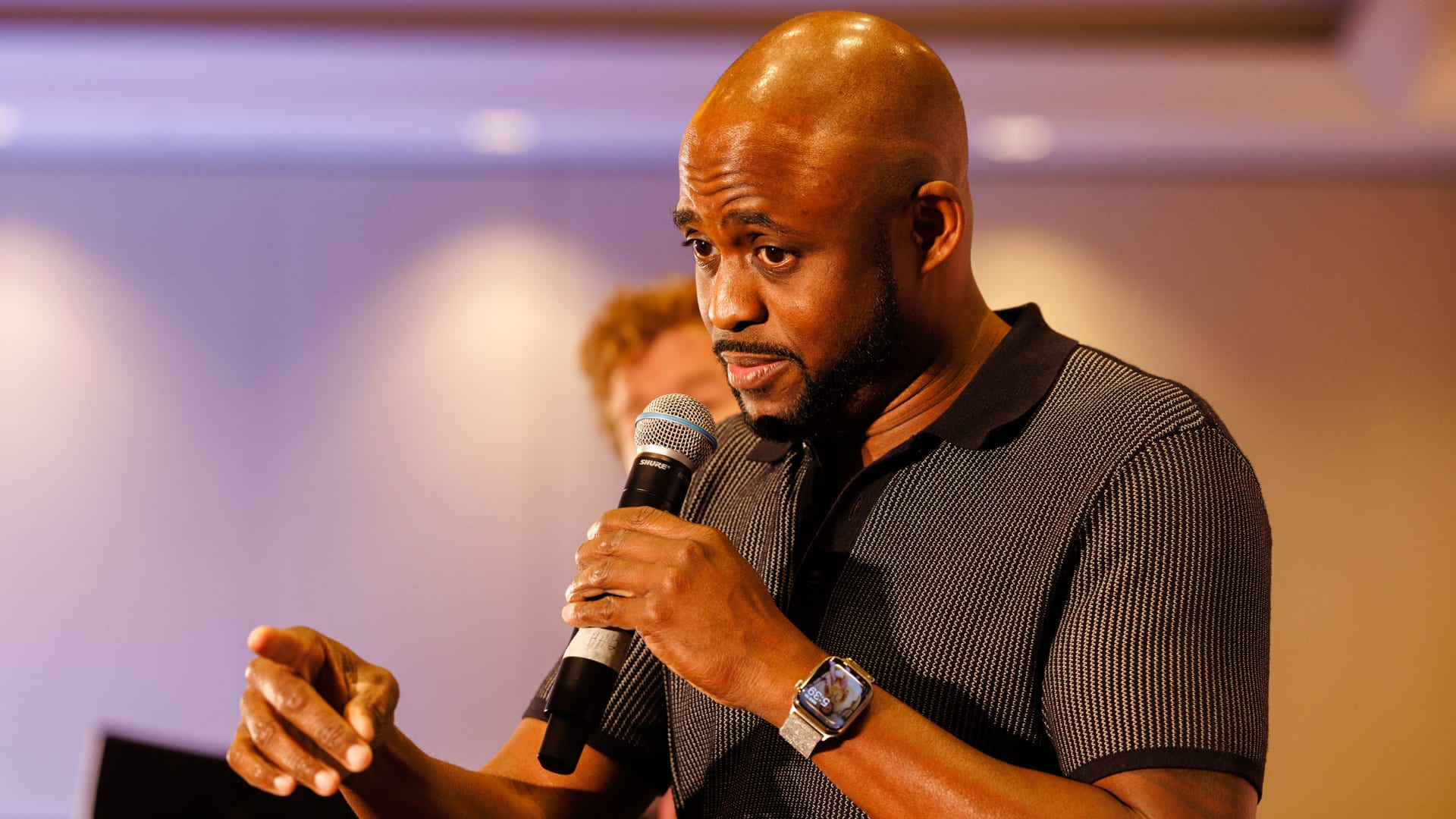 Essentially, "Yes, and" is a process of accepting what your "scene partner" in an improv comedy sketch has said and then expanding on that line of thinking to come up with a new, original idea on the spot. Instead of shutting down suggestions from peers or potential business partners, Brady says, you should look for ways to build on others' ideas. The resulting camaraderie can help you and your partner create a potentially breakthrough idea together in real time.
…
The "Yes, and" attitude, says Brady, "means saying, 'I like what you're doing. Now let me put my own sauce on it, and we'll see what happens.'" In order to effectively improvise, you need to actively listen to people, the same way improvisational comedians listen closely to their "scene partner," and identify an idea that you can make even better. Next, you should encourage your "partner" to continue this process, so both parties are actively responsible for creating the new idea.