Artist Spotlight: Aglaé Bassens — from booooooom.com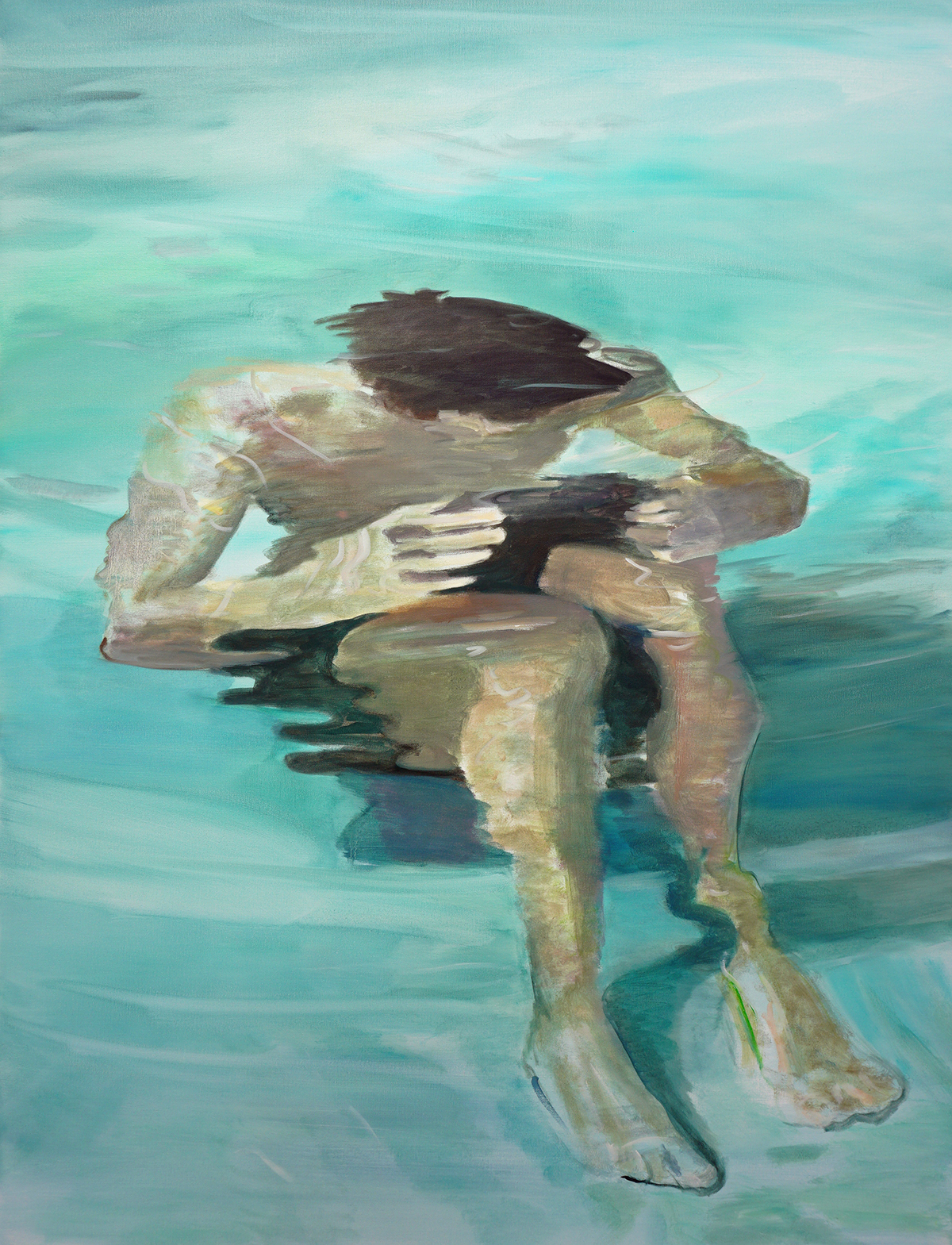 Artist Spotlight: Kyle Scott — from booooooom.com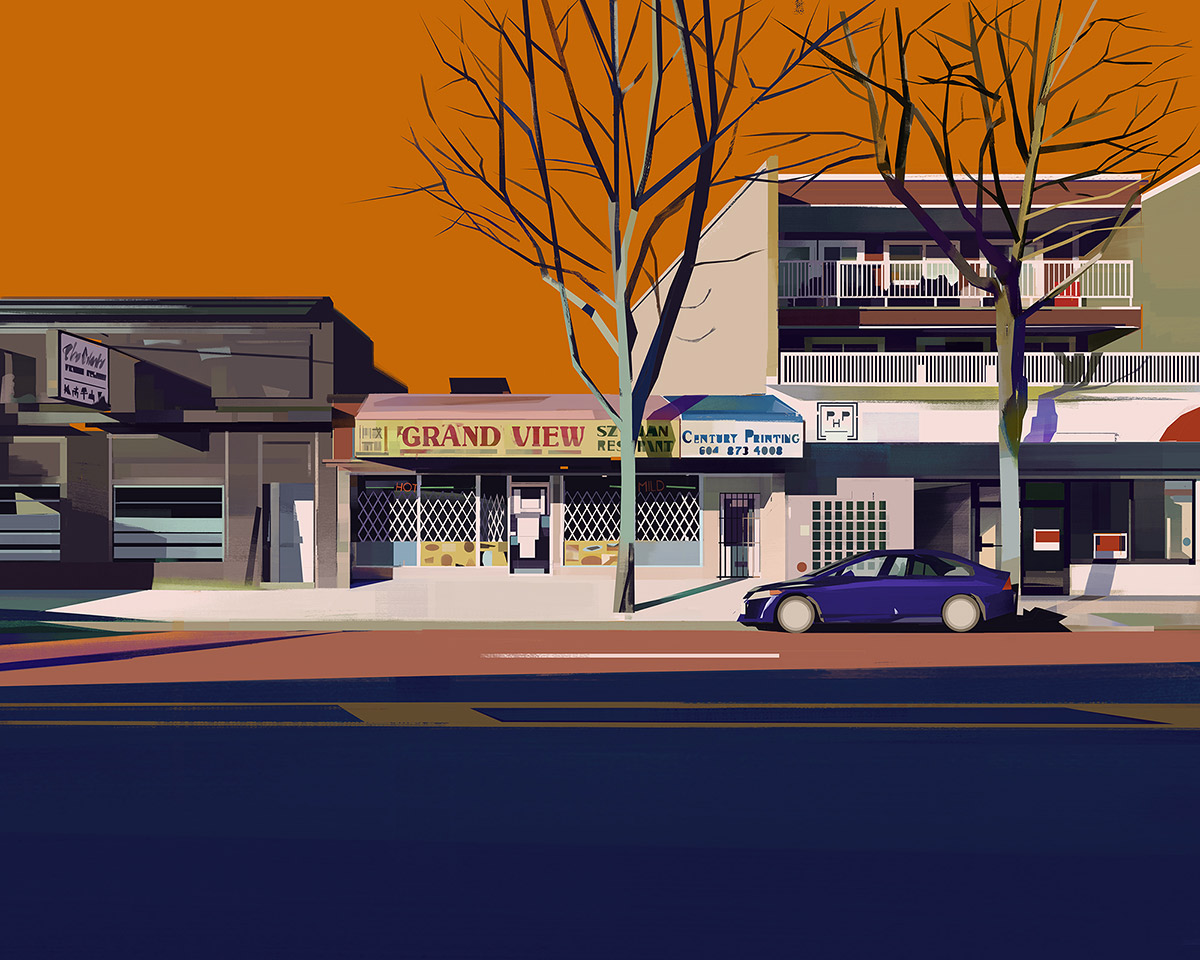 On 09/22/2022, in 21st century, algorithms, Artificial Intelligence / Machine Learning / Deep Learning, business, career development, change, creativity, emerging technologies, future, game-changing environment, Natural Language Processing (NLP), society, vendors, workplace, by Daniel Christian
Keynote Wrap-Up: NVIDIA CEO Unveils Next-Gen RTX GPUs, AI Workflows in the Cloud — from blogs.nvidia.com by Brian Caulfield
Kicking off GTC, Jensen Huang unveils advances in natural language understanding, the metaverse, gaming and AI technologies impacting industries from transportation and healthcare to finance and entertainment.
Excerpt (emphasis DSC):
New cloud services to support AI workflows and the launch of a new generation of GeForce RTX GPUs featured [on 9/20/22] in NVIDIA CEO Jensen Huang's GTC keynote, which was packed with new systems, silicon, and software.
"Computing is advancing at incredible speeds, the engine propelling this rocket is accelerated computing, and its fuel is AI," Huang said during a virtual presentation as he kicked off NVIDIA GTC.
Again and again, Huang connected new technologies to new products to new opportunities – from harnessing AI to delight gamers with never-before-seen graphics to building virtual proving grounds where the world's biggest companies can refine their products.
Driving the deluge of new ideas, new products and new applications: a singular vision of accelerated computing unlocking advances in AI, which, in turn will touch industries around the world.
Also relevant/see:
Five Impossible Figure Illusions — from theawesomer.com
Speaking of creativity, check these other ones out as well!
Everyday Objects and Buildings Float Atmospherically in Cinta Vidal's Perception-Bending Murals — from by Kate Mothes and Cinta Vidal
Artist Spotlight: Arthur Maslard a.k.a. Ratur — from booooooom.com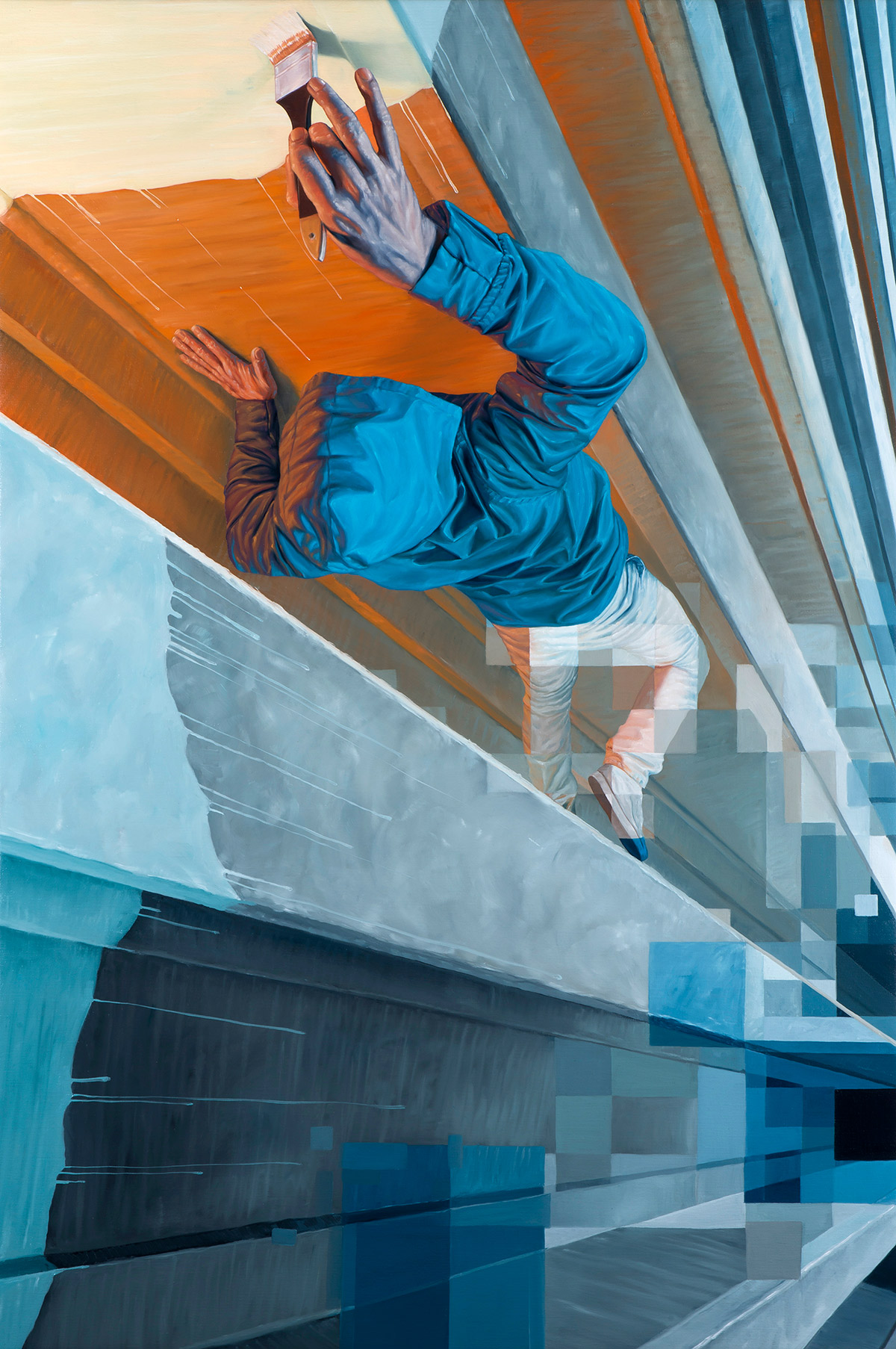 On 09/21/2022, in 3D, Augmented Reality (AR), content development, creativity, design, education technology, engagement / engaging students, Google, human-computer interaction (HCI), ideas, innovation, vendors, Virtual Reality (VR) / worlds / learning, XR - extended reality, by Daniel Christian
3D Scanner Lets You Capture The Real World In VR — from vrscout.com by Kyle Melnick
Excerpt:
VR is about to get a whole lot more real.
Imagine having the power to capture your real-world environment as a hyper-realistic 3D model from the palm of your hand. Well, wonder no more, as peel 3d, a developer of professional-grade 3D scanners, today announced the launch of peel 3 and peel 3.CAD, two new easy-to-use 3D scanners capable of generating high-quality 3D scans for a wide variety of digital mediums, including VR and augmented reality (AR).
NASA & Google Partner To Create An AR Solar System — from vrscout.com by Kyle Melnick
Excerpt:
[On 9/14/22], Google Arts & Culture announced that is has partnered with NASA to further extend its virtual offerings with a new online exhibit featuring a collection of new-and-improved 3D models of our universe brought to life using AR technology.
These 3D models are for more than just entertainment, however. The virtual solar system exhibit features historical annotations that, when selected, display valuable information. Earth's moon, for example, features landing sites for Apollo 11 and China's Chang'e-4.
"Spectral" by Photographer Cody Cobb — from booooooom.com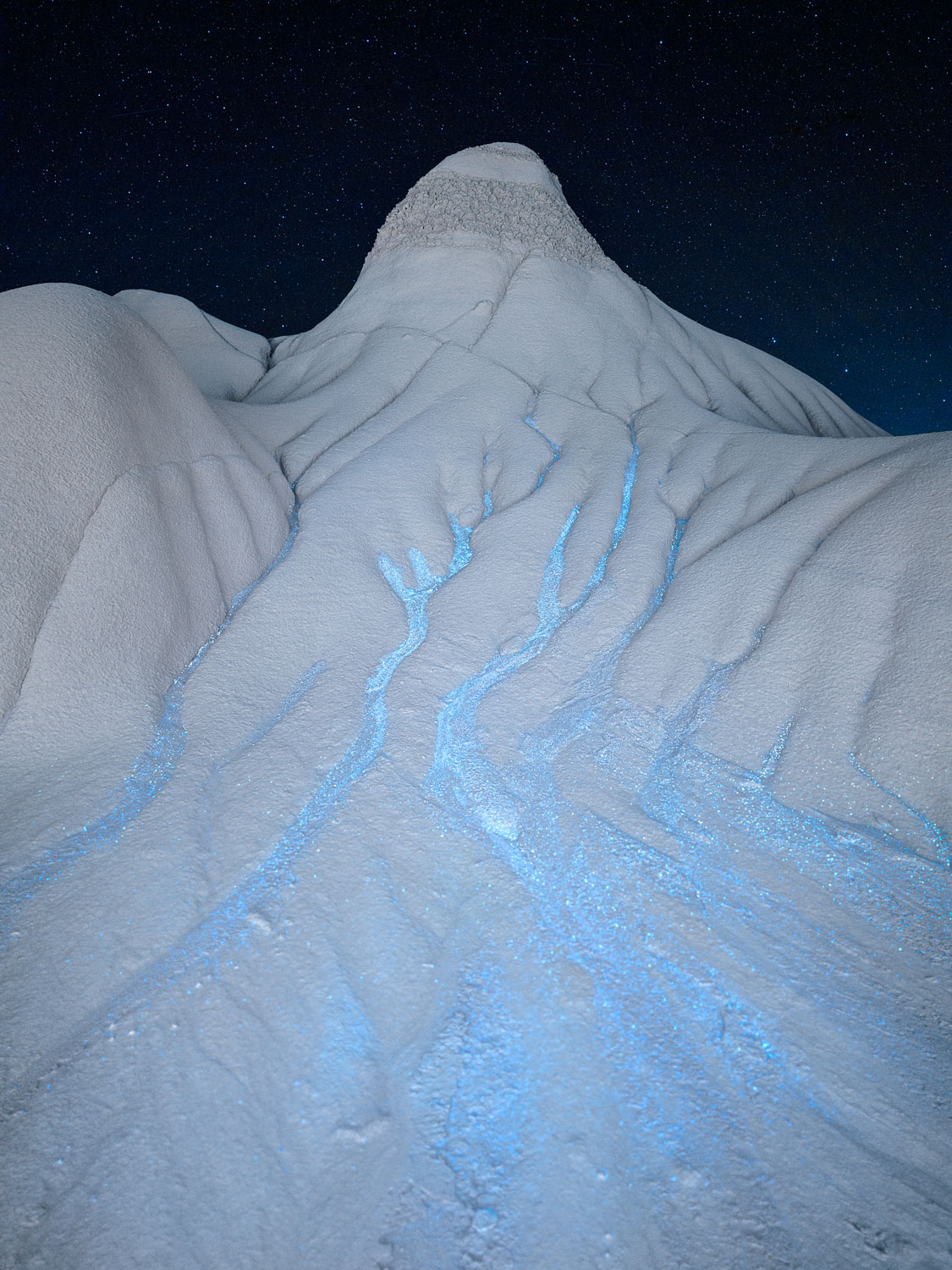 Artist Spotlight: Soyeon Shin — from booooooom.com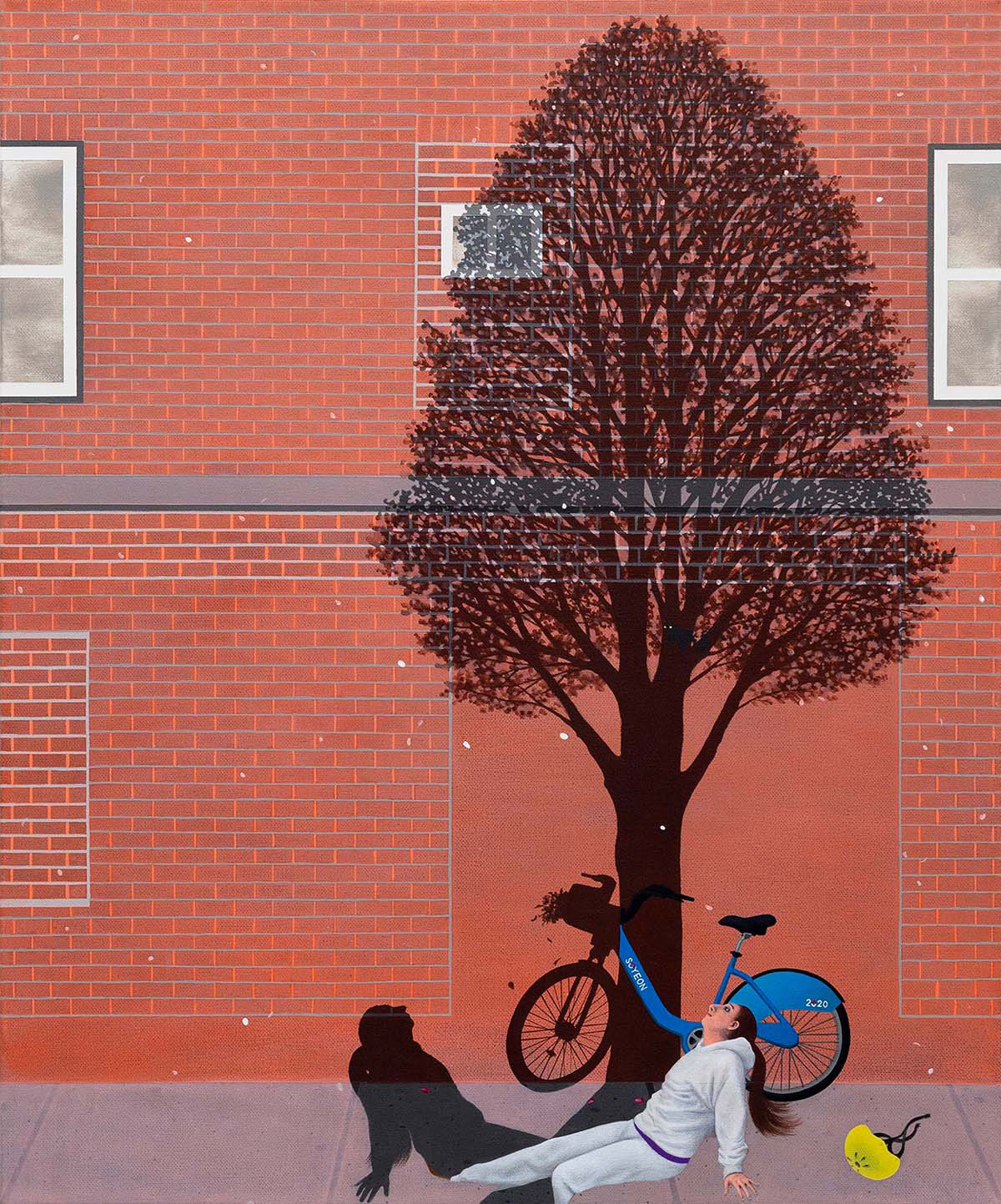 Artist Spotlight: Justin Wheatley — from booooooom.com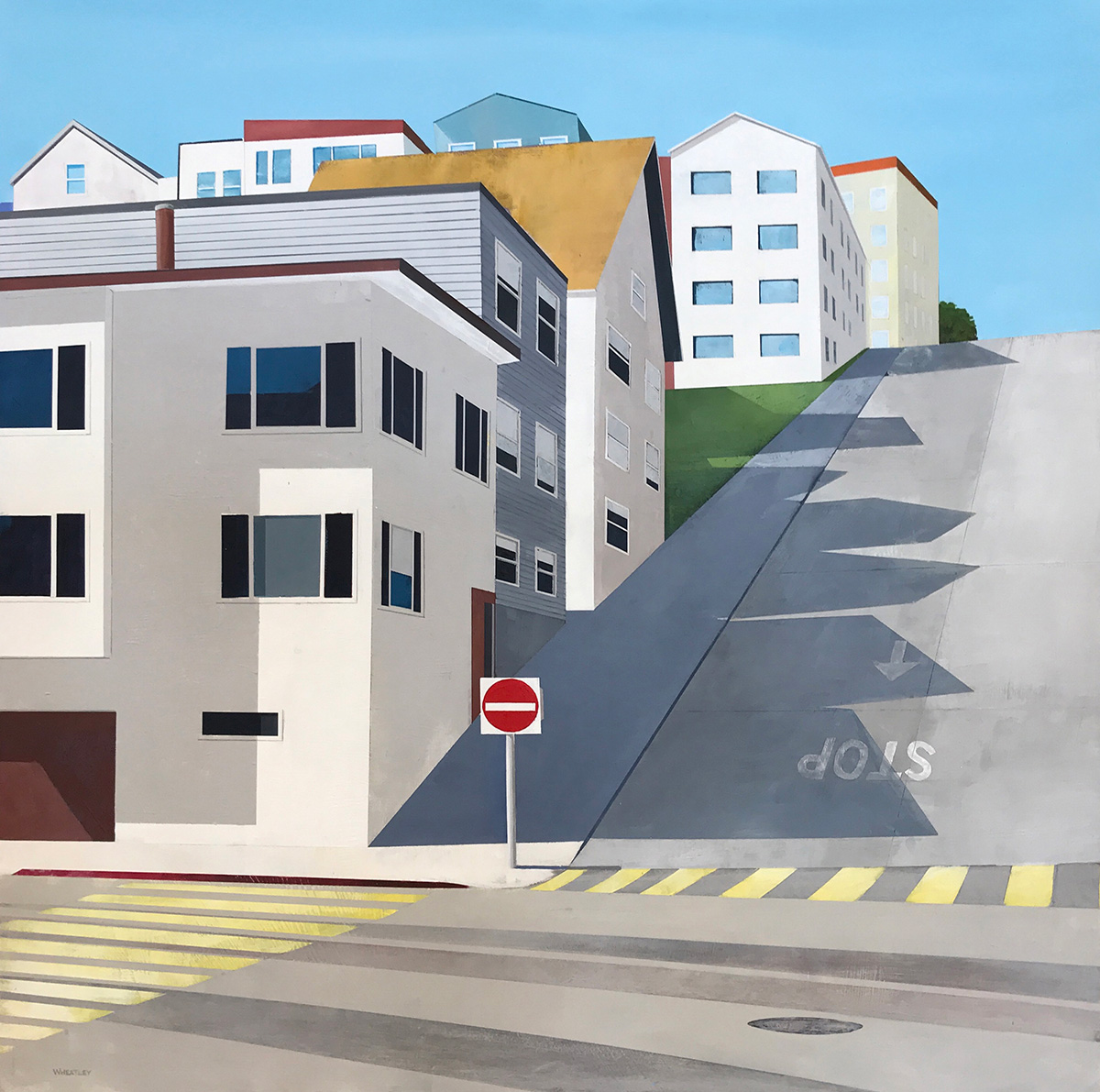 Artist Spotlight: Wanda Comrie — from booooooom.com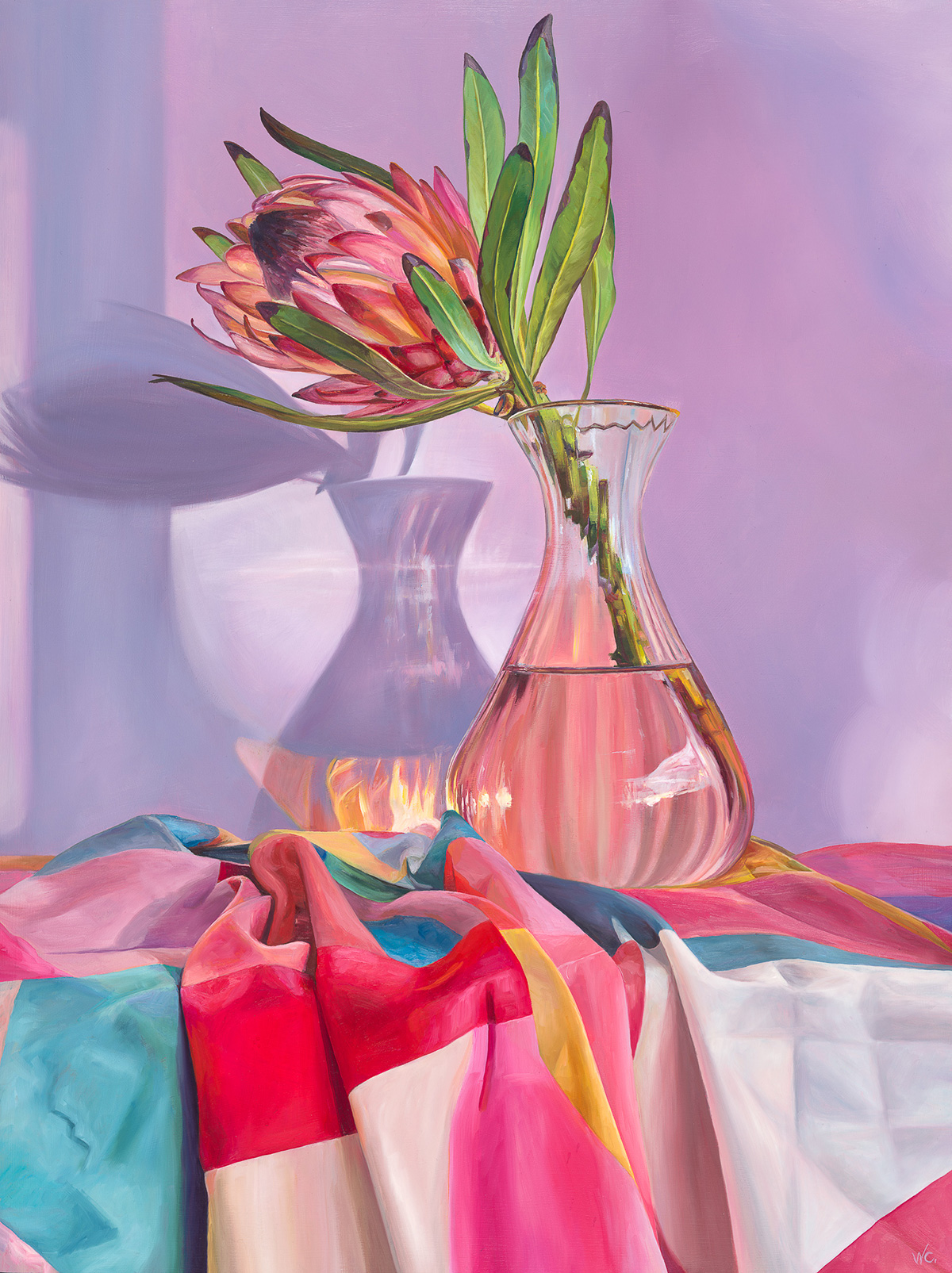 This stunning image shows a "golden swirl" of newly born stars in a distant galaxy — from by
The latest image from the ESO's Very Large Telescope reveals a distant galaxy that is full of freshly created and highly energetic stars.
From DSC:
The above image reminds me of some scripture:
Psalm 19:1-3:
For the director of music. A psalm of David.
1 The heavens declare the glory of God;
the skies proclaim the work of his hands.
2 Day after day they pour forth speech;
night after night they reveal knowledge.
3 They have no speech, they use no words;
no sound is heard from them.
On 08/15/2022, in 21st century, 24x7x365 access, 3D, A/V -- audio/visual, animation, art, Artificial Intelligence / Machine Learning / Deep Learning, bots, computer science, content development, creativity, design, digital storytelling, education technology, emerging technologies, human-computer interaction (HCI), immersion, innovation, NVIDIA, platforms, simulations, skills, United States, universities, vendors, web-based collaboration, by Daniel Christian
Dive Into AI, Avatars and the Metaverse With NVIDIA at SIGGRAPH — from blogs.nvidia.com
Excerpt:
Innovative technologies in AI, virtual worlds and digital humans are shaping the future of design and content creation across every industry. Experience the latest advances from NVIDIA in all these areas at SIGGRAPH, the world's largest gathering of computer graphics experts, [which ran from Aug. 8-11].
At SIGGRAPH, NVIDIA CEO Jensen Huang Illuminates Three Forces Sparking Graphics Revolution — from blogs.nvidia.com by Rick Merritt
NVIDIA unveils new products and research to transform industries with AI, the metaverse and digital humans.
NVIDIA AI Makes Performance Capture Possible With Any Camera — from blogs.nvidia.com by Isha Salian
Derivative, Notch, Pixotope and others use NVIDIA Vid2Vid Cameo and 3D body-pose estimation tools to drive performances in real time.
How to Start a Career in AI — from blogs.nvidia.com by Brian Caulfield
Four most important steps to starting a career in AI, seven big questions answered.
As Far as the AI Can See: ILM Uses Omniverse DeepSearch to Create the Perfect Sky — from blogs.nvidia.com by Richard Kerris
Omniverse AI-enabled search tool lets legendary studio sift through massive database of 3D scenes.
Future of Creativity on Display 'In the NVIDIA Studio' During SIGGRAPH Special Address — from blogs.nvidia.com by Gerardo Degaldo
Major NVIDIA Omniverse updates power 3D virtual worlds, digital twins and avatars, reliably boosted by August NVIDIA Studio Driver; #MadeInMachinima contest winner revealed.
What Is Direct and Indirect Lighting? — from blogs.nvidia.com by JJ Kim
In computer graphics, the right balance between direct and indirect lighting elevates the photorealism of a scene.
NVIDIA Studio Laptops Offer Students AI, Creative Capabilities That Are Best in… Class — from blogs.nvidia.com by Gerardo Degaldo
Designed for creativity and speed, Studio laptops are the ultimate creative tool for aspiring 3D artists, video editors, designers and photographers.
Design in the Age of Digital Twins: A Conversation With Graphics Pioneer Donald Greenberg — from blogs.nvidia.com by Rick Merritt
From his Cornell office, home to a career of 54 years and counting, he shares with SIGGRAPH attendees his latest works in progress.
On 08/13/2022, in 21st century, 24x7x365 access, 3D, A/V -- audio/visual, creativity, emerging technologies, human-computer interaction (HCI), innovation, interaction design, interactivity, UK, United States, vendors, Virtual Reality (VR) / worlds / learning, vision/possibilities, wearables, Web3, XR - extended reality, by Daniel Christian