Q* MAY have made a breakthrough in two more intelligence domains (reasoning and planning). — from stefanbauschard.substack.com by Stefan Bauschard.
That shouldn't surprise you; it will eventually happen.
DSC: I'm a bit confused this am as I'm seeing multiple — but different – references to "Q" and what it is. It seems to be at least two different things: 1) OpenAI's secret project Q* and 2) Amazon Q, a new type of generative artificial intelligence-powered assistant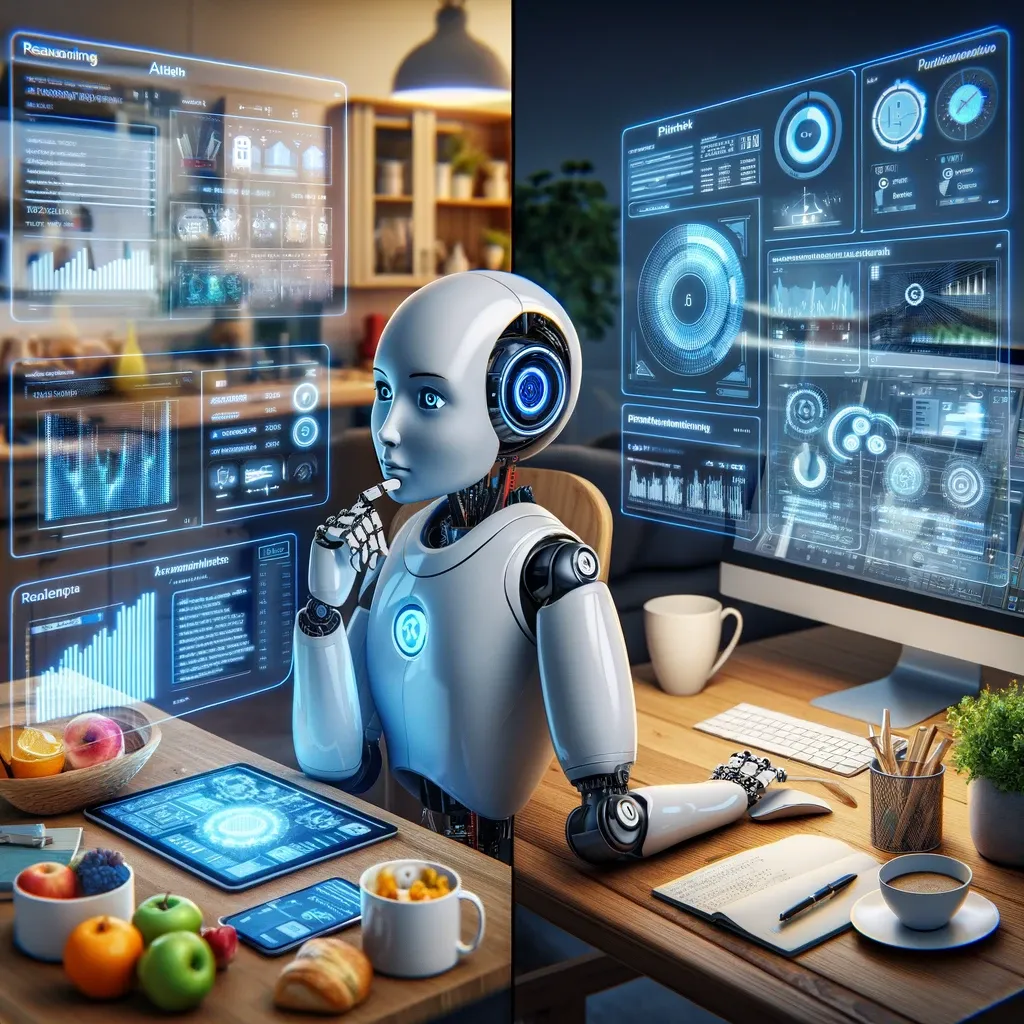 We need to start aligning the educational system with a world where humans live with machines that have intelligence capabilities that approximate their own.
Today's freshmen *may* graduate into a world where AIs have at least similar intelligence abilities to humans. Today's 1st graders *probably* will.
Efforts need to be made to align the educational system with a world where machines will have intelligence capabilities similar to those of humans.
---
All the AI terms you need to know — out at https://t.co/Xfl8ydVN26 by Scott Rosenberg. Via @tombarrett https://t.co/sCDY7BRXai

— Daniel Christian (he/him/his) (@dchristian5) December 1, 2023
---
Uncovering the AI Industry: 50 Most Visited AI Tools and Their 24B+ Traffic Behavior — from writerbuddy.ai; via AI Valley – Barsee
---
Introducing Pika 1.0, the idea-to-video platform that brings your creativity to life.

Create and edit your videos with AI.

Rolling out to new users on web and discord, starting today. Sign up at https://t.co/JHRrinsIwx pic.twitter.com/Rve3I2FzmK

— Pika (@pika_labs) November 28, 2023
---
AWS Announces Amazon Q to Reimagine the Future of Work — from press.aboutamazon.com
New type of generative AI-powered assistant, built with security and privacy in mind, empowers employees to get answers to questions, solve problems, generate content, and take actions using the data and expertise found at their company
LAS VEGAS–(BUSINESS WIRE)–At AWS re:Invent, Amazon Web Services, Inc. (AWS), an Amazon.com, Inc. company (NASDAQ: AMZN), today announced Amazon Q, a new type of generative artificial intelligence-(AI) powered assistant that is specifically for work and can be tailored to a customer's business. Customers can get fast, relevant answers to pressing questions, generate content, and take actions—all informed by a customer's information repositories, code, and enterprise systems. Amazon Q provides information and advice to employees to streamline tasks, accelerate decision making and problem solving, and help spark creativity and innovation at work.
---
Amazon CTO Dr. Werner Vogels: Tech predictions for 2024 https://t.co/h0AryF5251 via @YouTube

— Daniel Christian (he/him/his) (@dchristian5) December 1, 2023
---