9 Tips for Using AI for Learning (and Fun!) — from edutopia.org by Daniel Leonard; via Donna Norton on X/Twitter
These innovative, AI-driven activities will help you engage students across grade levels and subject areas.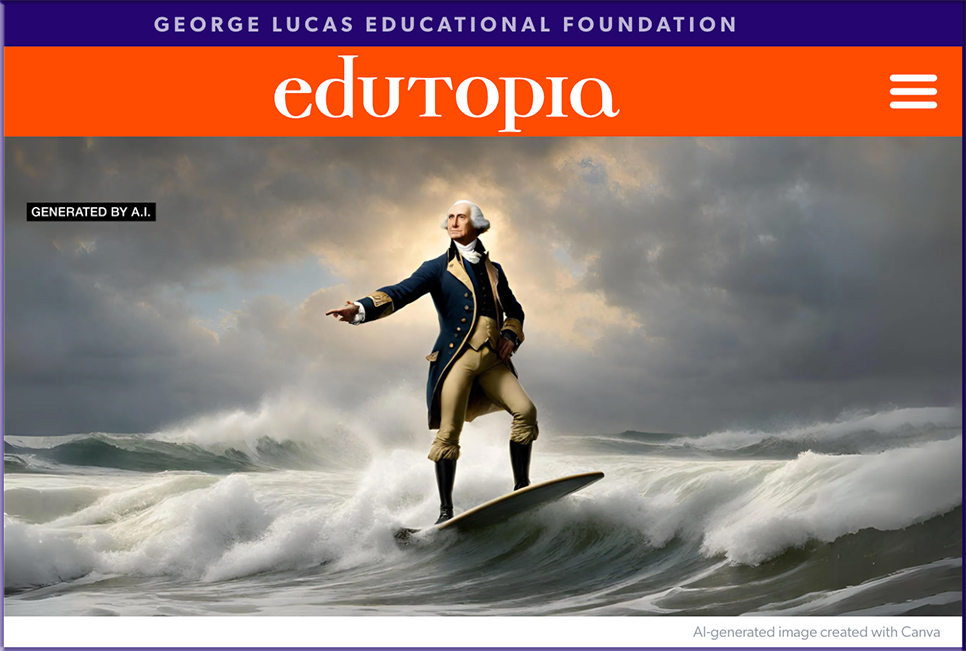 Here are nine AI-based lesson ideas to try across different grade levels and subject areas.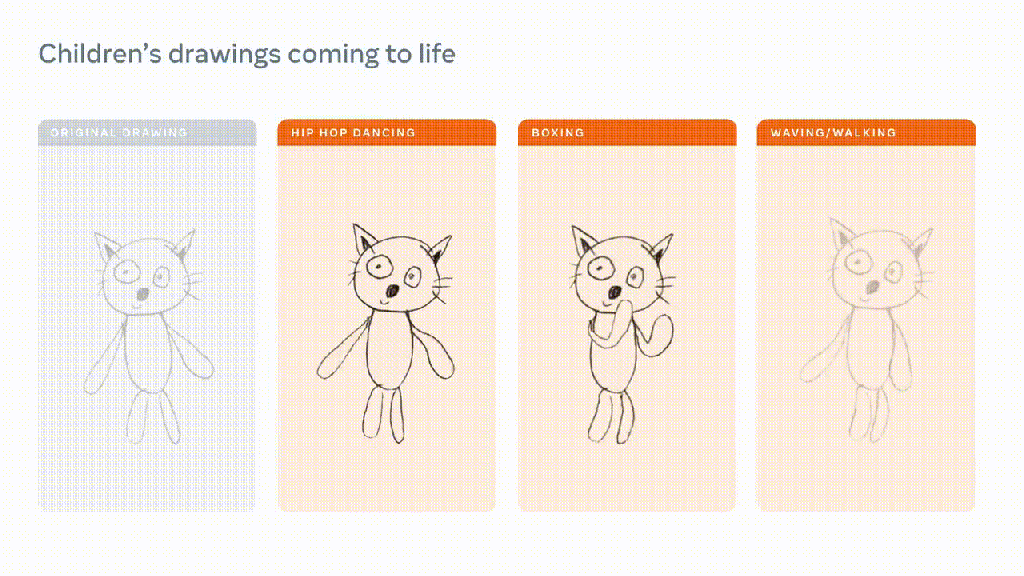 Courtesy of Meta AI Research
A child's drawing (left) and animations created with Animated Drawings.
1. Bring Student Drawings to Life: Young kids love to sketch, and AI can animate their sketches—and introduce them to the power of the technology in the process.
HIGH SCHOOL
8. Speak With AI in a Foreign Language: When learning a new language, students might feel self-conscious about making mistakes and avoid practicing as much as they should.
---
Though not necessarily about education, also see:
How I Use AI for Productivity — from wondertools.substack.com by Jeremy Caplan
In this Wonder Tools audio post I share a dozen of my favorite AI tools
From DSC:
I like Jeremy's mentioning the various tools that he used in making this audio post:
Squadcast for recording the interview. (I also like Riverside.fm for recording)
Hypernatural for generating the audiograms
Claude for identifying potentially interesting moments in the transcript
Substack for newsletter and audio delivery