11 Emerging Business Opportunities In The Internet Of Things Sector — from forbes.com by a panel of Young Entrepreneur Council members
Excerpt (emphasis DSC):
With this increased revenue comes a number of new ways for businesses to leverage IoT technology. Below, a panel of Young Entrepreneur Council members shared some business opportunities they see emerging in the IoT sector. Keep an eye out for these 11 growing trends in the B2B IoT space.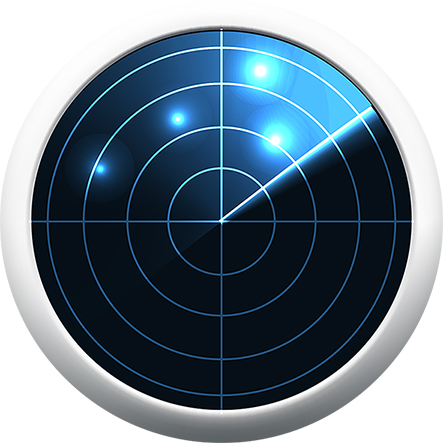 1. Voice-Powered Technologies
With the growing popularity of IoT devices, the interaction of business with customers is also changing. Take for instance Siri, Alexa and Cortana — who are advanced voice technologies — to perform countless searches as the customer orders. This one area of IoT is going to expand gigantically in the future.