Laurent Ballesta's Luminous Photographs Reveal the Astounding Diversity of Ocean Life — from thisiscolossal.com by Kate Mothes
The 2023 Audubon Photography Awards Zeros In on Threats to Avian Life Amid the Climate Emergency — from thisiscolossal.com by Kate Mothes
---
Exquisite Paintings by Lee Me Kyeoung Are an Ode to the Quaint Corner Stores of South Korea — from thisiscolossal.com by Lee Me Kyeoung and Grace Ebert
---
Artist Spotlight: April Kamunde — from booooooom.com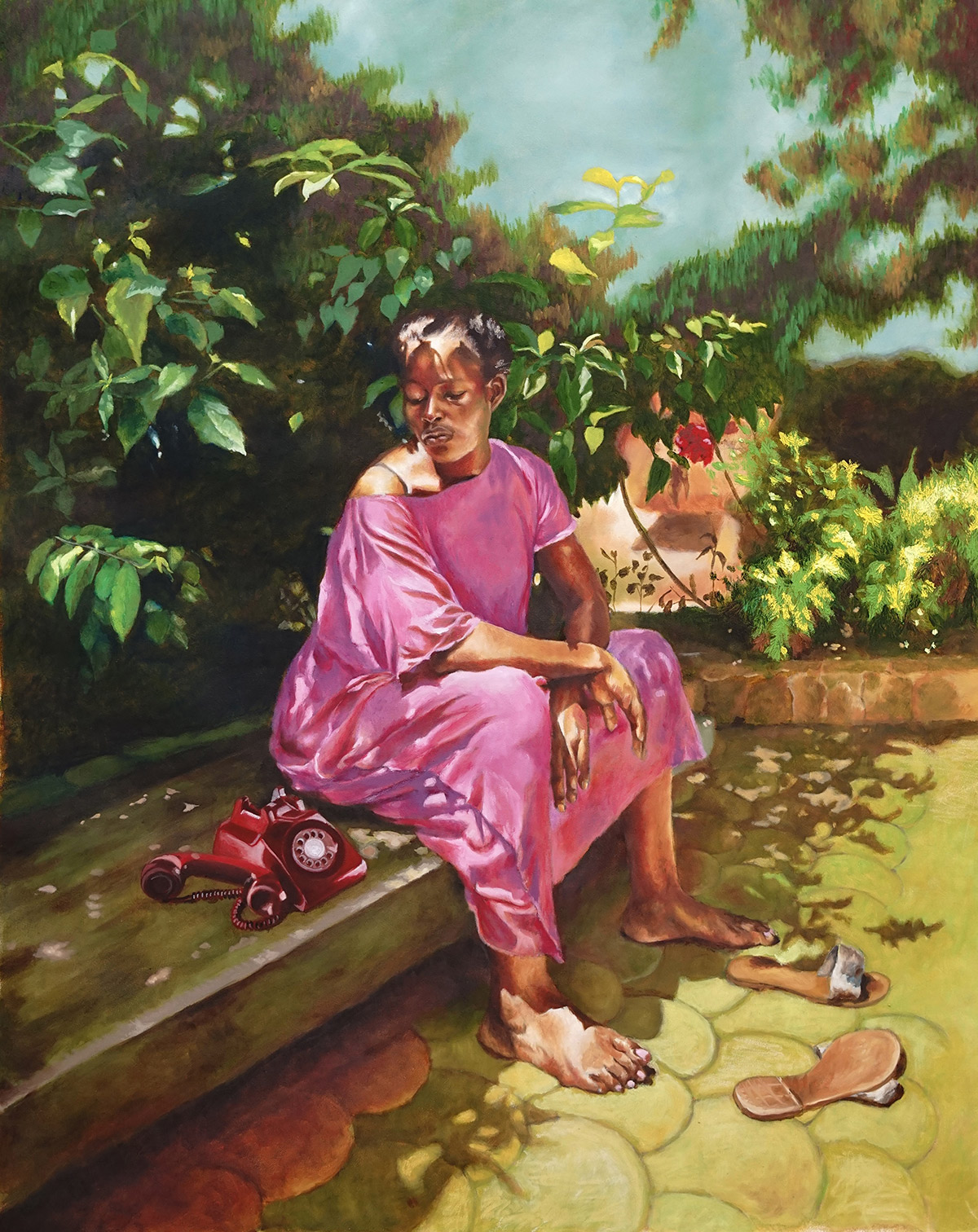 ---
Luminous Creatures Haunt Darkened Landscapes in Hannu Huhtamo's Dreamlike Light Paintings — from thisiscolossal.com by Grace Ebert and Hannu Huhtamo
Ruslan Khasanov Brings Cosmic Phenomena Down to Earth in His Mesmerizing Short Film 'Space Iris' — from thisiscolossal.com by Kate Mothes and Ruslan Khasanov
Space Iris 8K from Rus Khasanov on Vimeo.
---
2022 Booooooom Photo Awards Winner: Ophe?lie Maurus — from booooooom.com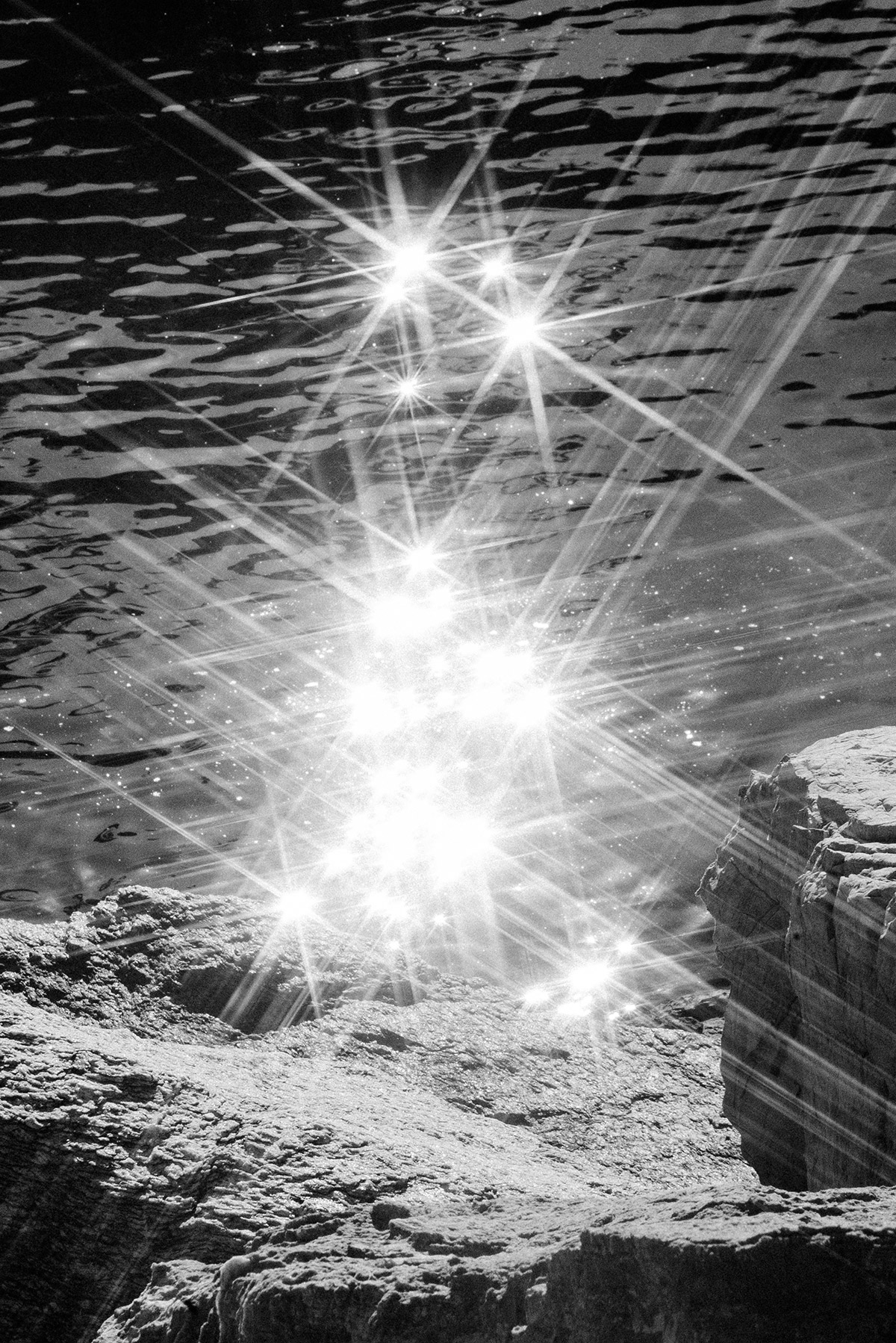 Through Gripping Photos, Ryan Newburn Captures the Depths of Iceland's Ancient Glacial Caves — from thisiscolossal.com by Grace Ebert and Ryan Newburn
A Collaborative Photo Project Imagines a World Where Street Artists Have Free Rein — from thisiscolossal.com by Grace Ebert
Excerpts:
What would artists create if all of the world's surfaces could become a canvas? Joseph Ford—of Invisible Jumpers fame—responds to this question in a new project called Impossible Street Art. Collaborating with eight artists including Peeta, Levalet, and Victoria Villasana, Ford reimagines the possibilities of public spaces that are otherwise inaccessible due to scale, safety issues, or restrictions.
Dozens of Photographers Gather For '100 For the Ocean' to Support Marine Research and Advocacy — from thisiscolossal.com by Kate Mothes
On 03/21/2023, in 3D, Adobe, animation, art, Artificial Intelligence / Machine Learning / Deep Learning / Algorithms, creativity, design, digital audio, digital photography, digital video, experimentation, graphics, media/film, multimedia, photography, platforms, productivity / tips and tricks, tools, vendors, by Daniel Christian
Meet Adobe Firefly. — from adobe.com
Experiment, imagine, and make an infinite range of creations with Firefly, a family of creative generative AI models coming to Adobe products.
Generative AI made for creators.
With the beta version of the first Firefly model, you can use everyday language to generate extraordinary new content. Looking forward, Firefly has the potential to do much, much more.
---
Also relevant/see:
Gen-2: The Next Step Forward for Generative AI — from research.runwayml.com
A multi-modal AI system that can generate novel videos with text, images, or video clips.
No lights. No camera. All action.Realistically and consistently synthesize new videos. Either by applying the composition and style of an image or text prompt to the structure of a source video (Video to Video). Or, using nothing but words (Text to Video). It's like filming something new, without filming anything at all.
The 2023 Underwater Photographer of the Year Contest Dives into the Stunning, Heartbreaking Lives of Aquatic Creatures — from thisiscolossal.com by Grace Ebert & Co.

Image @ Kat Zhou/UPY2023
Animals of Translucent Botanics Center in Molly Devlin's Ethereal Portraits — from thisiscolossal.com by Grace Ebert and Molly Devlin
.
Top of the Stack: Colossal's Favorite Art Books of 2022 — from thisiscolossal.com
Excerpt:
As we near the end of 2022, we're taking a look back at the year, starting with the books we found most compelling, impressive, and inspirational. We've published dozens of articles on artist monographs and compendiums of broader topics across art and design and science and history over the last 12 months, and these are the 10 titles that impacted us most.
.
Vital Impacts Launches a Winter Print Sale with Photos from Jane Goodall, David Doubilet, and Beth Moon to Raise Money for Conservation — from thisiscolossal.com by Grace Ebert and Vital Impacts
10 Websites to Have Fun With Your Photos — from Hongkiat.com
Excerpt:
Getting a little bored with how your photos are presented online? How about injecting some fun and humor into it? You don't really need to be Photoshop literate to edit and add effects to your photos. There're some really great sites out there that allow you to add effects to your photo by using their existing effect templates.
The best part is – they are free, output is shown immediately on the fly,, and no installation of apps is required. Here's a collection of ten websites to have fun with your photos, we've come to know. You know they don't really have to be your photos 🙂
Explosive Photos by Ray Collins Capture the Ocean's Mercurial Nature As It Erupts in Extravagant Bursts — from thisiscolossal.com
High-Speed Photography Techniques — from theawesomer.com
"Spectral" by Photographer Cody Cobb — from booooooom.com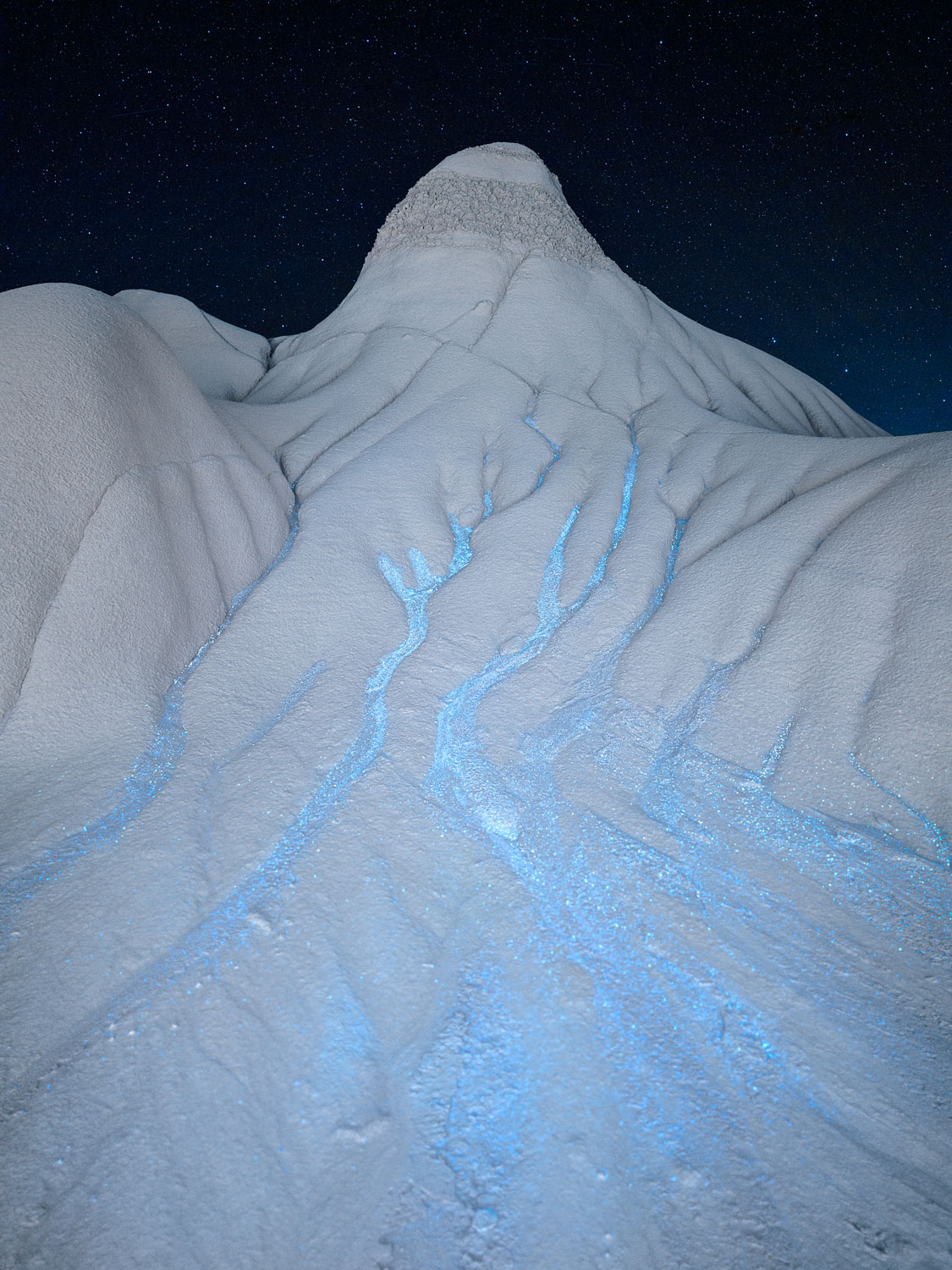 Artist Spotlight: Soyeon Shin — from booooooom.com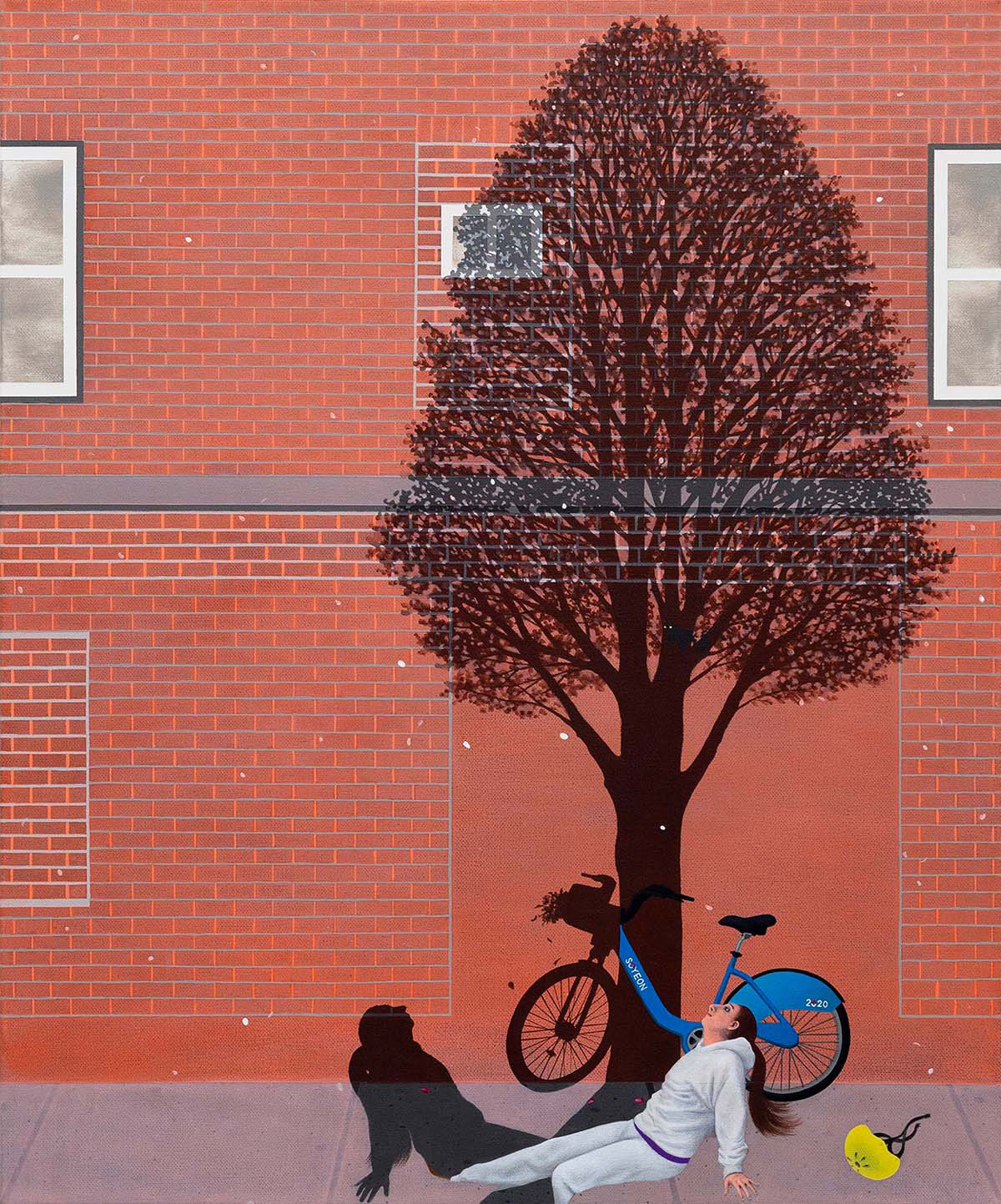 Artist Spotlight: Justin Wheatley — from booooooom.com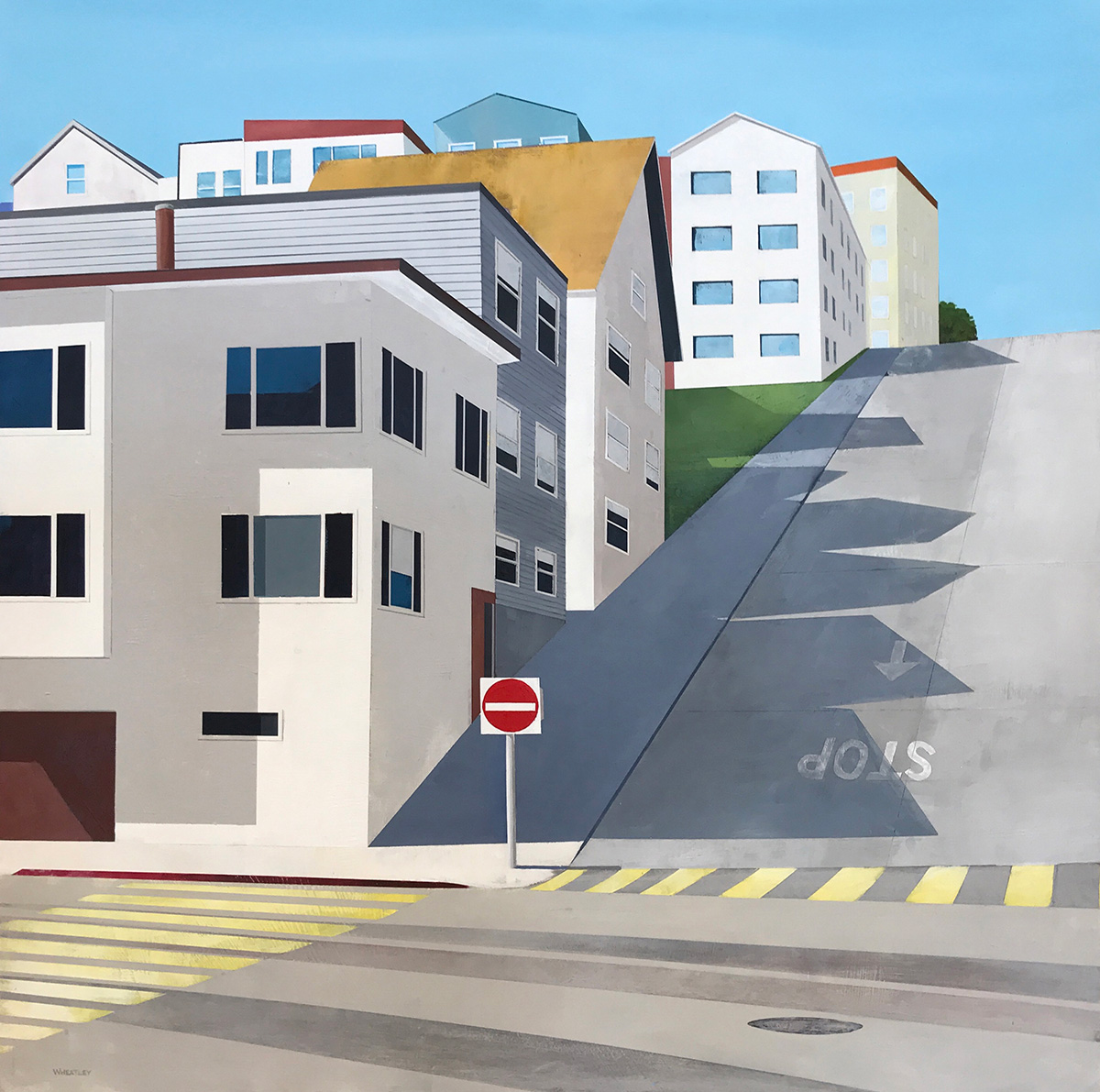 Artist Spotlight: Wanda Comrie — from booooooom.com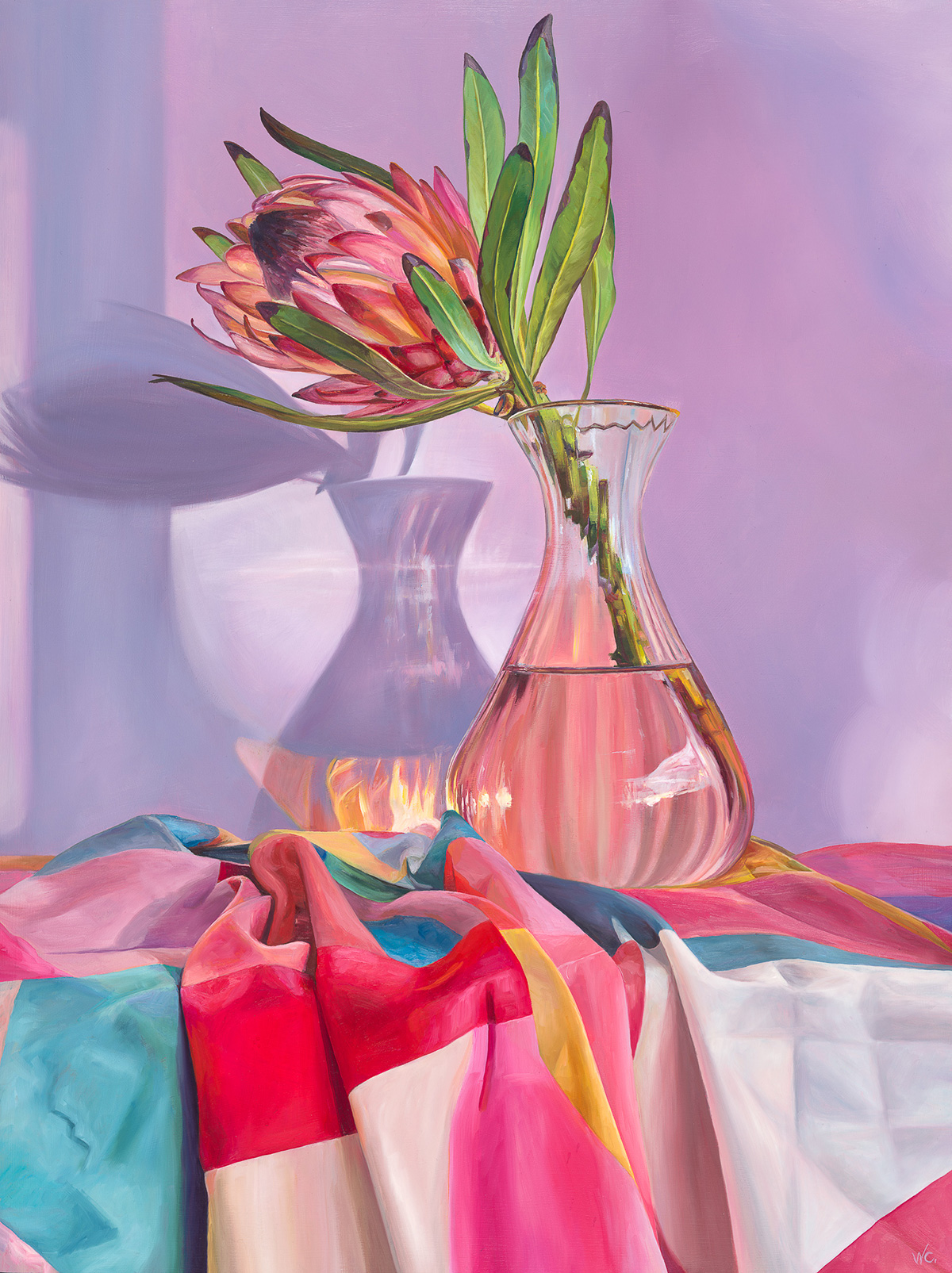 This footage of rainbow mist rolling off Yosemite Falls is truly mesmerizing. pic.twitter.com/VyrcwV90g1

— Nat Geo Adventure (@ngadventure) July 18, 2022
Set Against a Backdrop of World Events, Tim Okamura's Bold Portraits Emanate Commanding Energy — from thisiscolossal.com by Grace Ebert and Tim Okamura
"Fire Fighter" (2021), oil on canvas, 60 x 76 inches
---
A Stunning Double Rainbow Frames a Lightning Bolt as It Strikes the Mountainous Virginia Horizon — from thisiscolossal.com