From DSC:
And this phenomenon of learning from the living [class] room will likely pick up steam; some learning-related services are already heading that way.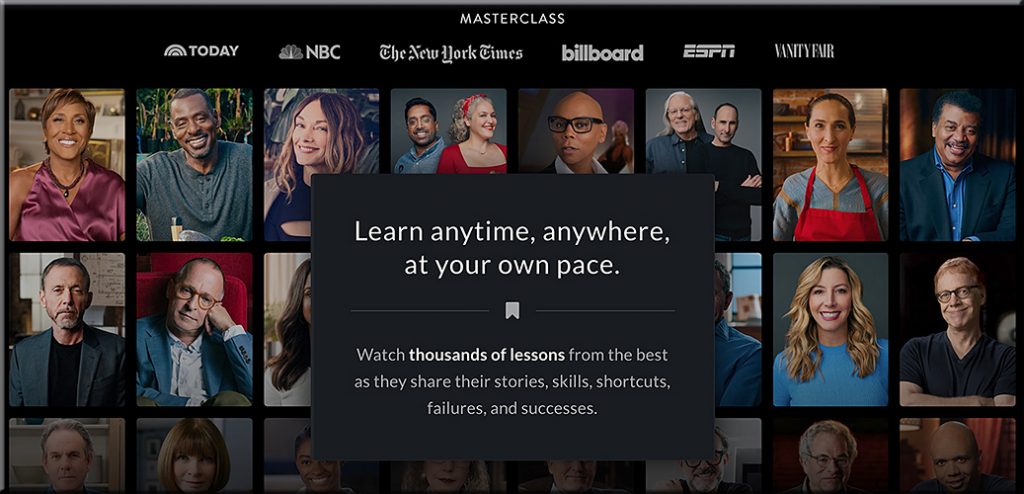 Also see:
Preparing Students for a Lifelong Disruptive Future: The 60-Year Curriculum — from evolllution.com by Chris Dede | Professor of Learning Technologies in the Graduate School of Education, Harvard University and John Richards | Professor in the Graduate School of Education, Harvard University
Although written before the pandemic, a just-published book, The 60-Year Curriculum: New Models for Lifelong Learning in the Digital Economy (Dede and Richards, 2020), describes the looming challenge/opportunity of a coming, epic half-century whose intensity of disruption will rival the historic period civilization faced from 1910-1960: two world wars, a global pandemic, a long-lasting economic depression and unceasing conflicts between capitalism and communism.
…
In our tactical responses to moving teaching online because of the pandemic, we have the strategic opportunity to develop a new model that blends higher and continuing education and realizes the potential of next-generation methods of instruction and assessment (National Academy of Sciences, Engineering and Medicine, 2018) to focus on lifelong learning.