FrogOS video walkthrough – The future of learning technology — from frogtrade
Excerpt:
Well here it is, two years in the making, 1000's of man hours and finally we can proudly show you the new software we have been showcasing at Bett 2013.
What better way to whet your appetites than to give you a simple video walkthrough that shows you just how easy it is to create a site in FrogOS.
.
.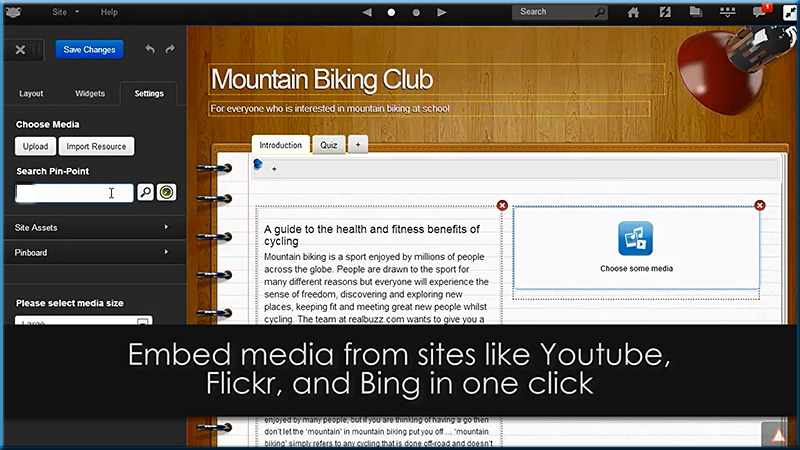 .