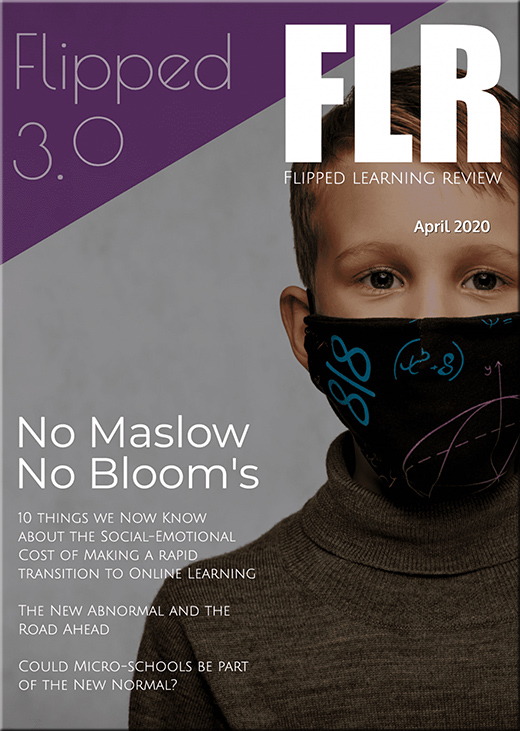 The April issue of FLR looks at how we're all managing the social-emotional cost of making a rapid transition to online learning.
Featured articles include:
Teaching From Home Is Exhausting: How Are You Keeping Your Spirits Up?
Why Is Online Teaching and Learning So Awesome and So Awful?
10 Ways to Help Students Cope With How COVID-19 Is Disrupting School Life.
What Teachers Need From Administrators While Shifting to Remote Learning.
Why the Two Most Important Online Teaching Skills Today Are Grace and Choice.
We Miss Seeing Our Students, How Can We Fill That Hole in Our Soul?
Unmasking the Social-emotional Cost of Going Online Overnight?
Teaching During a Pandemic Is Fragile: Self-care Is Good, Self-compassion Is Better.