From DSC:
Reading the item below prompted me to return to a thought/question that I've had several times now…in the future, will students be able to choose "where" they want to study? One of our daughters would probably be able to focus better if she were able to be transported to a place of her choosing — perhaps by a stream of running water.

Anyway, it's an interesting thought/question to consider. It would certainly provide: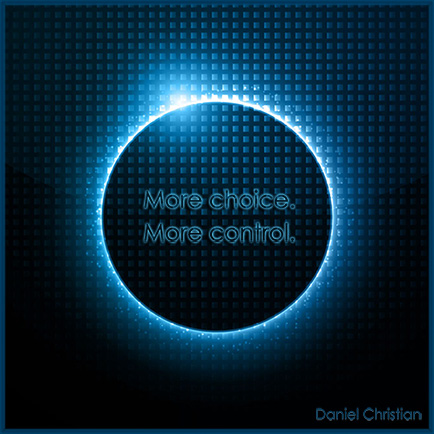 Thanks to VR, your office will resemble a tropical island — from thenextweb.com by Amber Leigh Turner
Excerpt:
For example, the idea of being able to teleport their employees to worlds outside of the office – including on a beach on an island a thousand miles away – may help boost employees' productivity while reducing their stress level.
Mure VR, an Icelandic company, has found a way to integrate virtual reality with your work with the introduction of Breakroom. According to their website, "Breakroom is the way to turn your virtual reality headset into a multi-monitor system. You open a relaxing virtual environment and open your regular Windows applications as a floating 2D monitor within the virtual world. You are no longer limited by the physical computer monitor and can surround yourself with applications."
Breakroom allows employees to escape workplaces by creating a workspace – such as on the beach, or in a park – that is stress-reducing, while tailored specifically to their needs. Becoming immersed in your work and blocking out the distractions that come with now-popular open office environments is a practical way that Mure VR is bringing virtual reality into the workplace.
---
Also here's another application of virtual reality:
Using virtual reality to teach medical students empathy for elders — from unionleader.com by Gretchen Grosky
Excerpt:
"We are Alfred" is a pioneering virtual reality program where students don a headset to experience first-hand what it is like to be an older adult living with these common conditions.
Students at the University of New England College of Osteopathic Medicine in Maine – the state with the oldest population in the country – are among the first in the world to use this program as a means to learn empathy for their patients.
"We're trying to get our students to understand the person-to-person approach of caring for people and working with people," said Dr. Marilyn R. Gugliucci, professor and director of geriatrics education and research at the college. "We don't want to just teach in a classroom. They've got to know people to help heal people."
---