40 Best Augmented Reality iPhone Apps
Examples: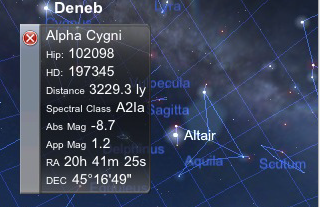 Star Chart: gives you your very own virtual star chart on your iPhone. Just point your iPhone to the sky and this app will tell you what you are looking at.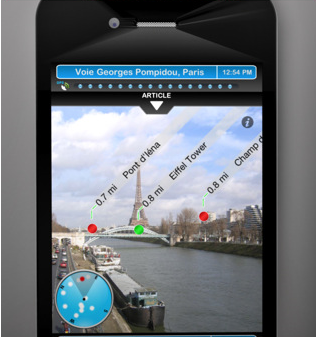 Travel Guide: a travel guide on steroids. Not only helps you get around more conveniently in a foreign city, it takes advantage of AR technology to help you get to your POI faster.